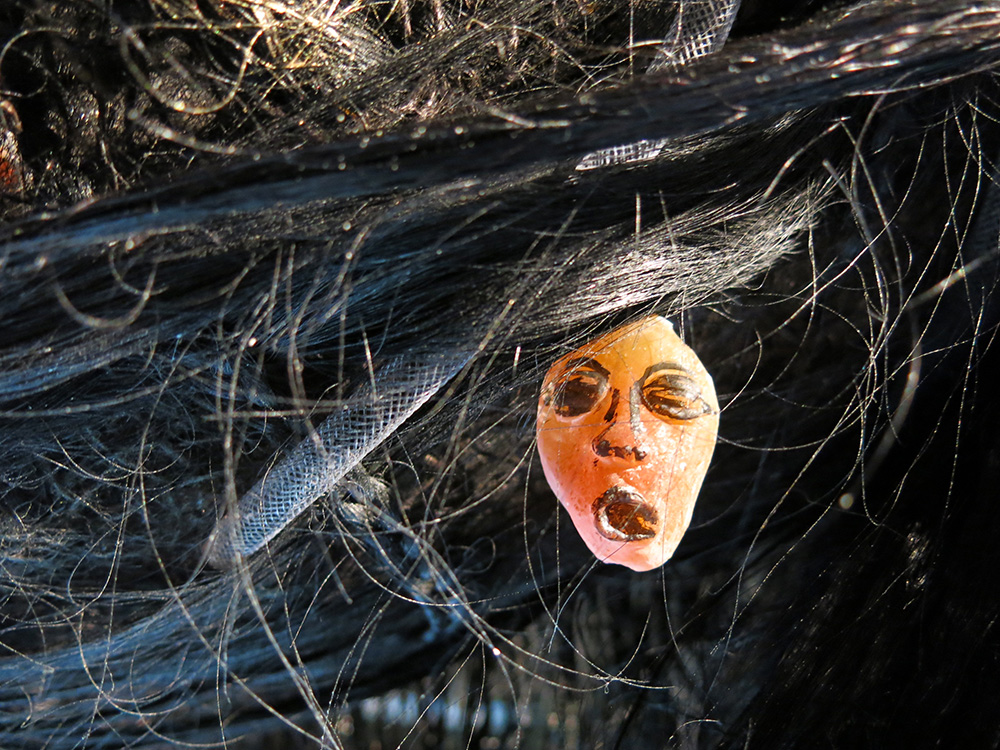 Curious Costumes and Makeup for Halloween
Halloween offers some unusual inspiration for dressing up. Here are some picks from ShopCurious's photographic archive:
Firstly, from A Beautiful Darkness, a unique Halloween presentation of fashion, art and general weirdness hosted by Veuve Clicquot as part of their Widow Series, in conjunction with Nick Knight's ShowStudio. Here, greeters at the door wore designs from Thom Browne's mourning dress inspired A/W 2015 collection.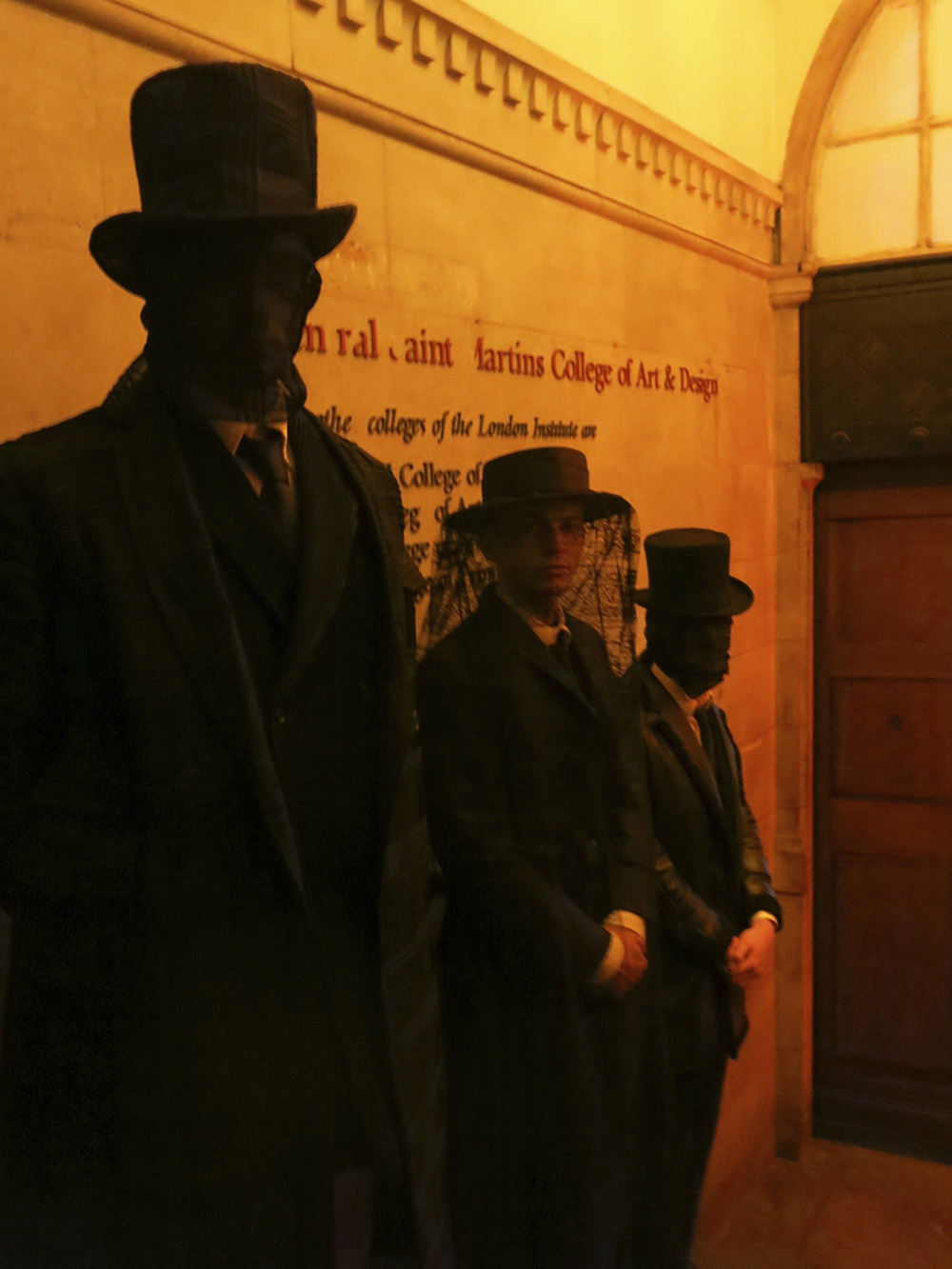 Set designer Janina Pedan created a selection of masks playing with the concept of mythological power and superstition. There was an element of performance as guests were invited to offer a gift at the altar in exchange for a powerful talisman or charm – like a necklace complete with dead bird. Spooky.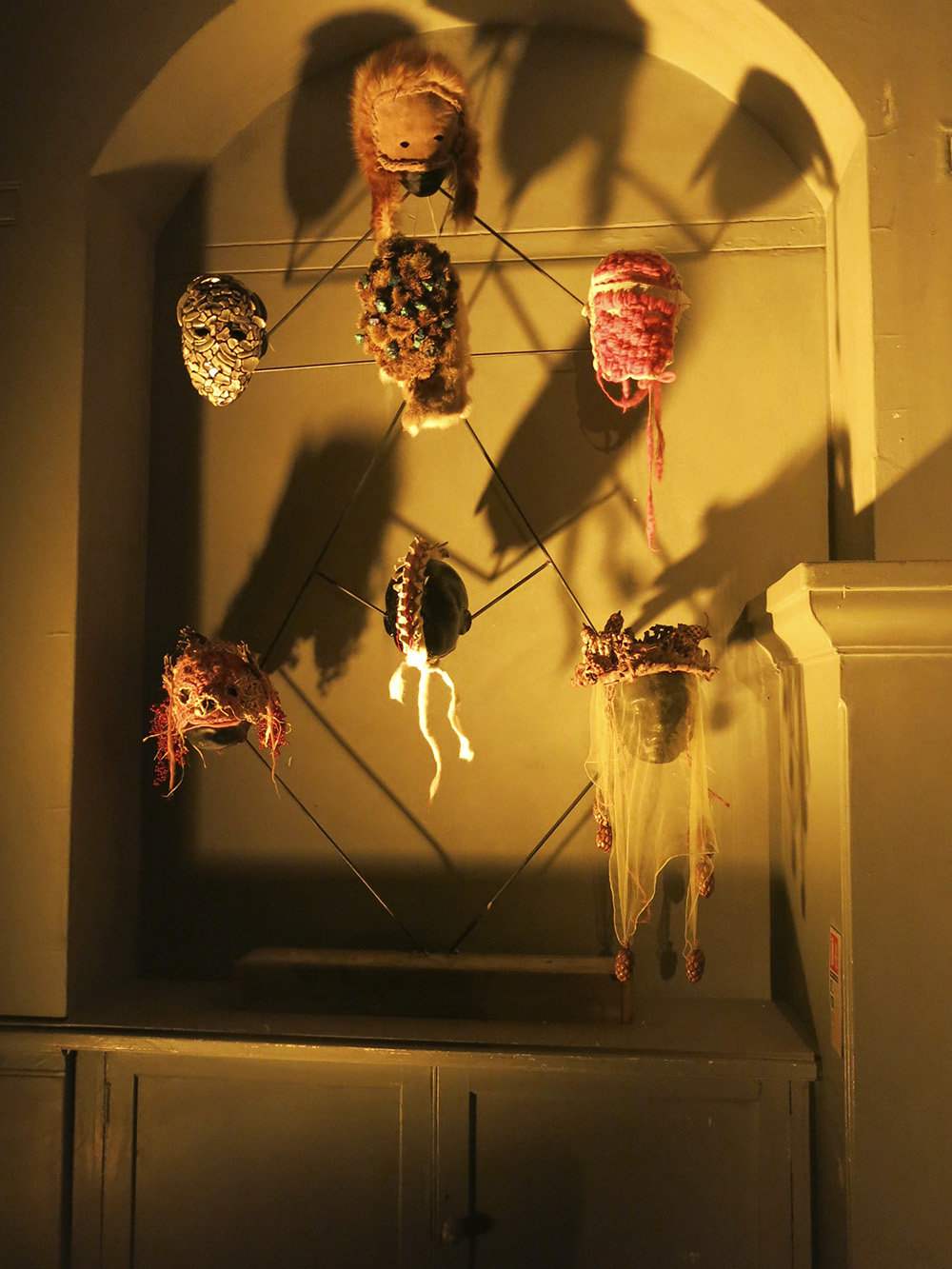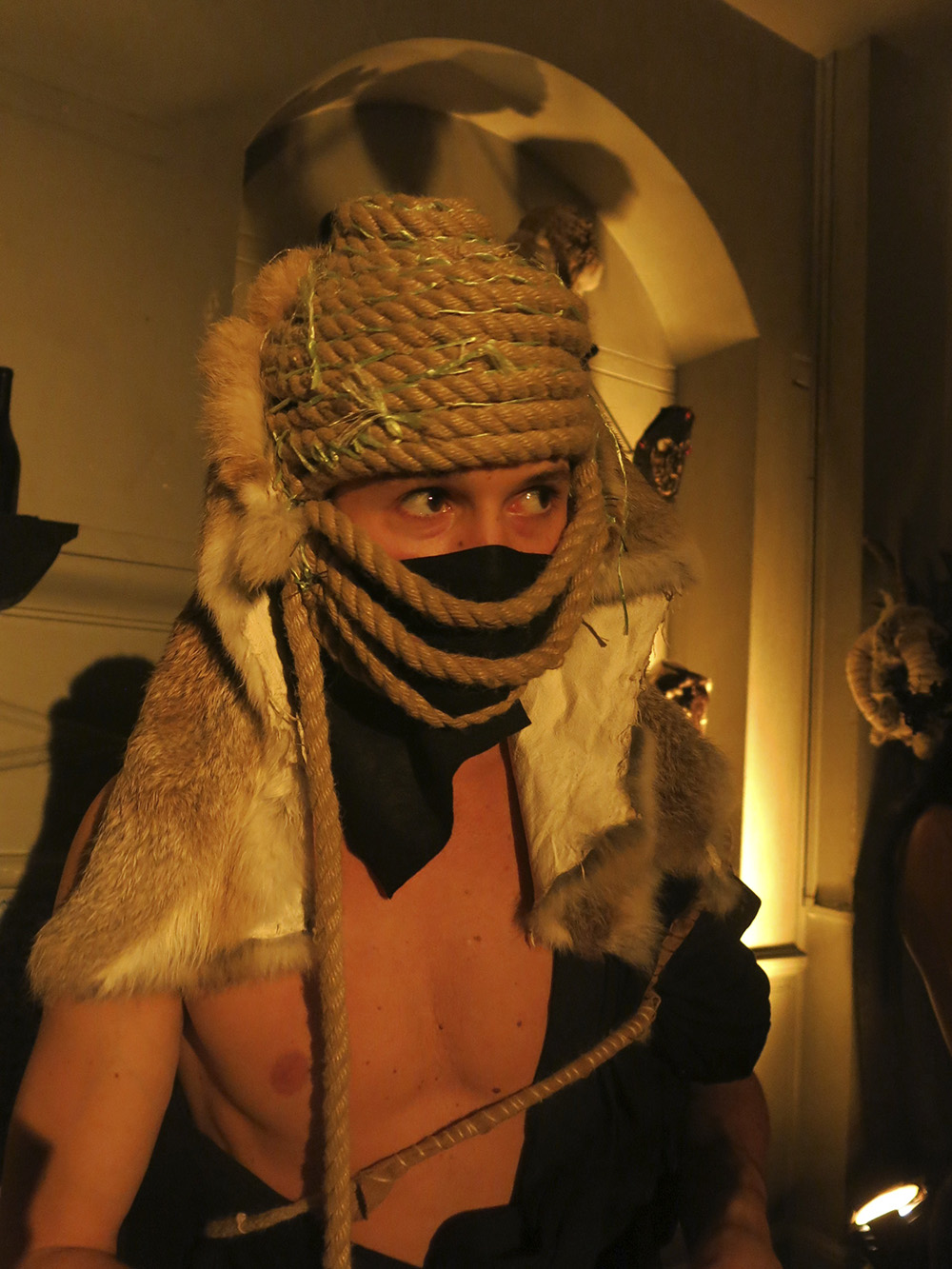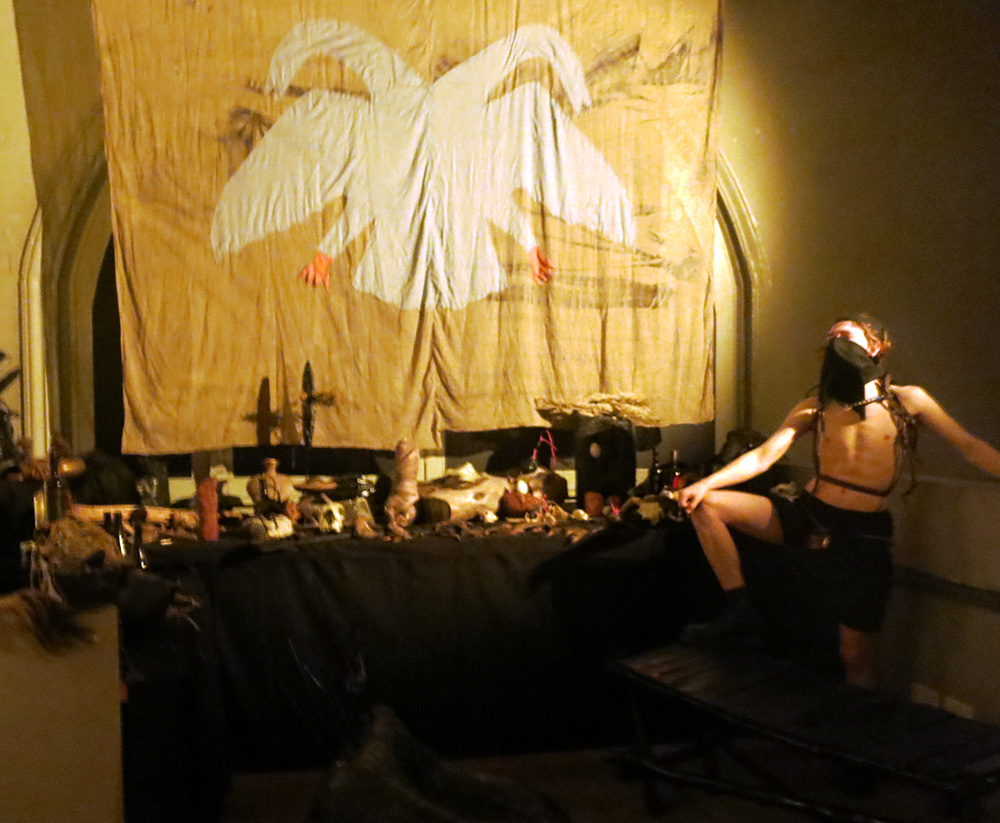 Lost souls wandered around the labyrinthine corridors of the old Central St Martins college in various states of ghostly dress, looking like Miss Havisham, or passengers from the Titanic.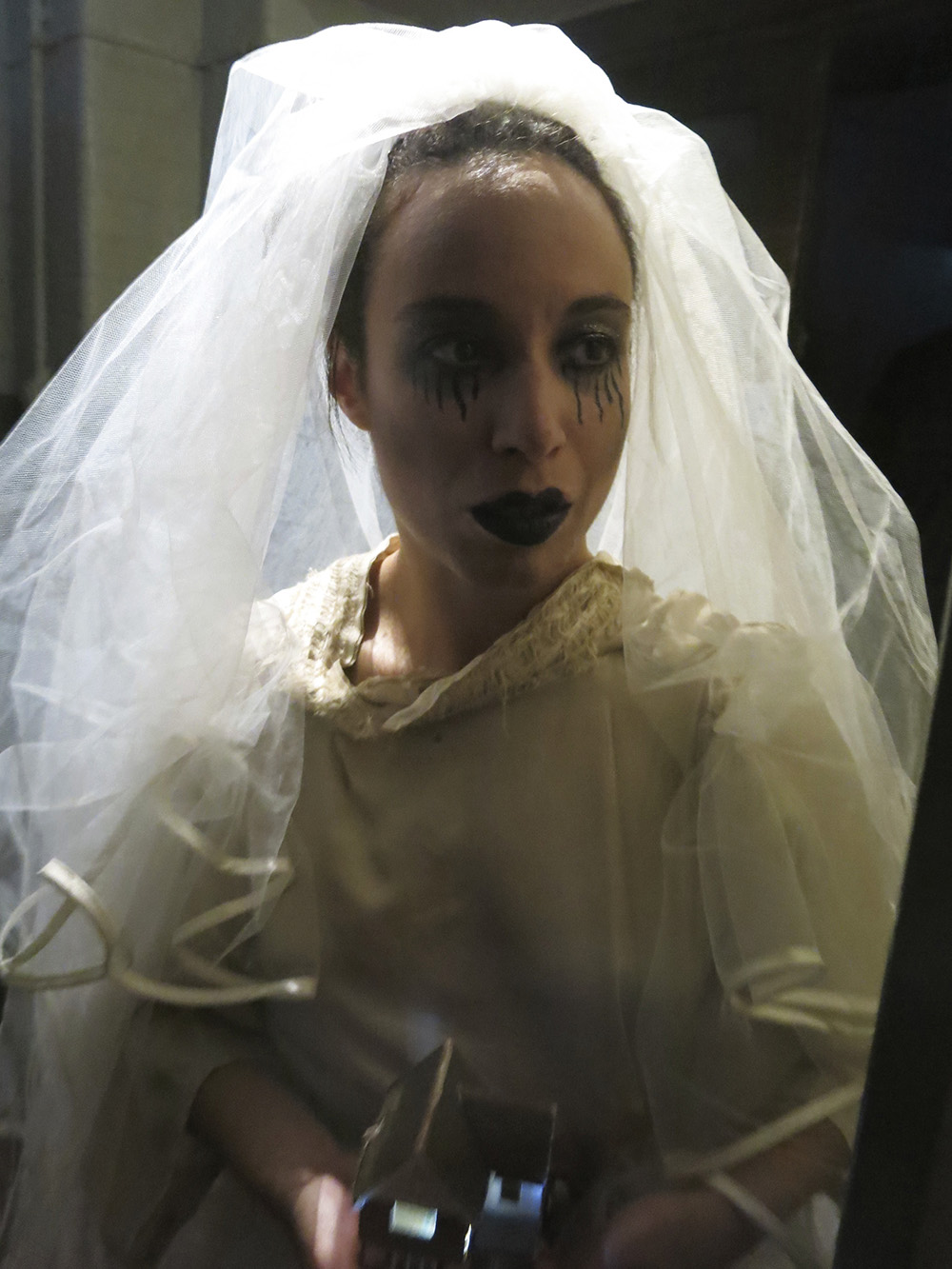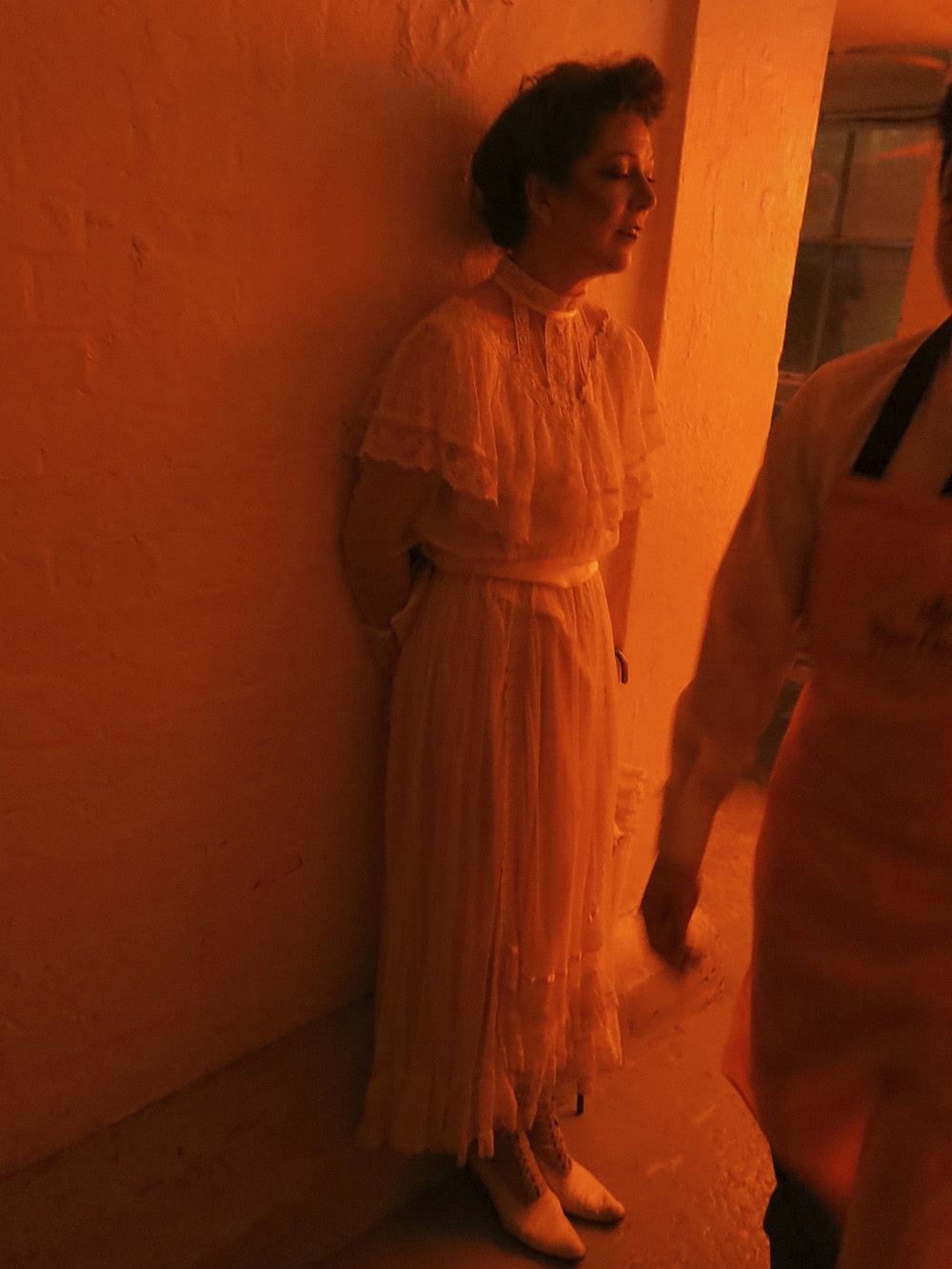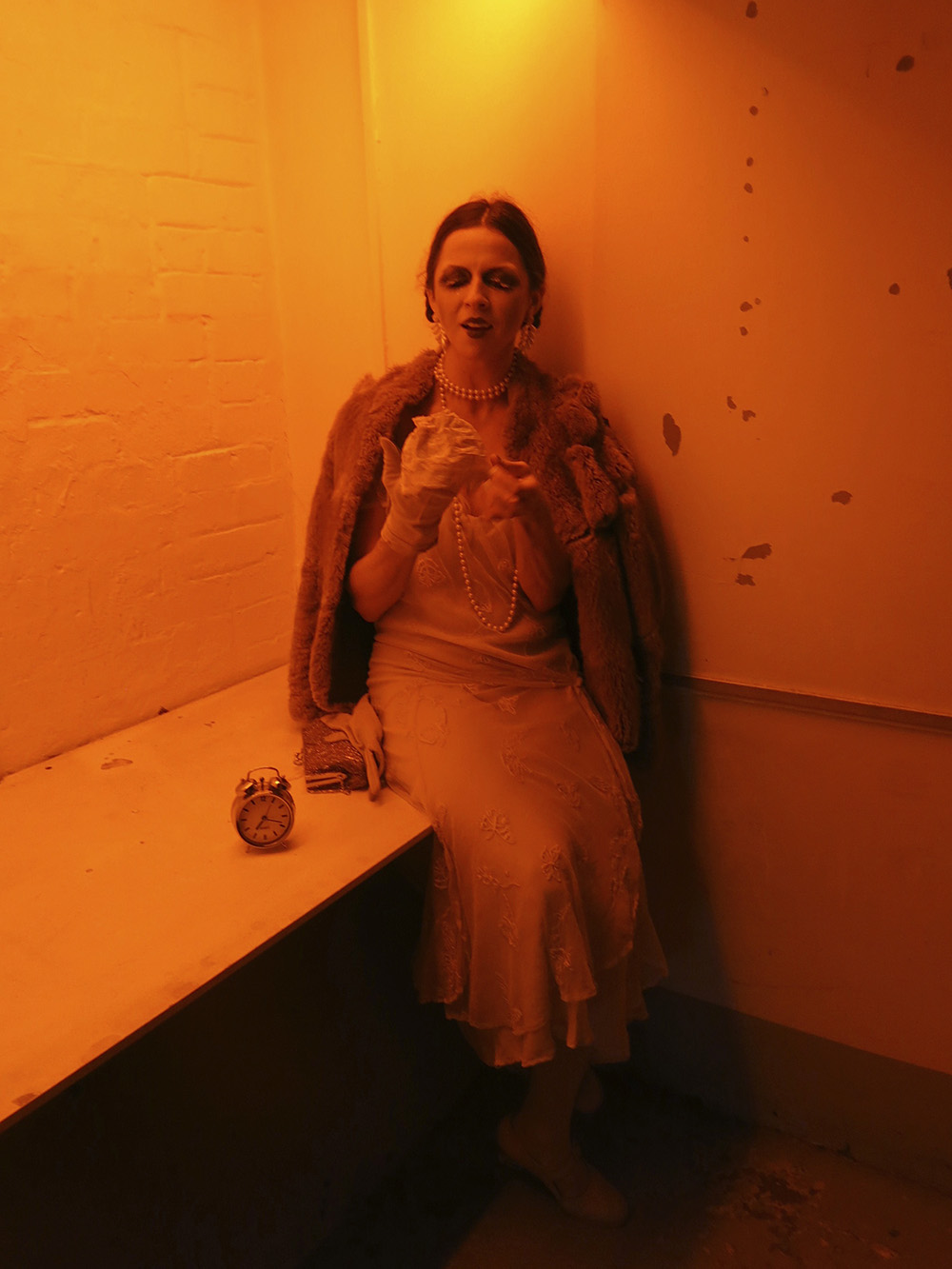 Guests rose to the spirit of the occasion, donning curious headwear.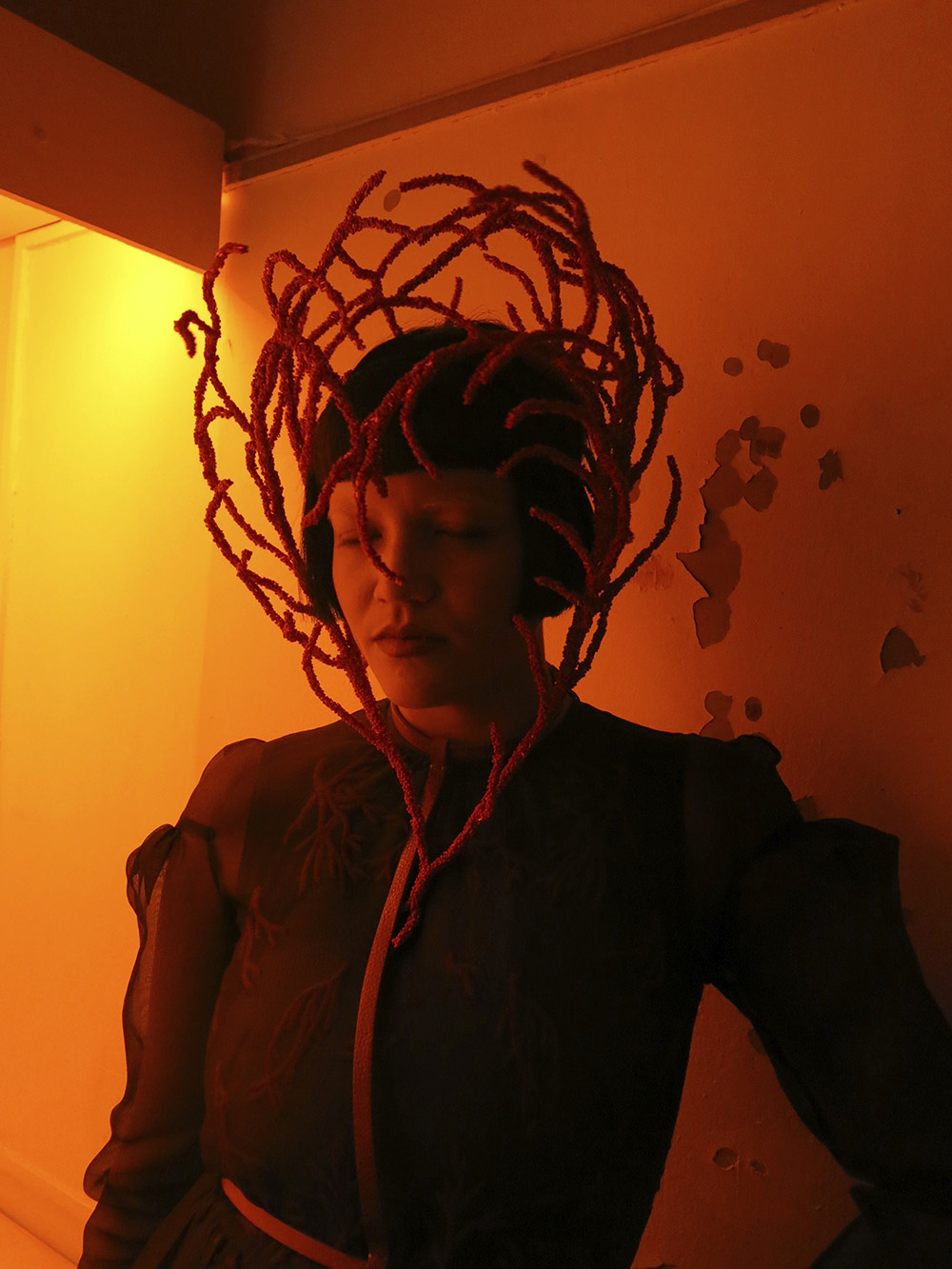 Earlier in the year, ShopCurious was shocked by even scarier looks created by the Makeup and Prosthetics for Performance department at the London College of Fashion.
Aurora Beadle produced pieces for a surrealist production of The Man Who Mistook His Wife for a Hat by Oliver Sacks. Her designs explore the mysteries of consciousness and bizarre mental disorders – such as Agnosia – as described by Sacks.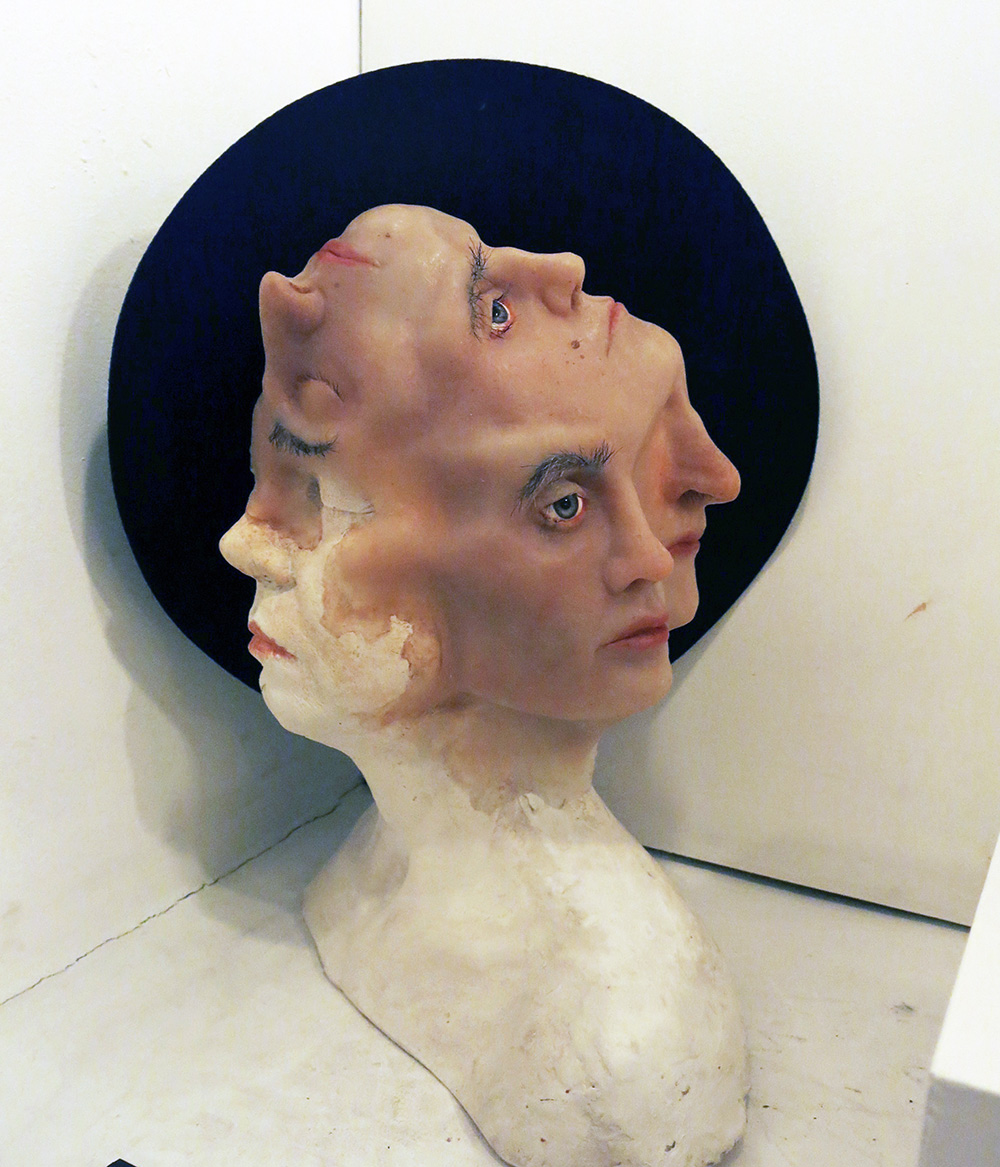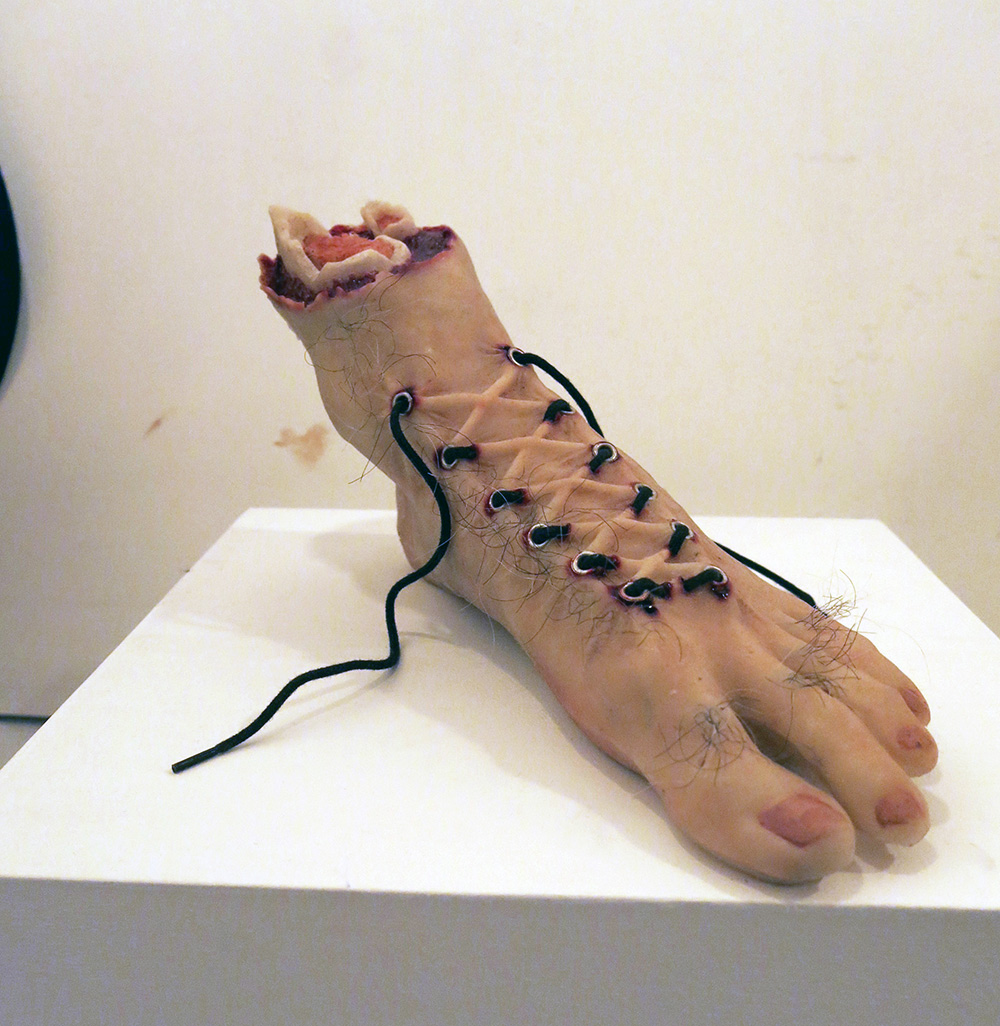 Stephanie Kemp's final project explored the advancement of anatomical discovery and surgical practices through experimentation, and the mutilation of the human form during the Victorian period. Her character is a late Victorian reconstructive burns surgery patient of a surgeon obsessed with advancing his own skills at the peril of his patients.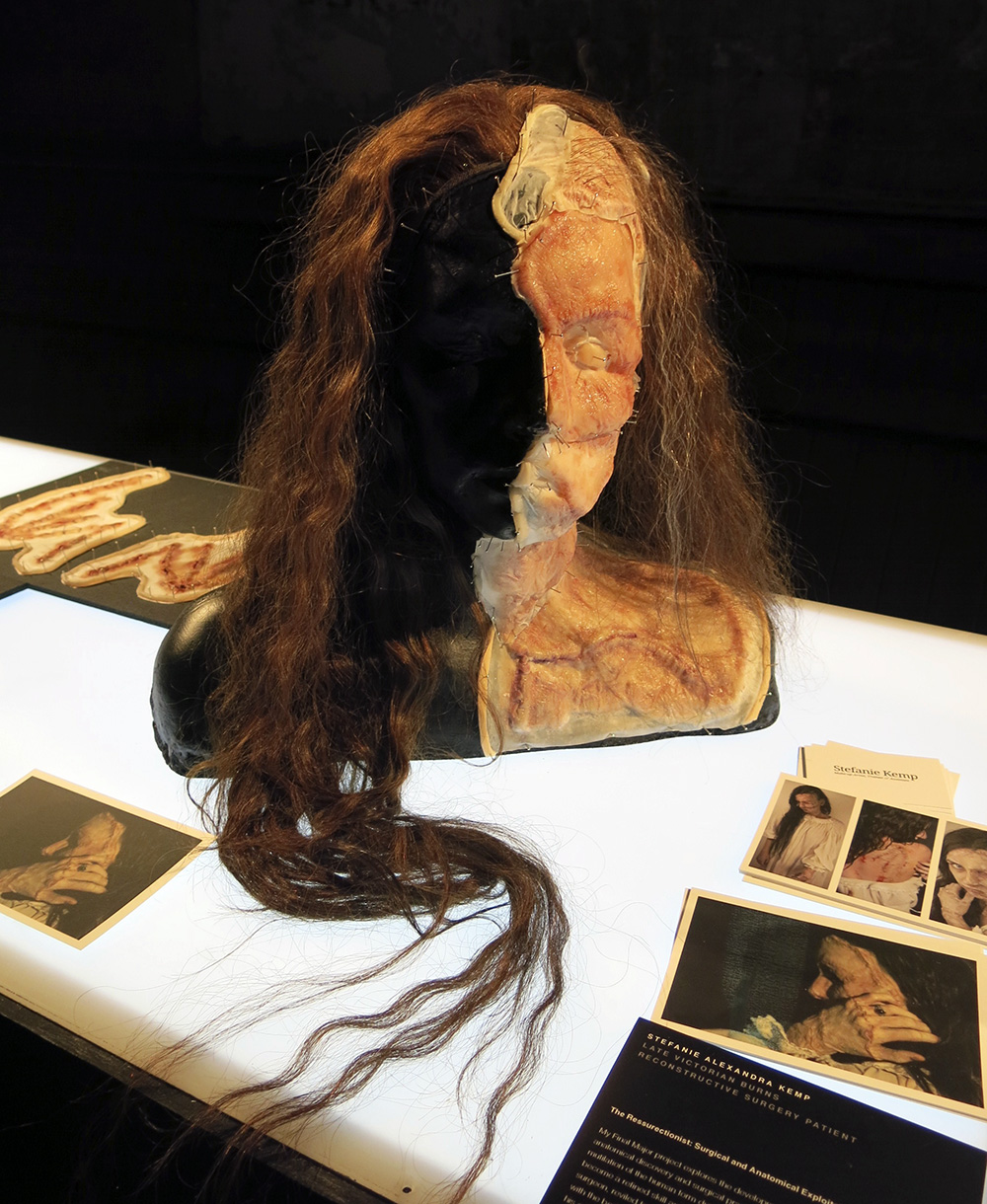 Kamelia Anna Harchi's final project was loosely based on the Polish children's novel, Academy of Mr Inkblot, and represents the lack of freedom experienced during Soviet occupation and the dichotomy between colour and the restrictions of censorship. Mother Russia's headpiece is dotted with victims possessed by the character. Harchi is a fan of ugliness and obscurity.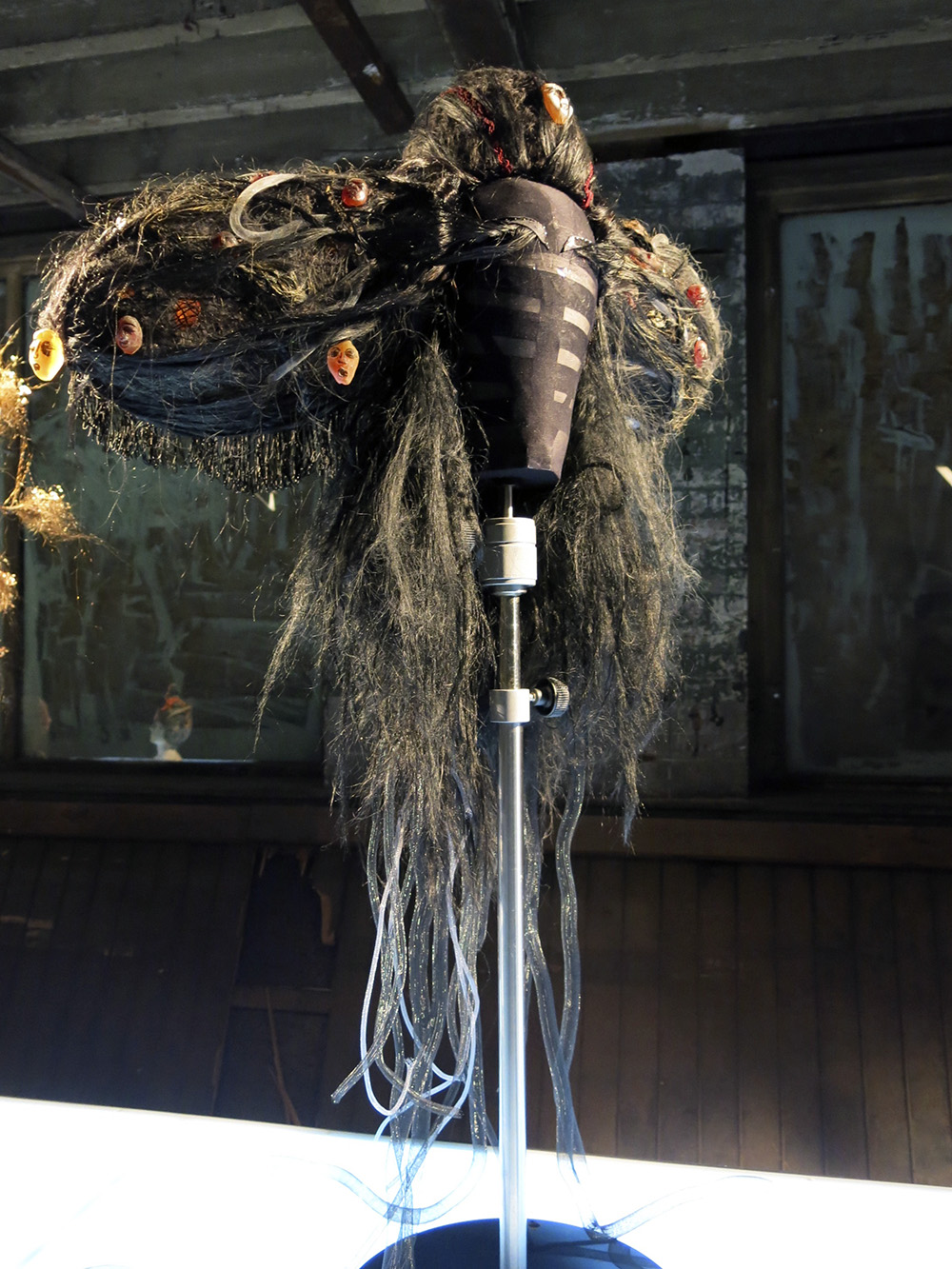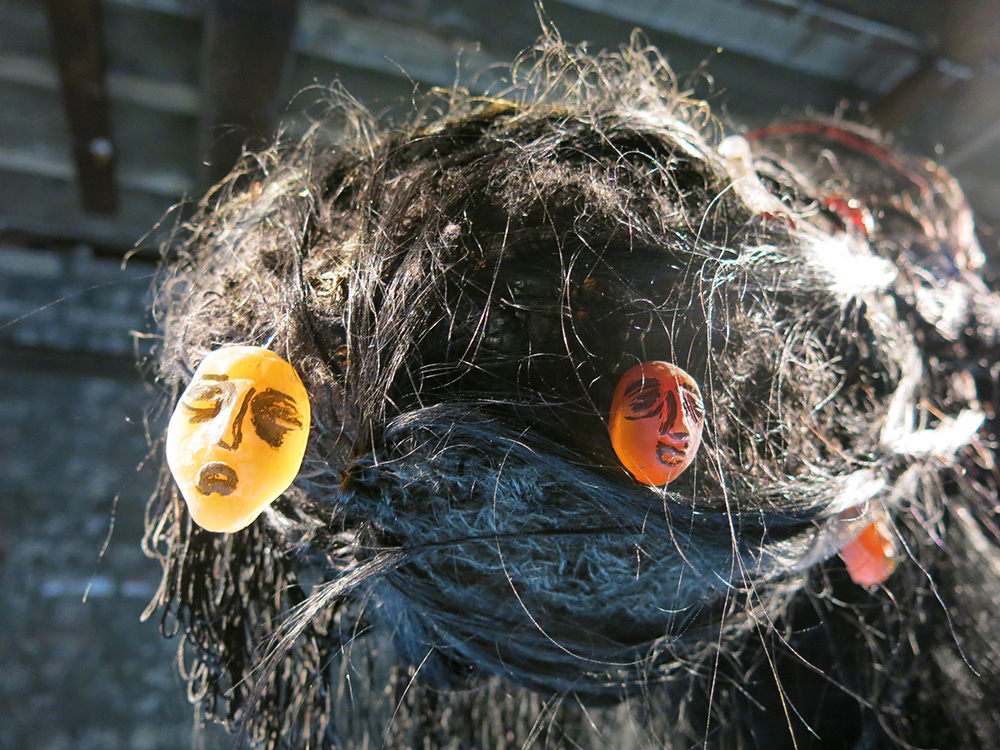 If you are still stuck for ideas, makeup artist and YSL ambassador Isamaya Ffrench has created freakish masks that can be downloaded and printed from ShowStudio's website. Or perhaps you can use them for next year?