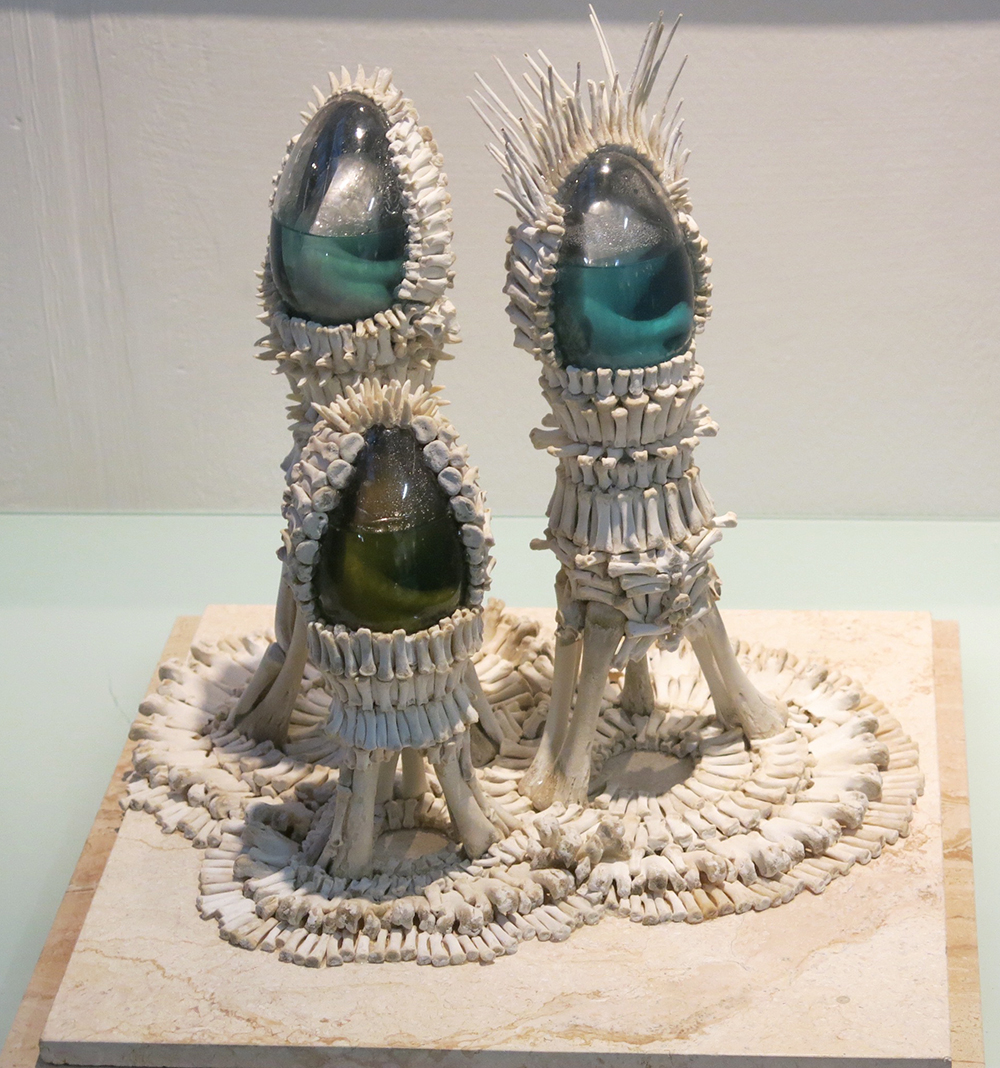 Handcrafted Curiosities for Easter: Egg Vessels by Beast and Burden
This makes a change from chocolate. Design duo Beast and Burden have explored extravagant ways of serving or holding eggs, creating designer egg cups built from "the protective carcasses of birds" – aka bones.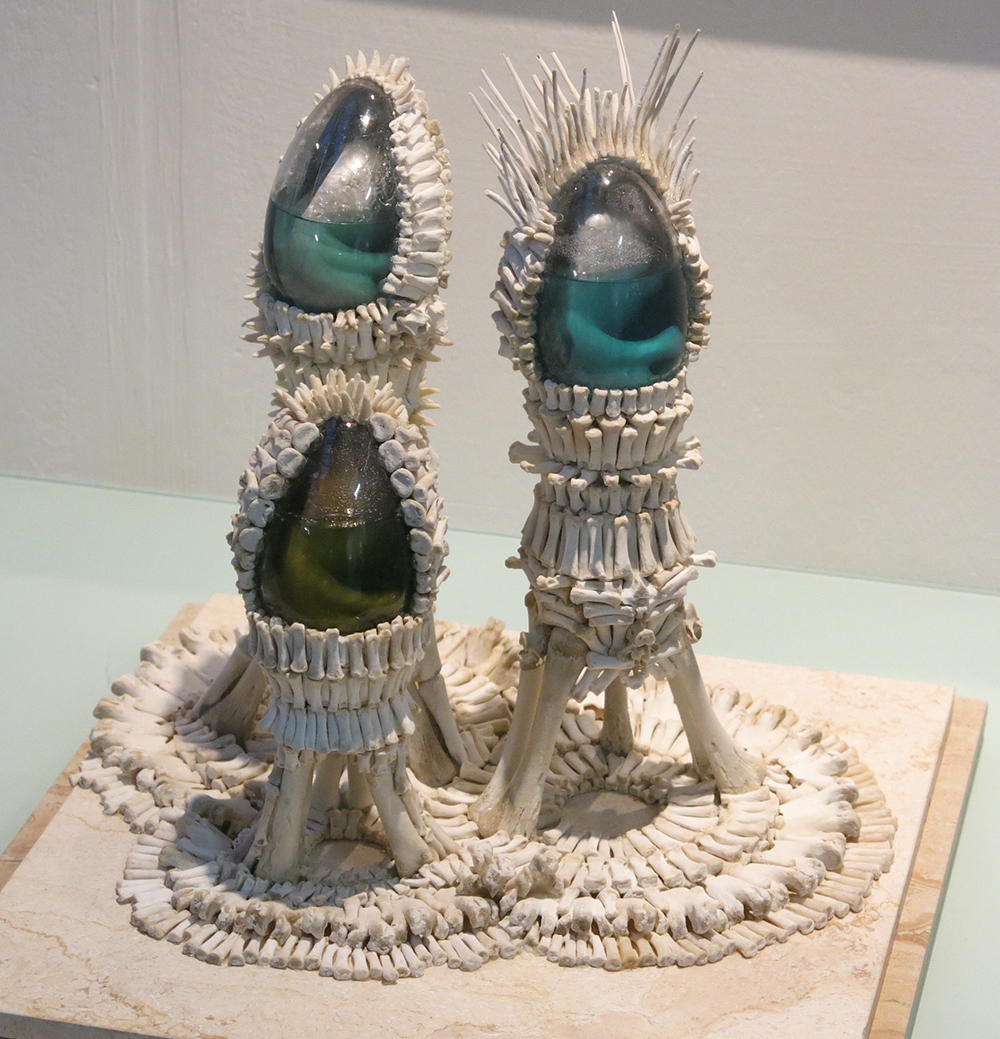 Their 'triple yolker' looks as if it could have landed from another planet. And displays for guinea fowl and chicken eggs are certainly more original than your average egg cup.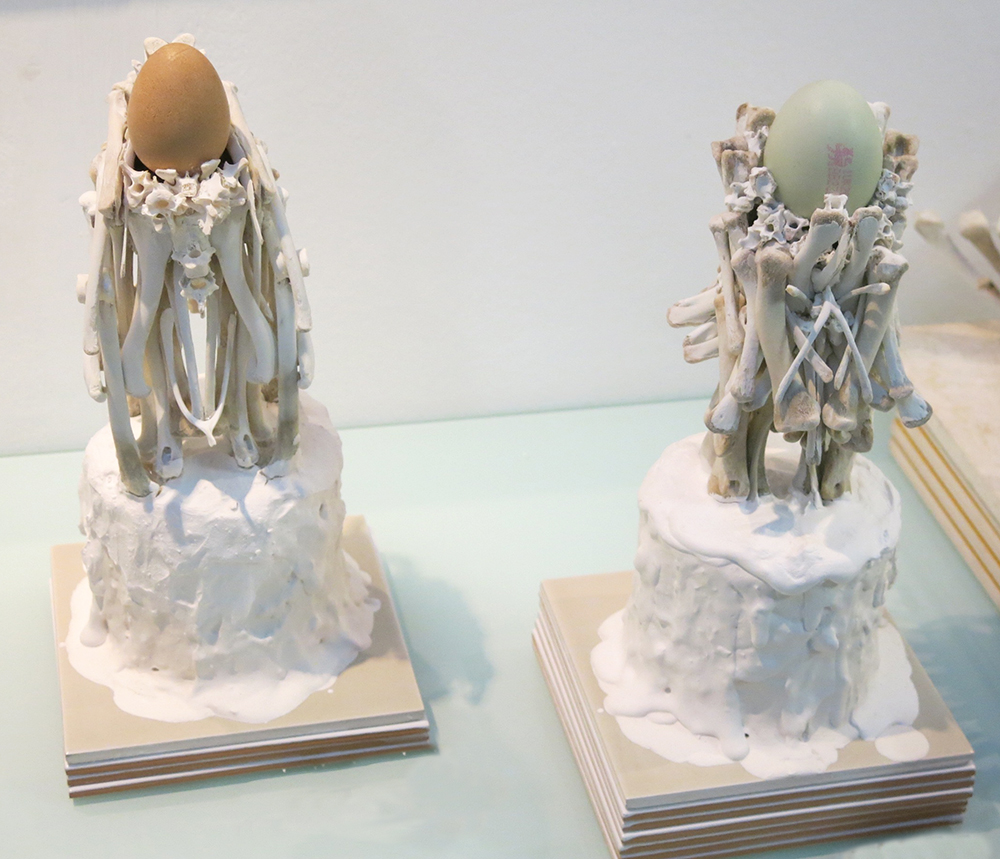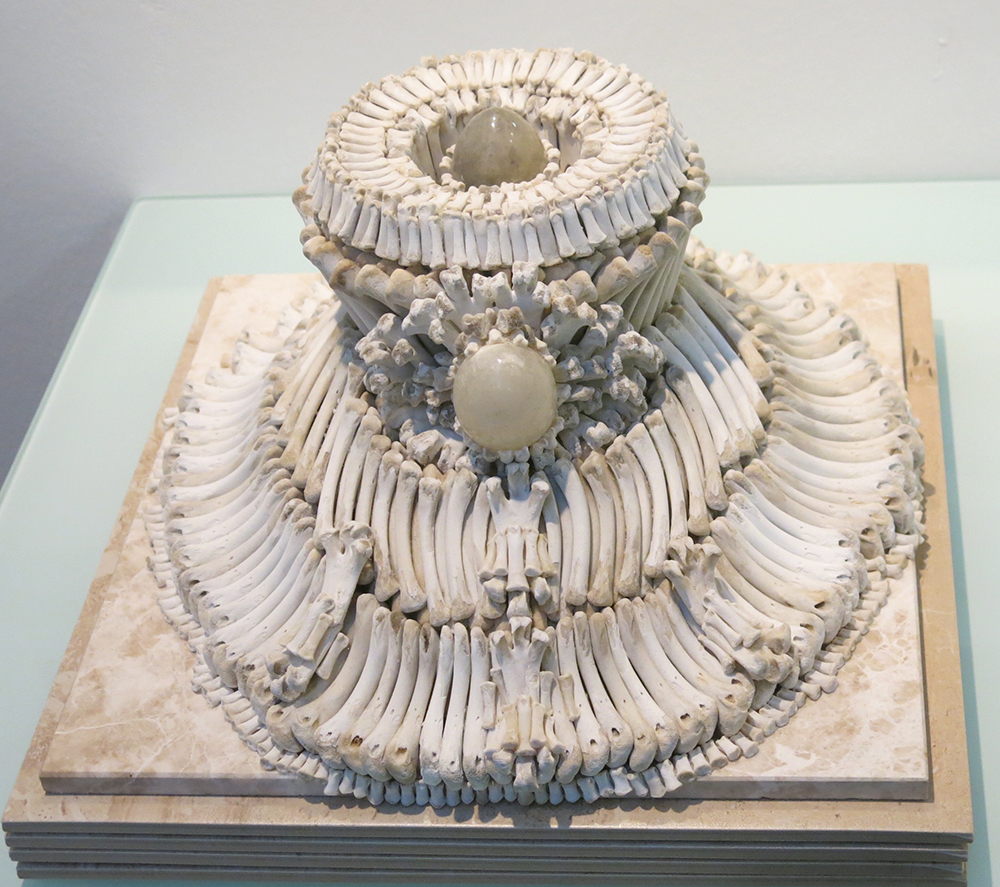 And here's a 'double yolker.' We're not quite sure what to say, except for Happy Easter from ShopCurious!