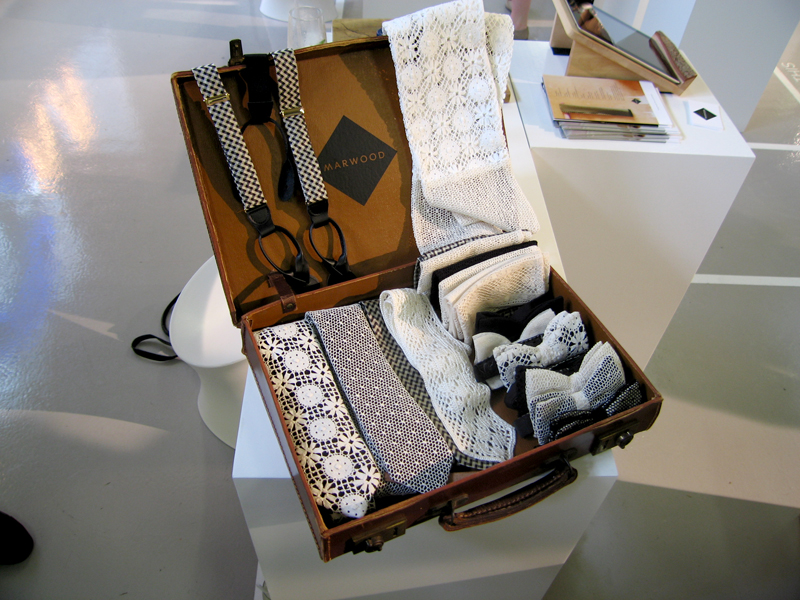 London Collections: Men – Exclusive Report Part II
London Collections: Men aims to bring to light some of the most talented menswear fashion designers in the world. Reporting exclusively for ShopCurious Mag, new contributor Sabina Trojanova interviewed the creators of some of the hottest male clothing brands in the industry to present her picks from the SS14 men's collections:
Dr Martens – Earthy Cyber Punk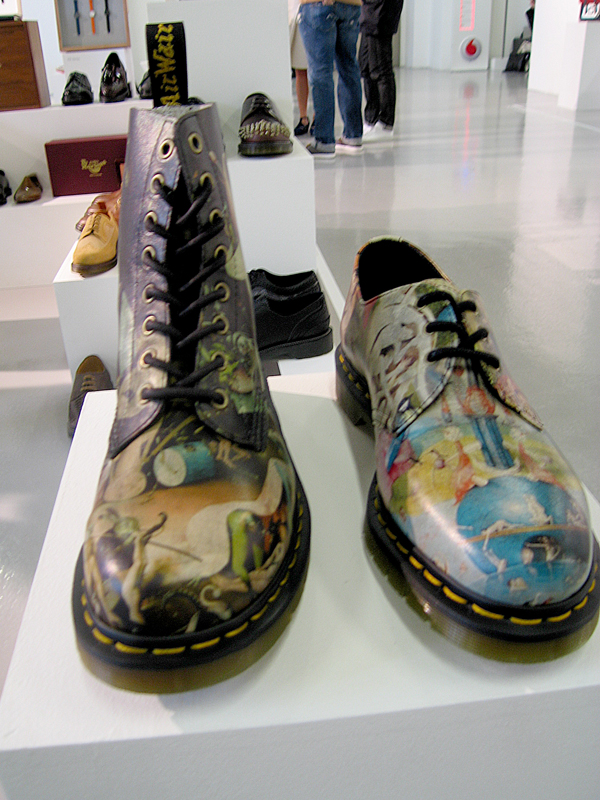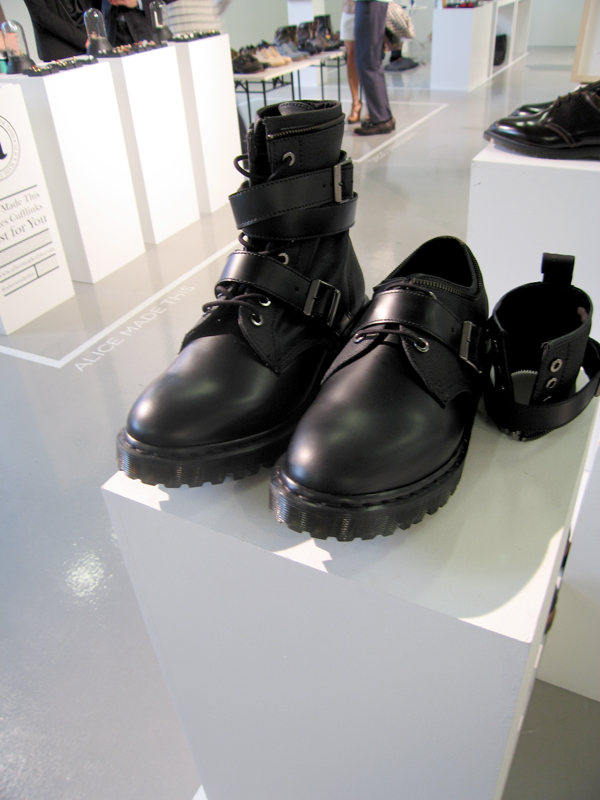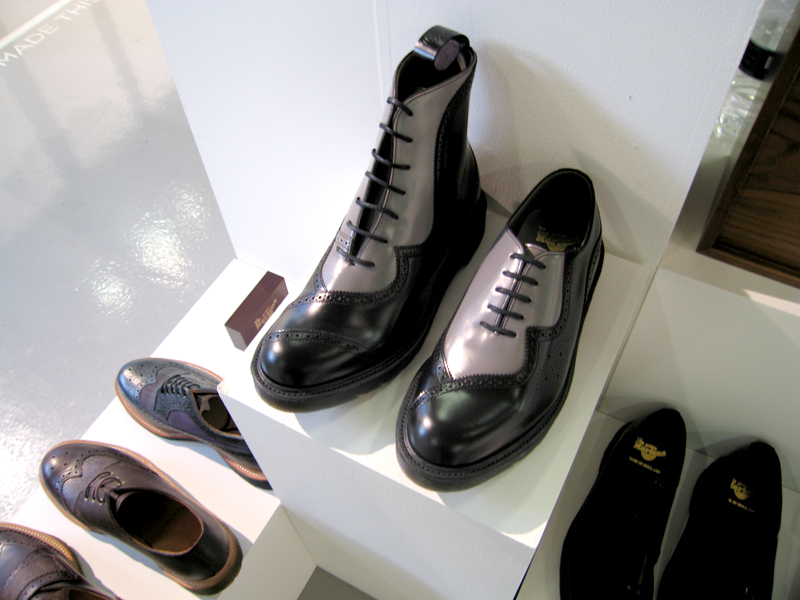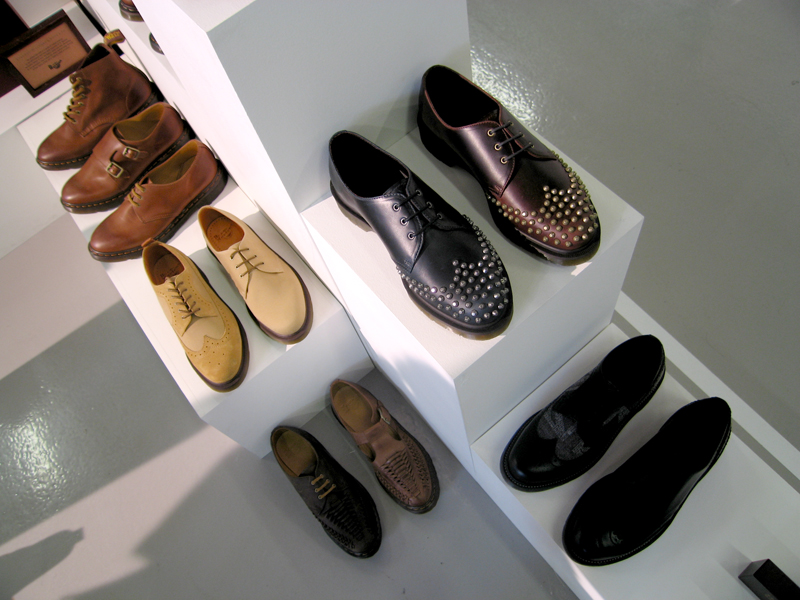 Dr Martens is primarily known for its punk inspired footwear, mainly worn by rebellious members of certain youth subcultures. Nonetheless, its SS14 shoe collection has a lot to offer to a much more diverse group of potential wearers. The rustic feel of the shoes is amplified by the demure earth tone colour spectrum, but made contemporary through the use of modern shapes and metallics. Despite staying true to its reputation – with studs and buckles galore, the brand's new collection could certainly be of interest to more than just a handful of misunderstood teenagers. These Dr Martens shoes would be a welcome addition to many an adventurous working professional's wardrobe.
Marwood – Modern Gatsby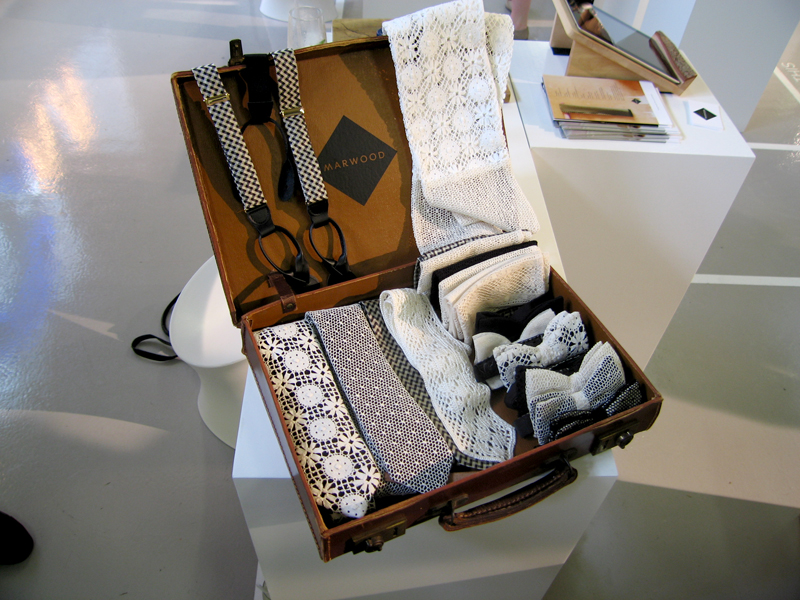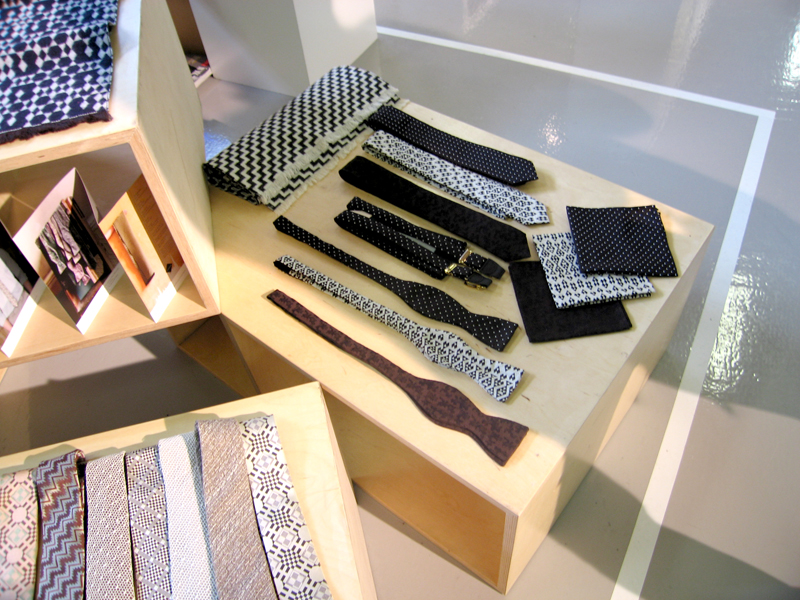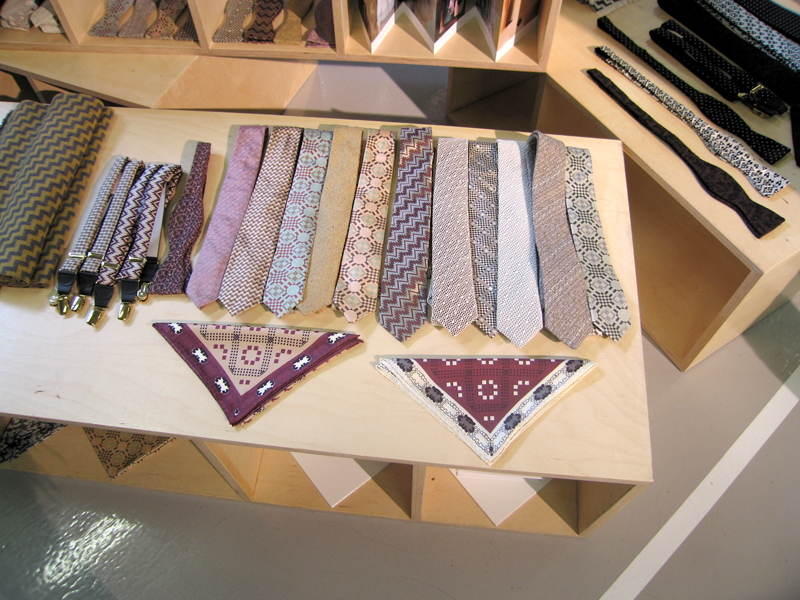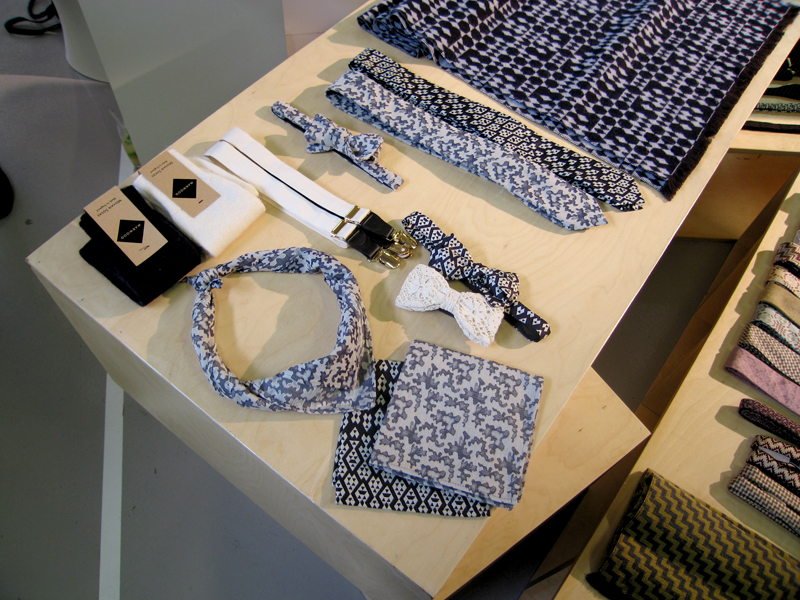 The Great Gatsby has permeated just about every part of popular culture since the release of Baz Luhrmann's cinematic masterpiece earlier this year and little nudges toward the theme of the modern dandy were evident in countless collections presented at this year's London Collections: Men. Marwood, however, managed to create a curious bridge between the realm of Gatsbyesque splendour and the fast-paced world of today. Unafraid to play around with stereotypically feminine elements such as lace or polka dots, the designers at Marwood married vintage charm and modern notions of unisex fashion in their beautifully crafted handkerchiefs, braces and bowties.
Alice Made This – Ships and Nails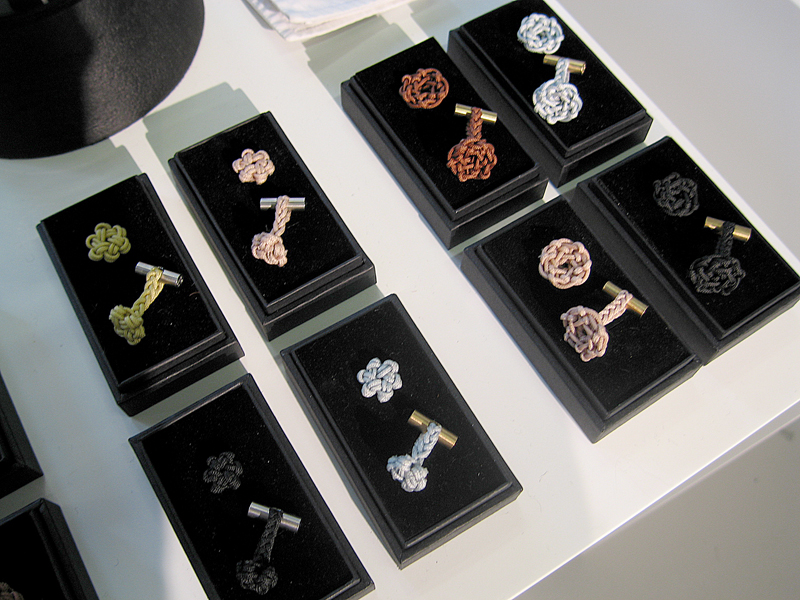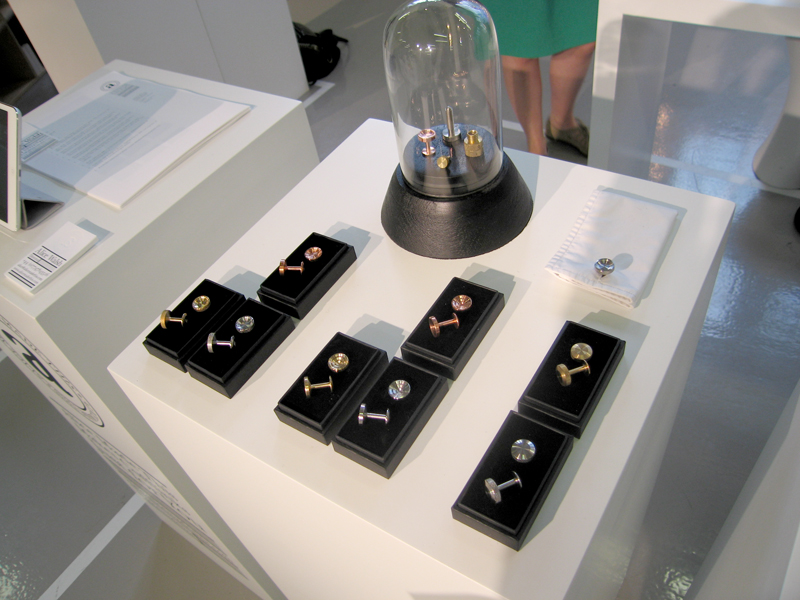 Unlike Marwood, Alice Made This drew inspiration for her SS14 collection from typically masculine elements such as ships and nails. Nevertheless, this collection, too, manages to blur gender lines with its pastel tone cufflinks and elegant contemporary designs. Inspired by the engineering industry, the designers used copper, brass and steel to create durable designs, as well as revived the beauty of intricate marine knots on a miniature scale.
Diego Vanassibara – Timeless Staples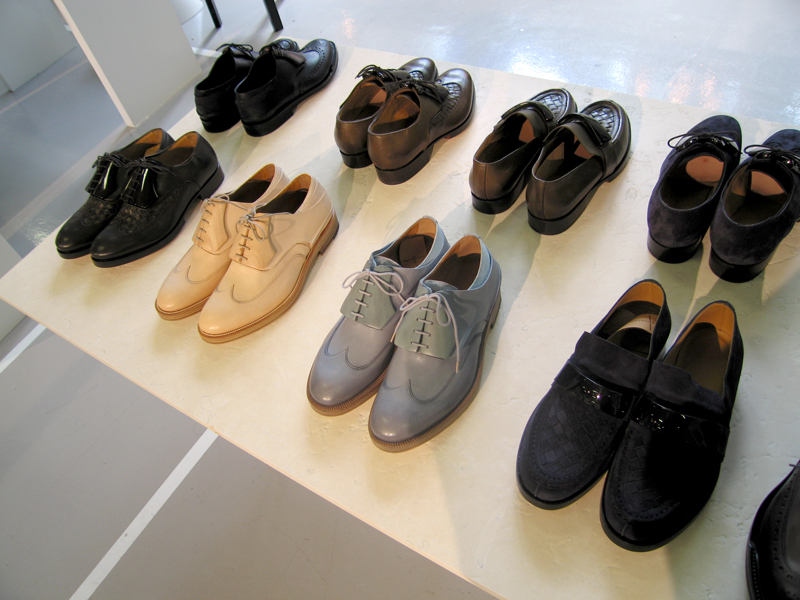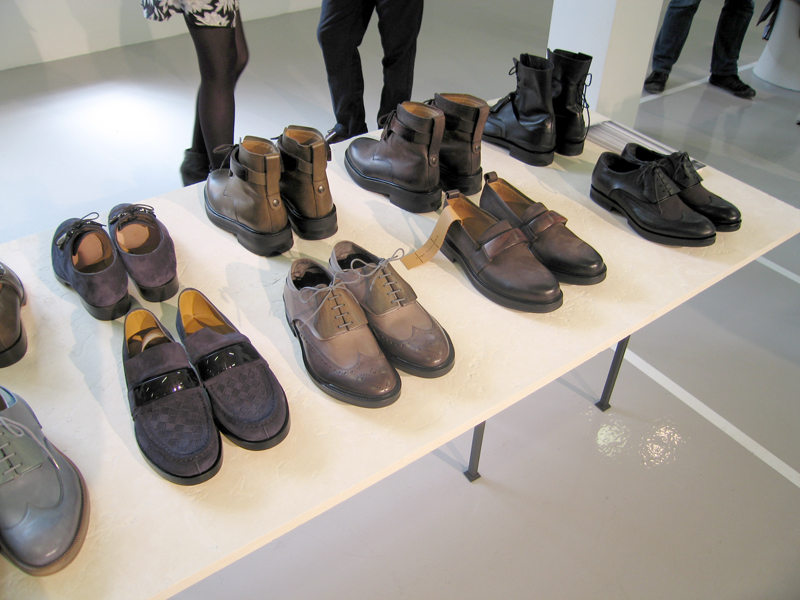 Diego Vanassibara's SS14 shoe collection may look simple at first sight, but the beautiful blue-grey designs reveal new curious subtleties upon every inspection. Using methods ranging from wood carving to carpentry to piano lacquering, Diego's Italian made shoes are architectural wonders handcrafted with chirurgical precision. Luxurious without being too showy, these shoes are bound to satisfy even the most demanding wearers and due to their timeless appearance, they will surely last more than a season.
Eye Respect – Seductively Intellectual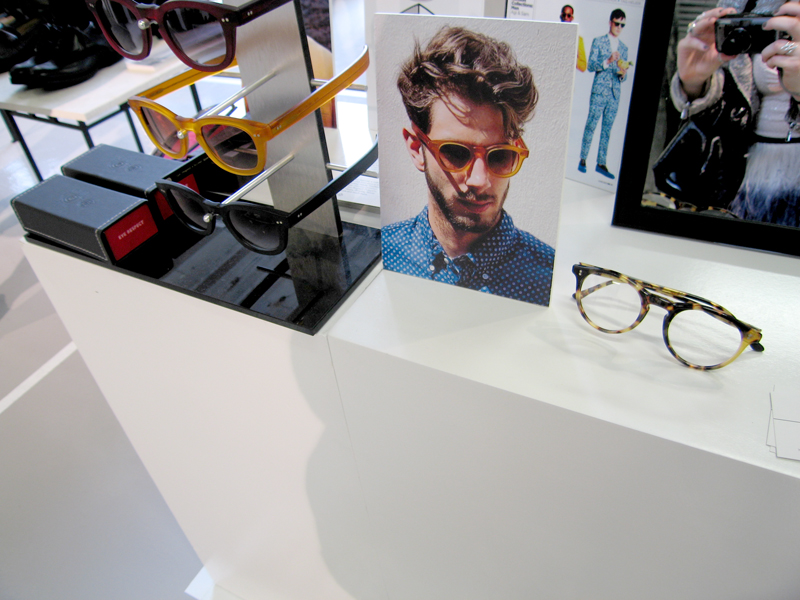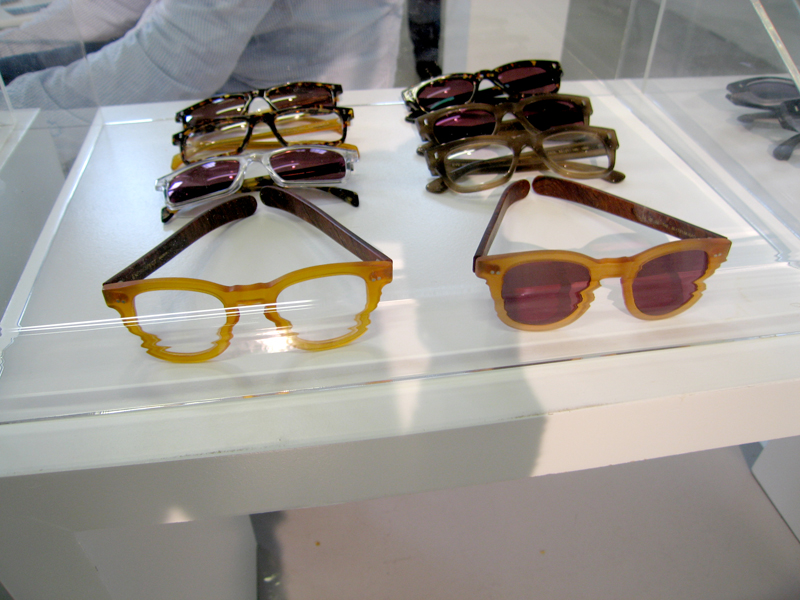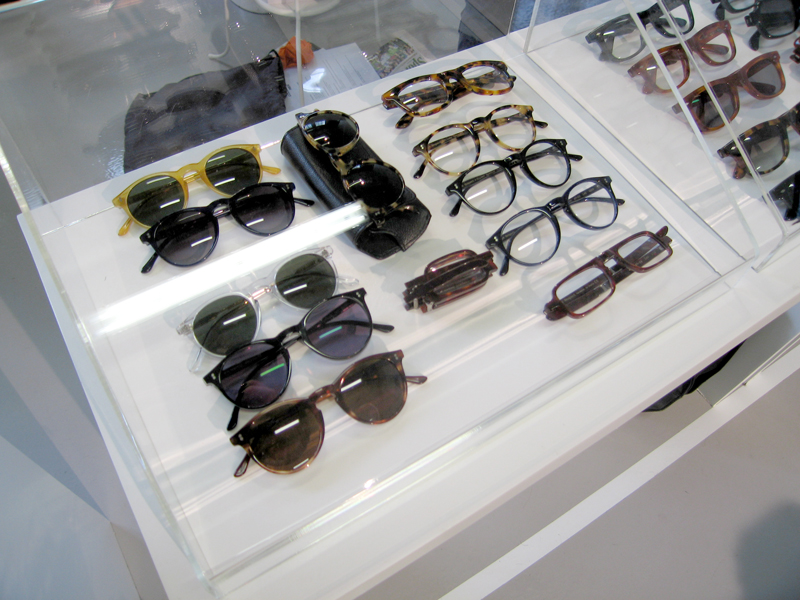 Despite being a relatively new brand, Eye Respect is already beginning to make a big name for itself with its affordable stylish eyewear. Designed in England and made in Italy, their customisable high quality frames are timeless and perfect for the modern man (and woman) through their intellectual-meets-bad-boy feel. Whether you are a twentysomething hipster or a youthful middle-aged gentleman, you will almost certainly find a shape to suit you amongst these timeless designs.
Cambridge Satchel Company – Amalfi Coast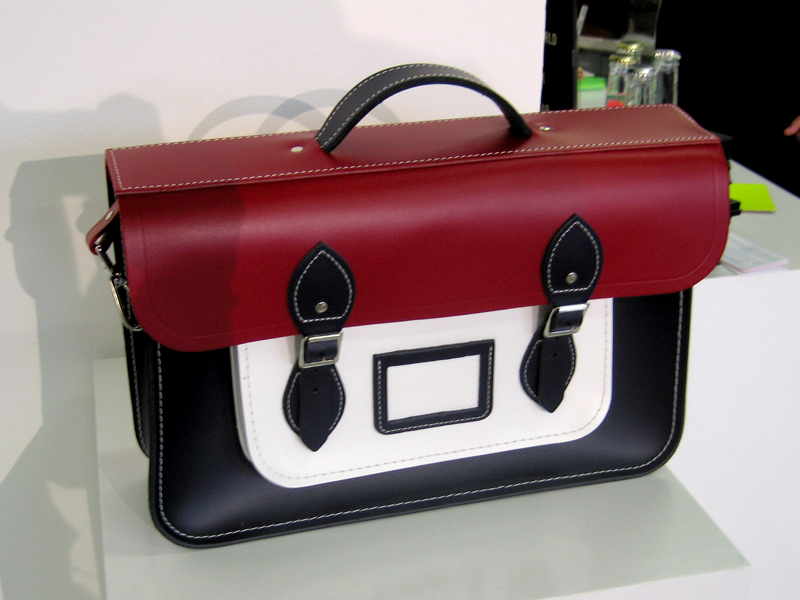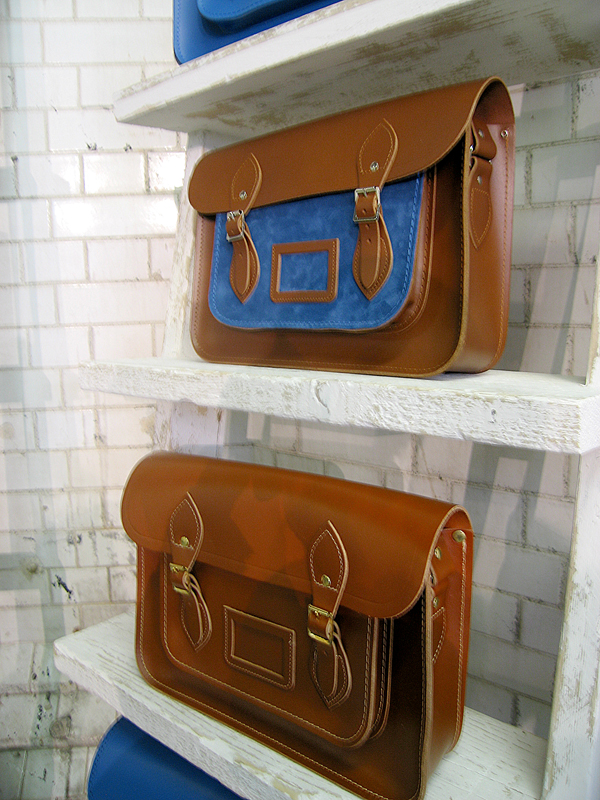 The Cambridge Satchel Company has the difficult task of keeping its customers entertained and surprised without changing the basic anatomy of their bag. The designers have had to seek inspiration in unusual places. The SS14 collection, for example, is inspired by the beauty of the Italian Amalfi coast – the colour palette is reminiscent of the ample greenery, crystal clear waters, blue skies and bright flowers in the area. To further diversify their satchels, the designers have opted for novel materials such as suede and fringe embellishments to create bags which could be worn in both formal and informal settings on a daily basis without looking boring. The stigma surrounding men wearing handbags is finally being dispelled, and these masterfully crafted leather beauties could be the perfect stepping stone into male handbag territory.