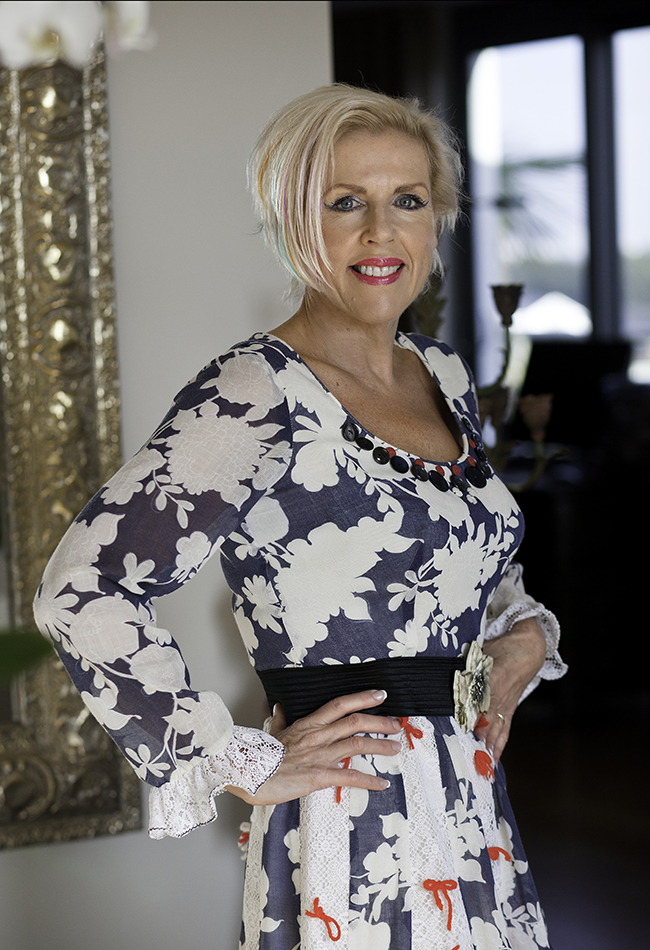 Welcome to ShopCurious Magazine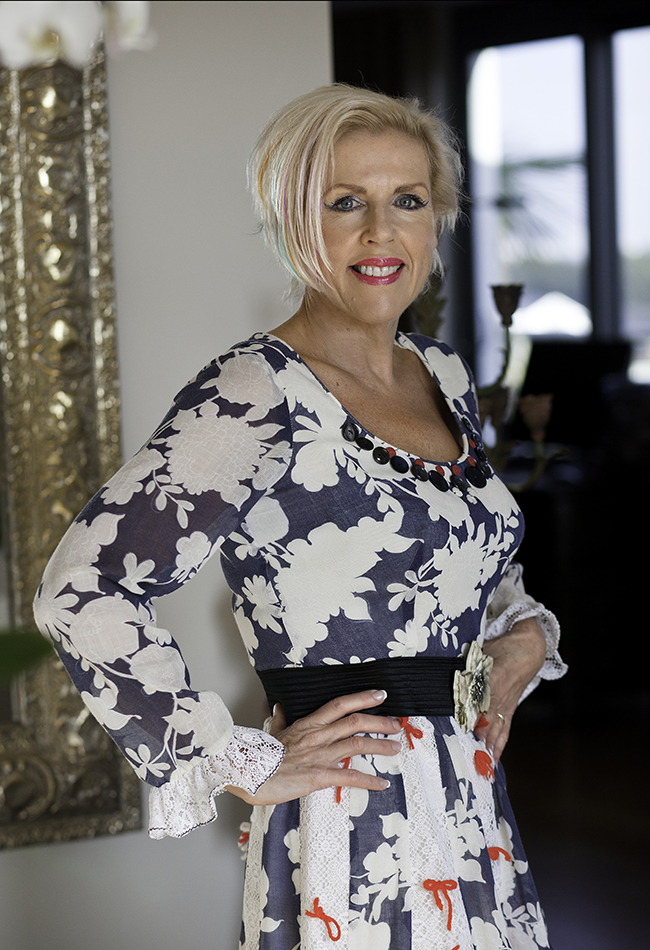 If you're already one of the Curious Cognoscenti, you'll be among the first to see our new magazine – ShopCuriousMag.com.
Over the coming months we'll be adding unusual fashion finds, curiosities, news on events, style and design trends from around the world.
What do you think? If you have any suggestions for content, we would like to hear about fascinating shops you've visited, or amazing things you've seen or done. And if you have any vintage/one-off items of clothing, unique accessories or decorative objects that you would like us to feature in our magazine, we'd love to hear from you too. We welcome your comments and feedback as well – and we look forward to hearing from you.
Drop us a line at info@shopcurious.com
Thank you for being curious,