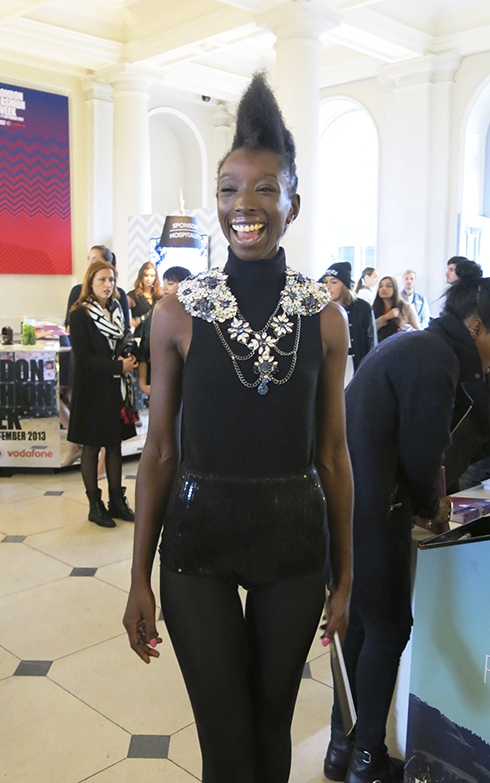 Beehives for the 21st Century?
Perhaps this has nothing whatsoever to do with Amy Winehouse or the recent resurgence of 1960s style? Aficionados of vintage fairs and festivals have long been fans, but it looks like the beehive has started to go mainstream… and to morph into curious new variations.
Aspiring young designers are developing their own unique versions of retro style.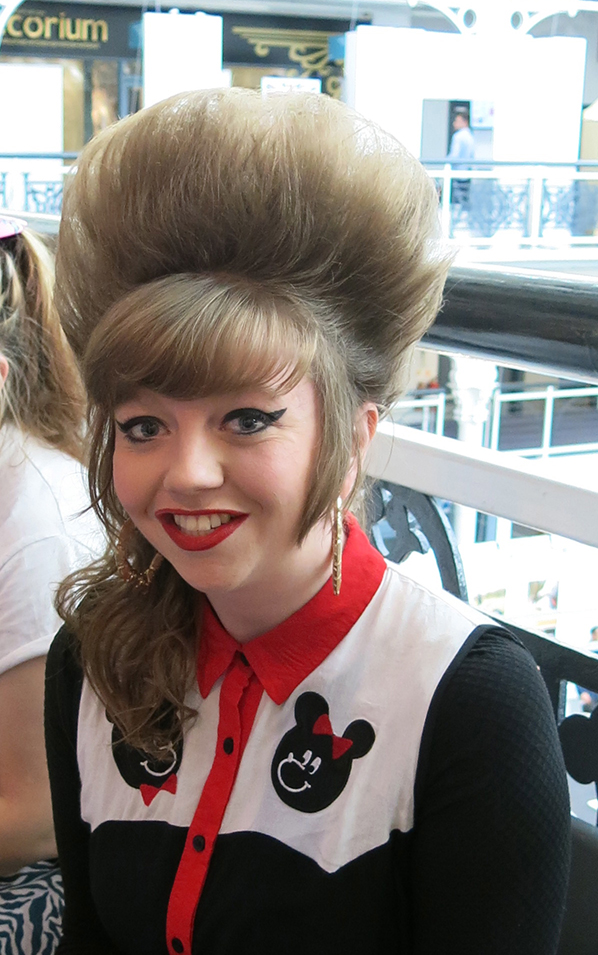 The beehive is not a look you'd expect to see at Henley Royal Regatta (complete with oars).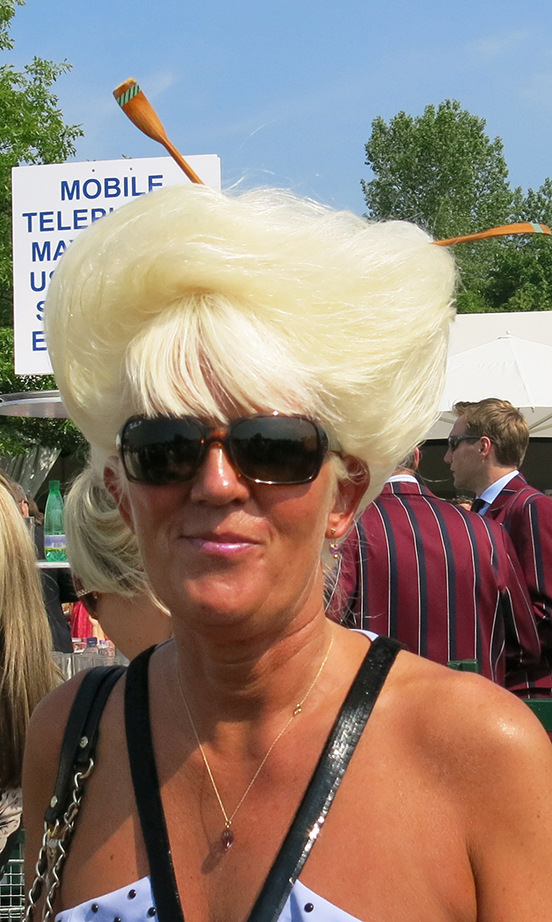 This adaptation, seen at London Fashion Week, is one of the more inventive takes – possibly inspired by the Shard?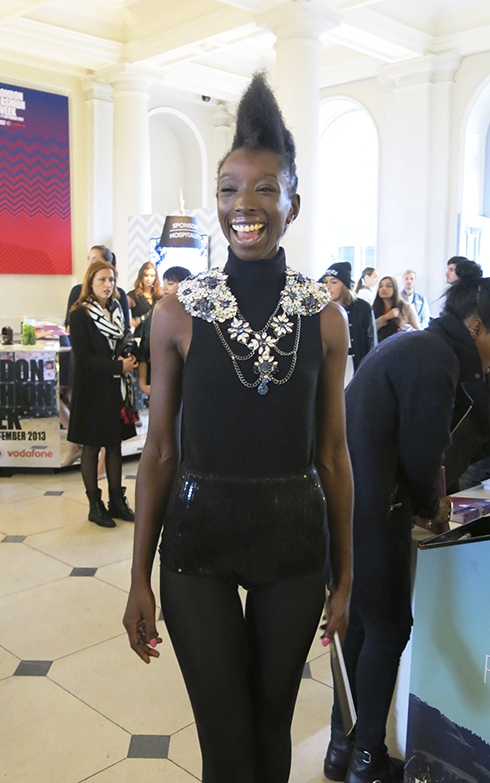 In this era of comfort dressing, will the high maintenance hairstyle last – or is this just a taste of even more spectacular updos to come?
PS  See more on bee and honeycomb inspired design in Visuology's latest post.