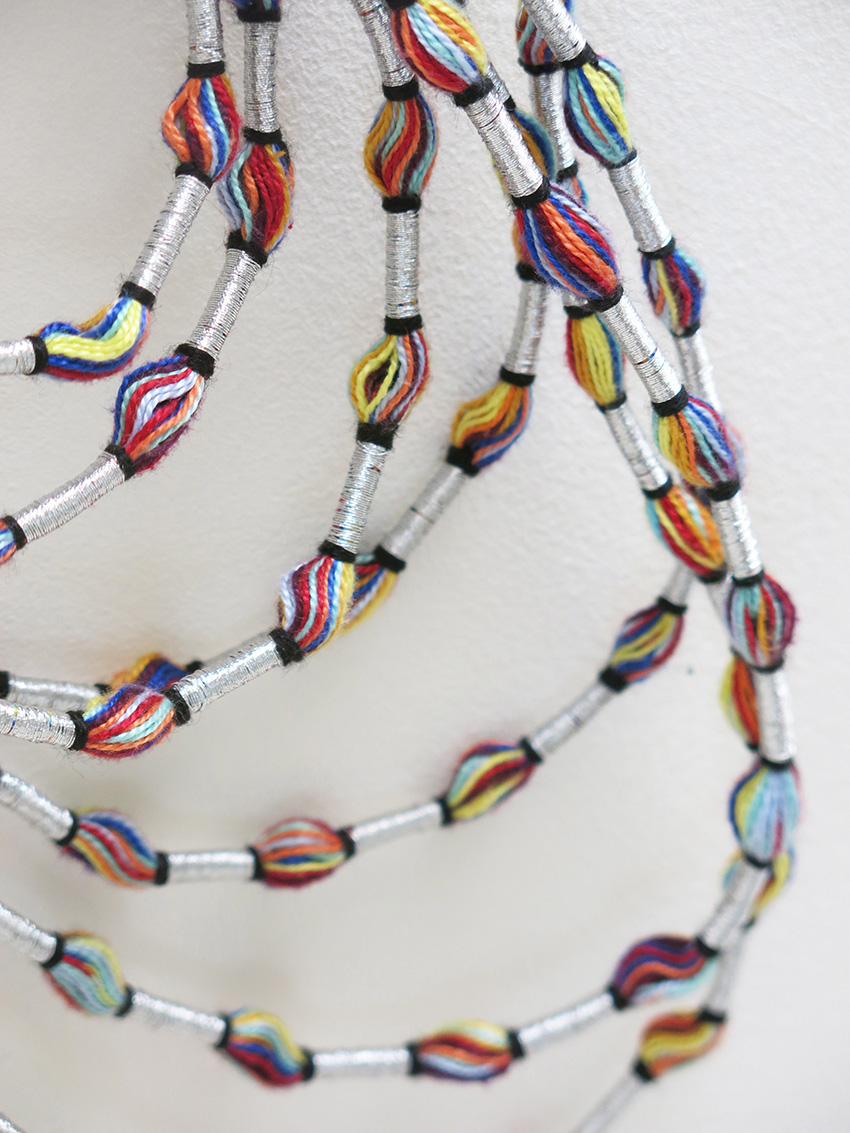 Fashion Revolution Day: Long Live Slow Design!
It's Fashion Revolution Day – the anniversary of the Rana Plaza garment factory collapse in Bangladesh, and events are taking place across the world to mark the occasion. Tamsin Blanchard sums up our ridiculous obsession with fast fashion neatly in this Business of Fashion article.
We've been supporters of slow design since our inception, and are pleased the cause is being taken up by increasing numbers of dissatisfied consumers. In our former blog, we coined the term 'style with brains,' and at our new magazine, Visuology, we are proponents of 'style beyond trends,' offering inspiration and ideas for a sustainable future.
One such example is featured in today's post – Threads of the Indus, where you can read about Seher Mirza's work with craft people in the villages of Southern Pakistan to create ethical jewellery, clothing and accessories.
The fashion revolution is well underway – long live slow design!