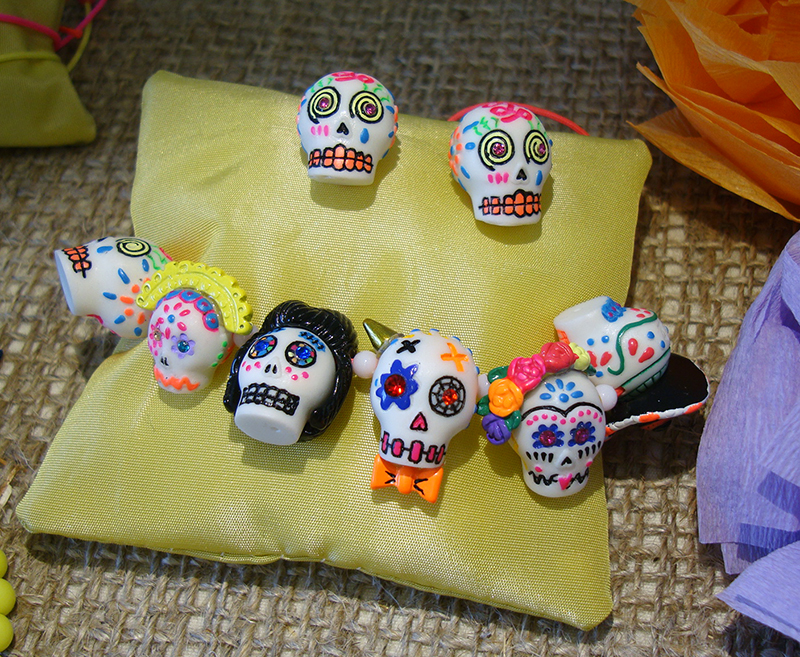 Made In Mexico? Mexican Style Fashion and Accessories
Flowers, skulls, scarves, ponchos, pom-poms and fringing have been with us for a while now – the Mexican boho look is pretty timeless. But how much actually comes from Latin America?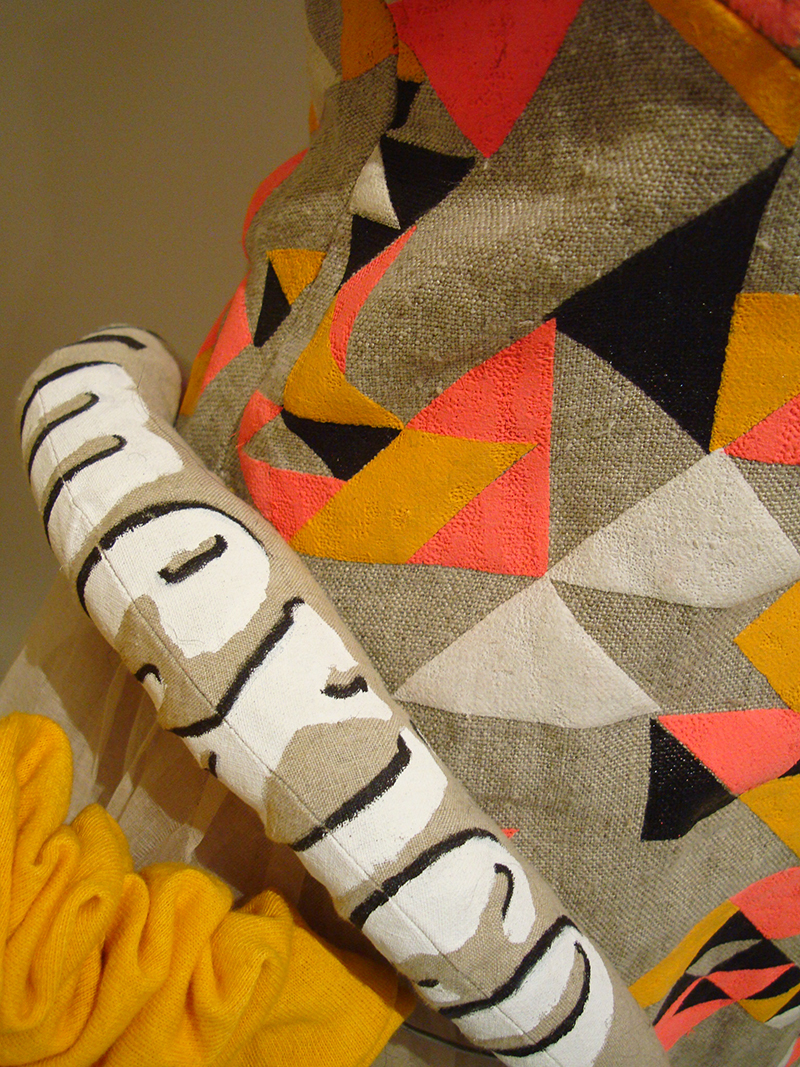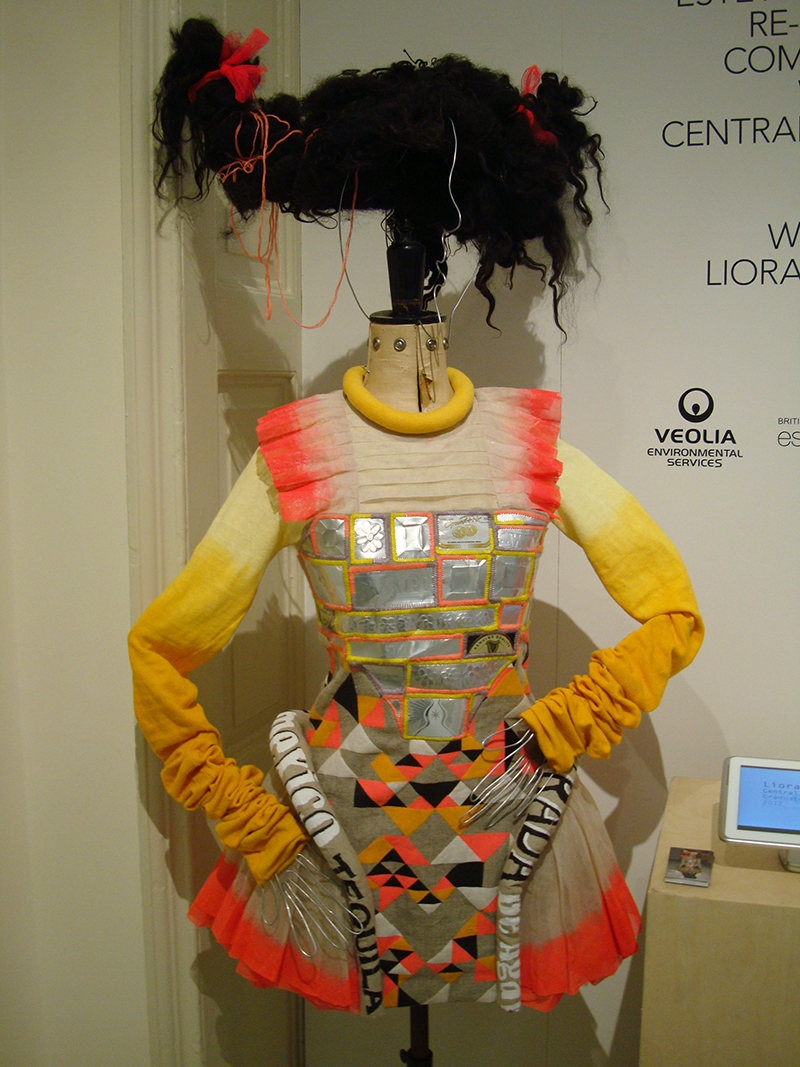 Liora Lassalle's 2012 Mexican inspired Central St Martins graduate collection was made using sustainable natural fabrics sourced or made in the UK, including hemp, jute, wool and upcycled denim. Tin cans, plastic bags and other household waste were used for embellishment and garments were also hand painted and/or screen printed.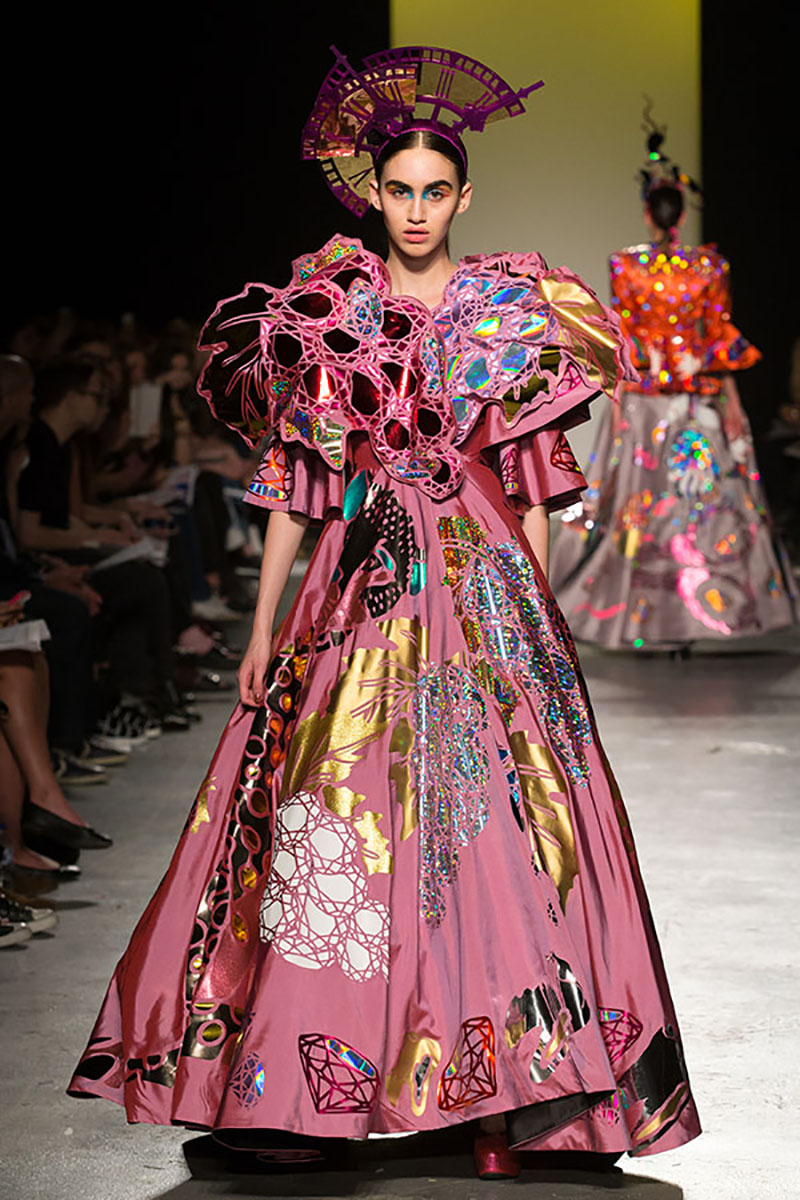 Art and fashion students seem to have a universal obsession with Frieda Kahlo. London, in particular, loves Latin style. This year, Mary Benson's University of Westminster graduate collection fused 21st century holographic artistry with Kahlo's uniquely Latin American flair.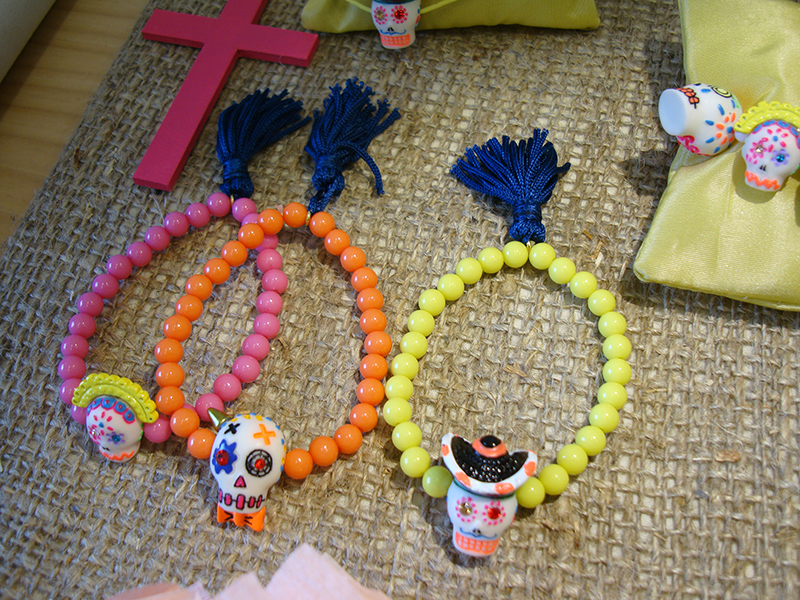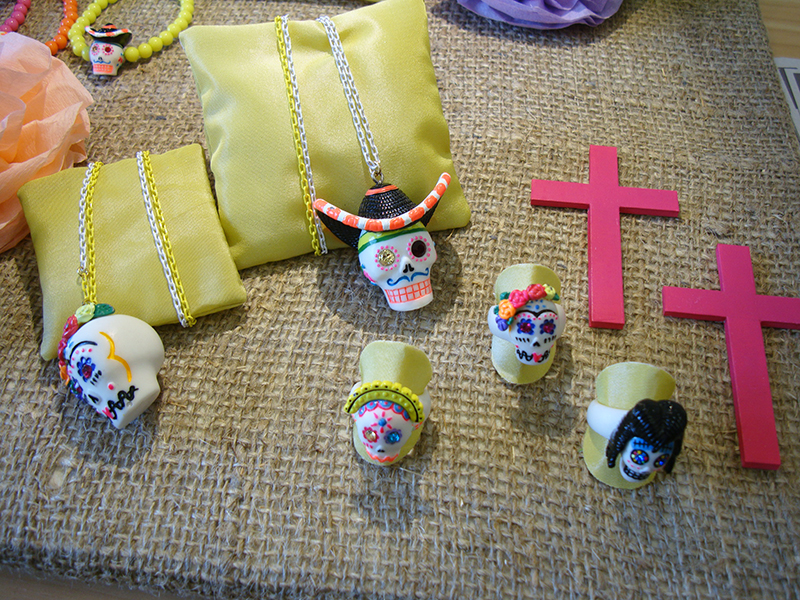 Les Nereides' pieces are made in France, using materials sourced from around the world, but not, as far as we are aware,  from Latin America. These Day of the Dead style bracelets and necklaces are from their N2 collection.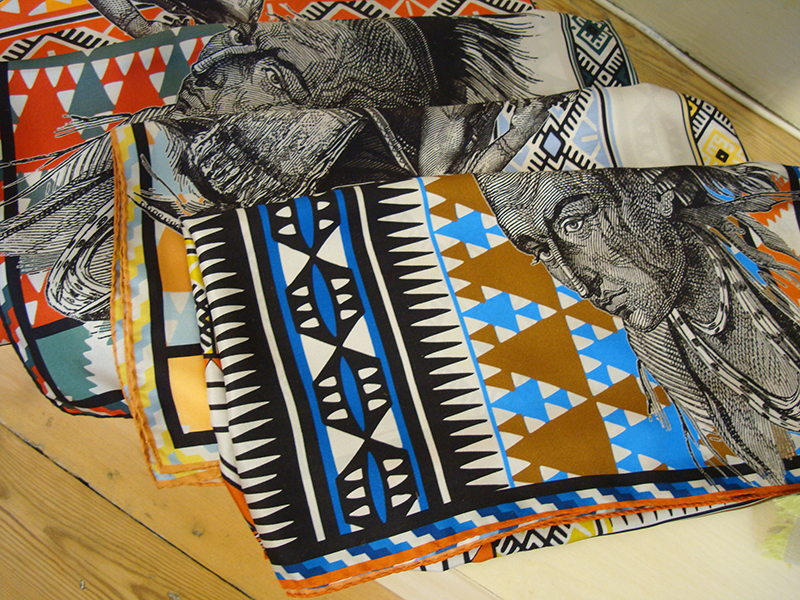 Much as they appear to include lithographs of indigenous Central Americans (perhaps commissioned by conquistadors), Loup Noir's colourful scarves are actually manufactured in Northern Italy.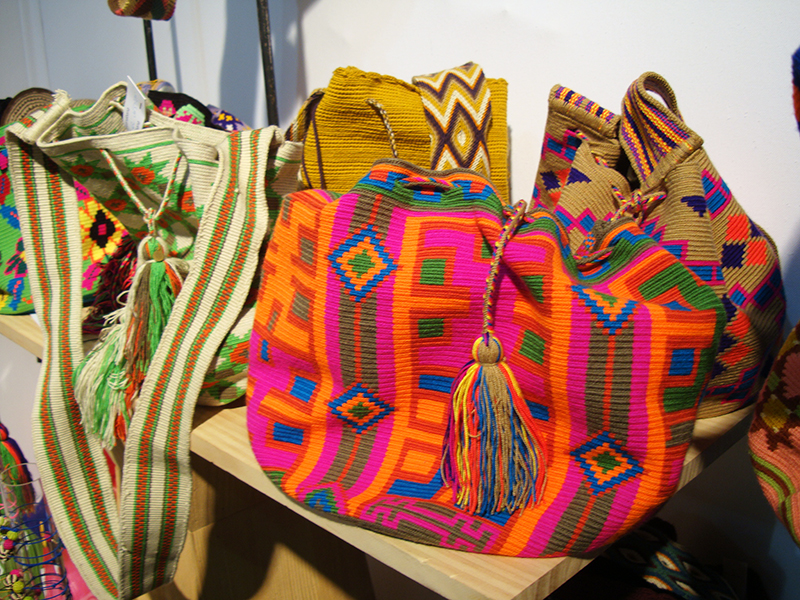 Guanábana Hand Made is a brand created by Almudena Espinosa, co-founder and owner of Sugar Cane, a company that has been working with artisans in various parts of South America for over 15 years to produce hand made accessories – though most of the items are finished in their Madrid based workshop.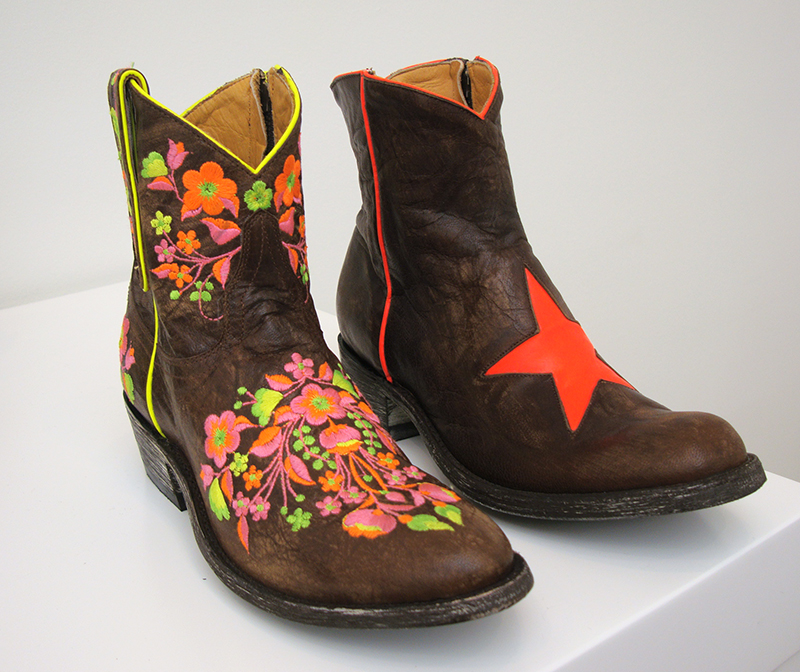 But Mexicana boots, though produced by a French company established in 1988, are actually made in Mexico.