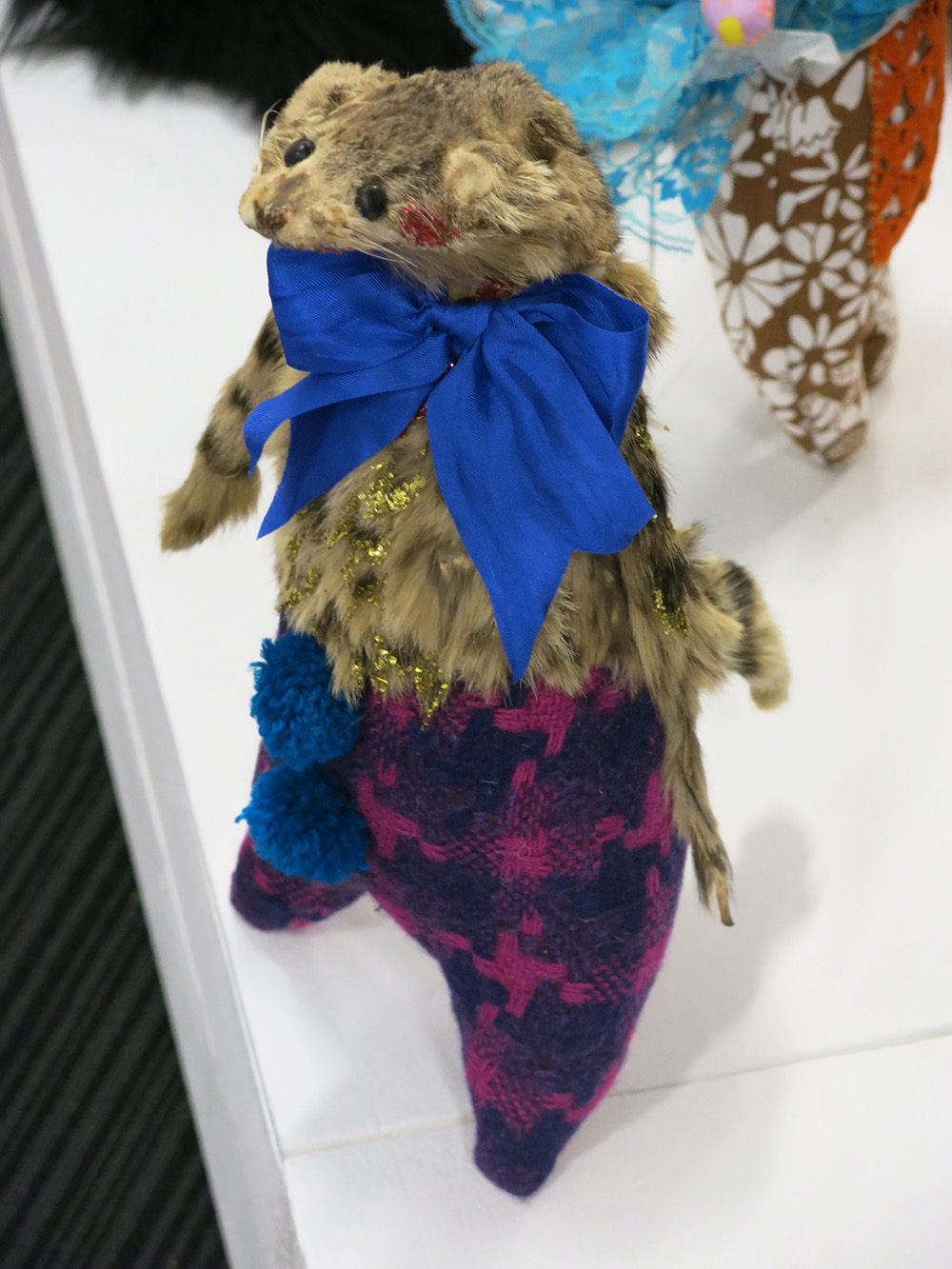 Vintage Taxidermy gets a Modern Makeover
Taxidermy divides opinion more than Marmite. Anthropomorphic taxidermy got a major boost this year when best-selling novelist, Kate Mosse, released The Taxidermist's Daughter – a book inspired by her childhood visits to Walter Potter's former Museum of Curious Taxidermy. Meantime, in a recent issue of Elle Decoration, Jonathan Adler said, "Love what you love unapologetically – as long as it's not taxidermy…Taxidermy's just sad."
As it happens, sad – or at least rather forlorn looking – taxidermy has become curiously fashionable. Polly Hardy doesn't take herself quite so seriously as Polly Morgan, but has a forward-looking sense of style that is likely to evolve with her craft. This exciting young artist expresses her creativity through the curious looking creatures she lovingly creates. Best of all, nothing is freshly killed in the process: Hardy simply recycles antique stuffed animals, upcycles fur stoles, and adds vintage textiles, plus her own quirky, humanizing touches, to each work.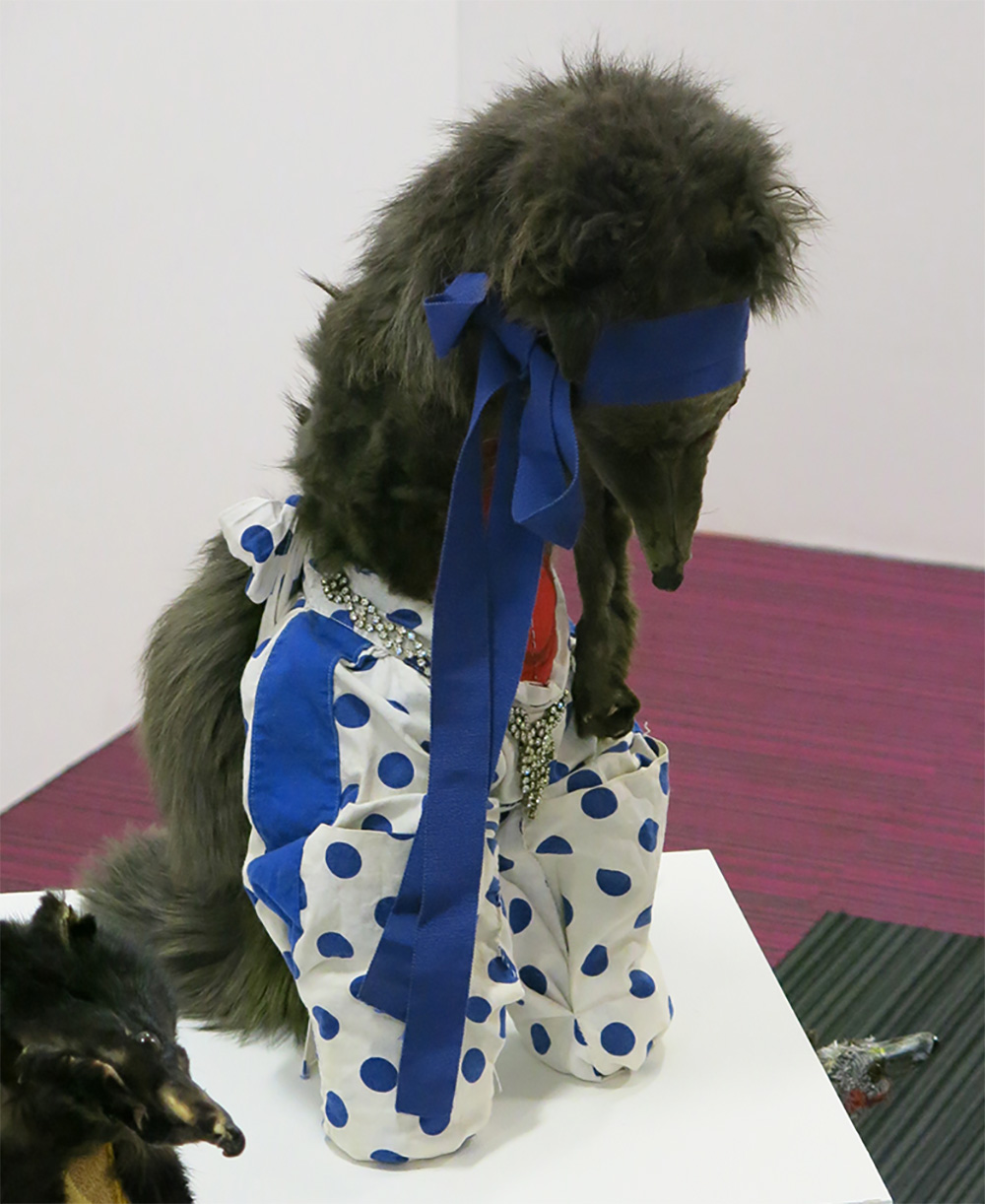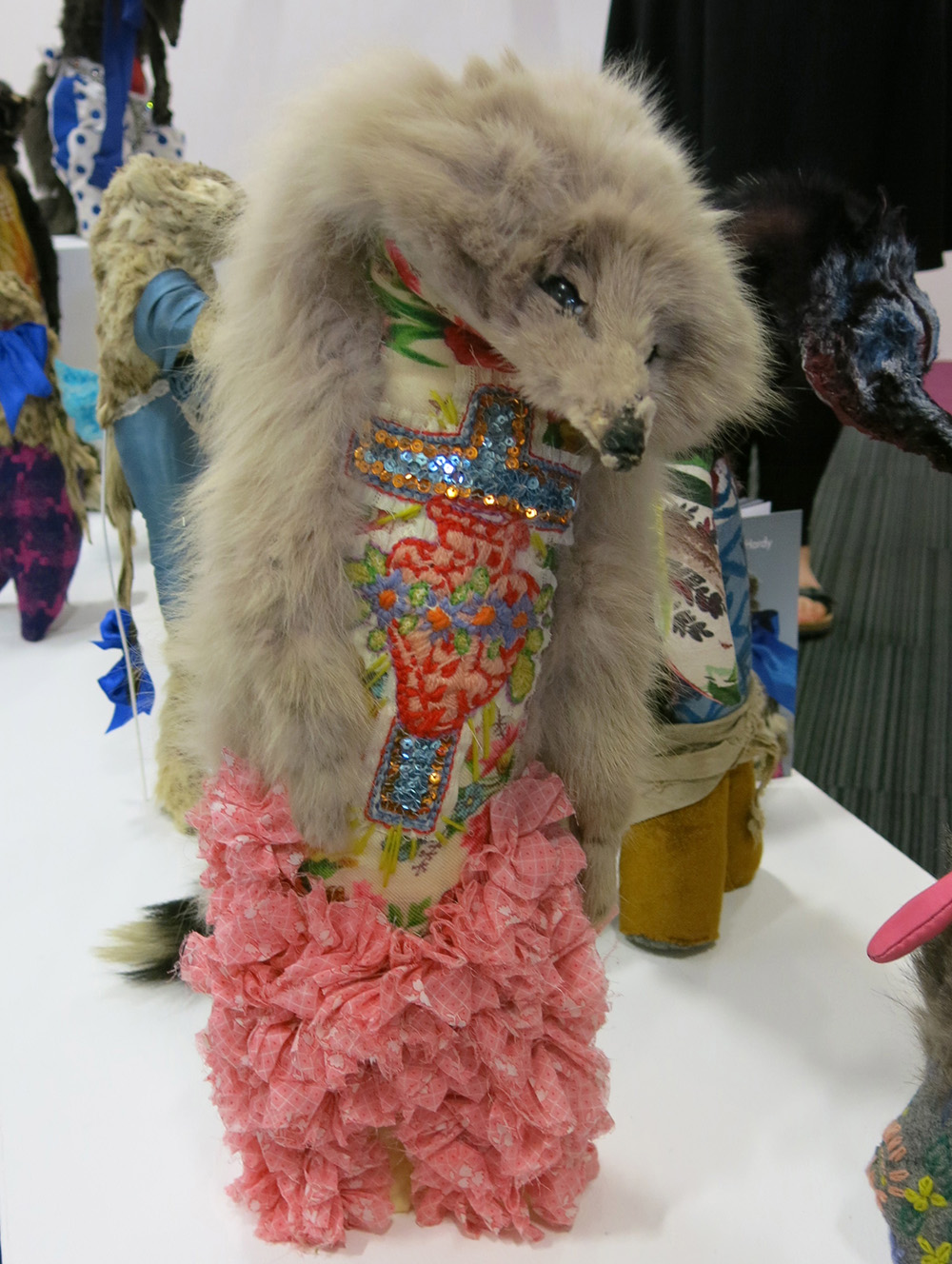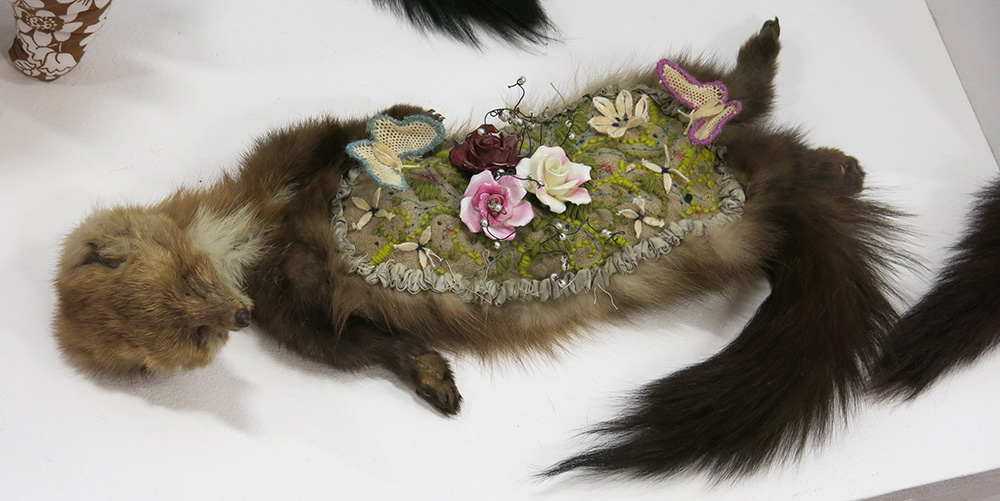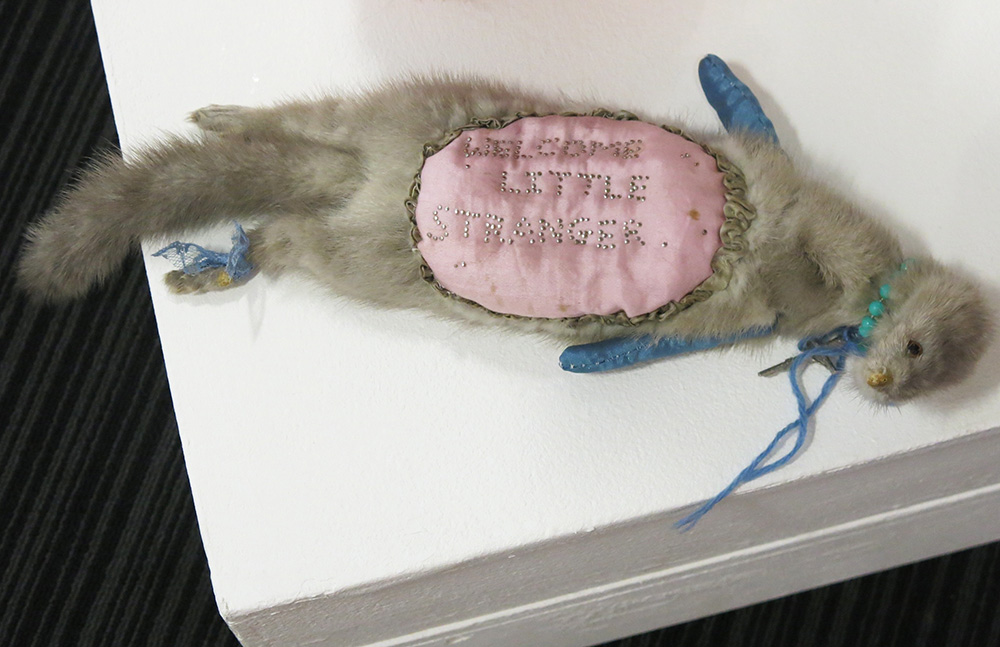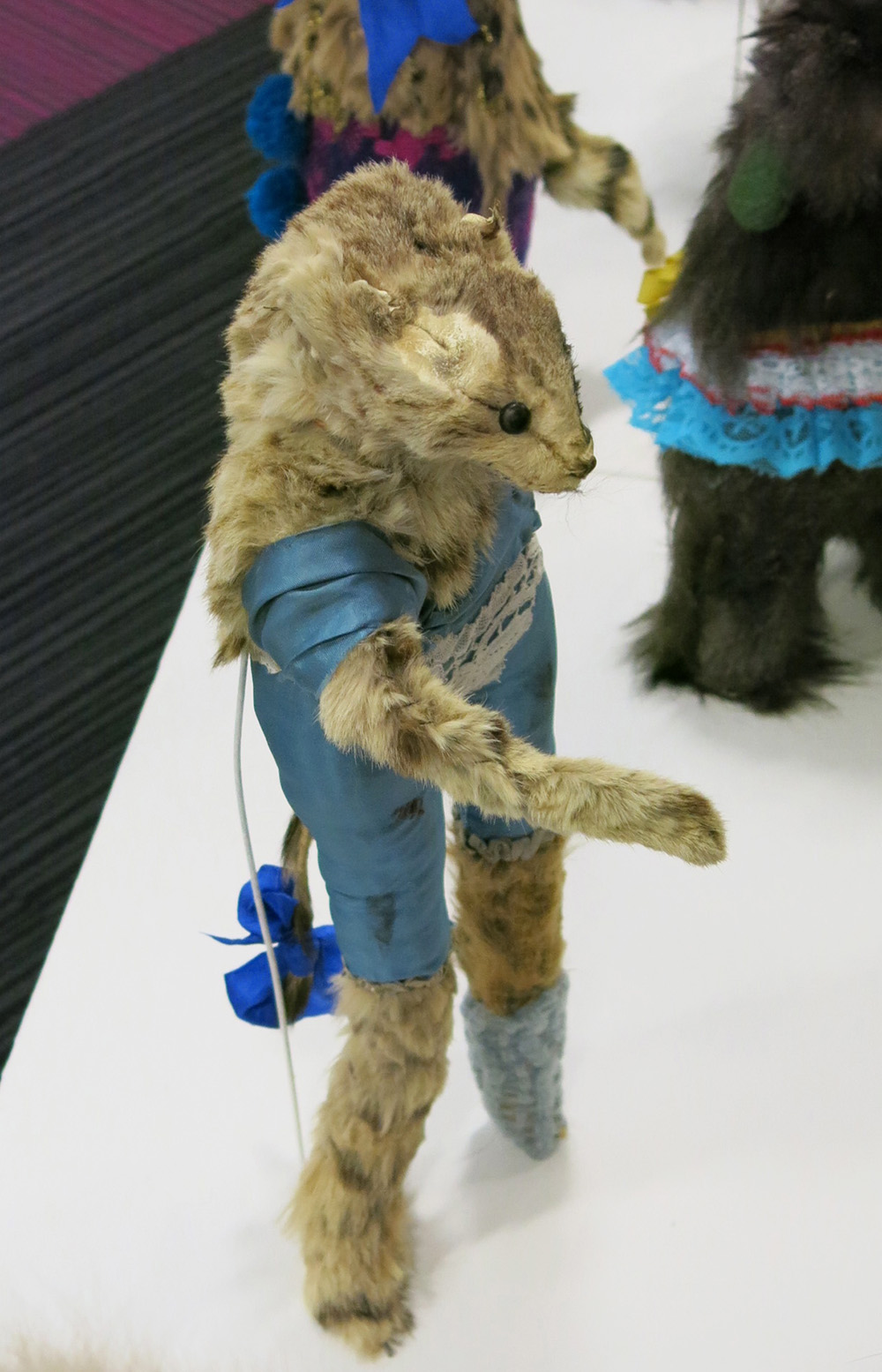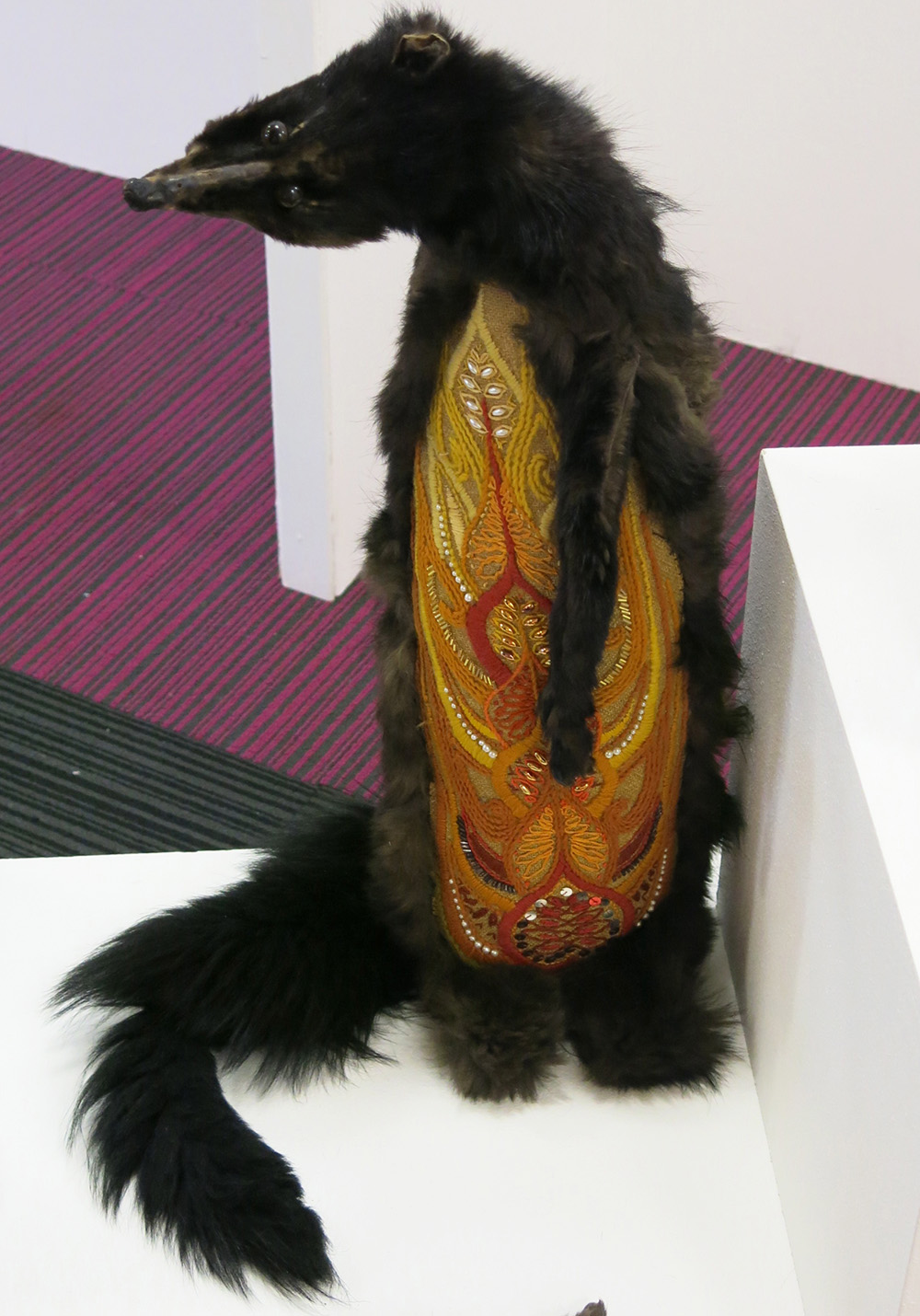 Visitors to New York's Metropolitan Museum of Art are currently being wowed by a more innovative treatment of vintage taxidermy. Kohei Nawa's 2011 PixCell-Deer#24, is a taxidermied deer that has been transformed by the artist's use of variably sized PixCell (a word he invented) beads.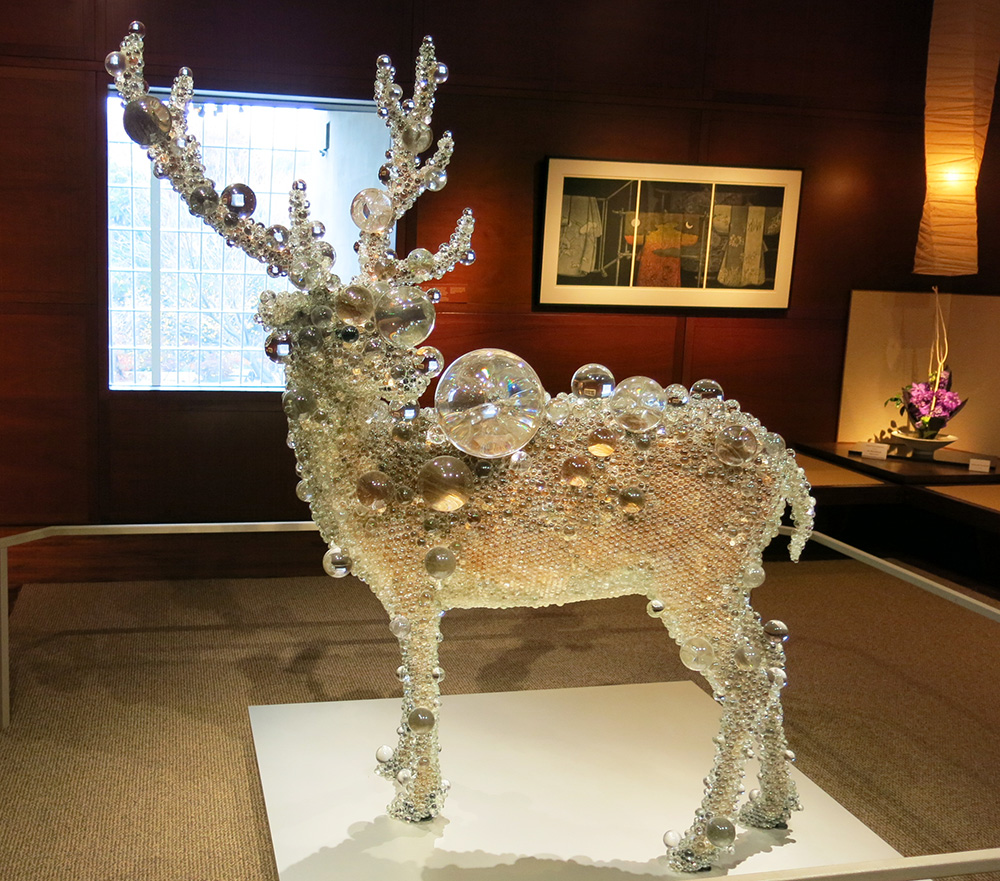 The sculpture harks back to a type of Japanese religious painting known as a Kasuga Deer Mandala, which features a deer – the messenger animal of Shinto deities – with its head turned to the side, and a round sacred mirror on its back.

For Japanese artists the deer was often depicted as a companion of ancient sages and had auspicious or poetic associations. Not unlike Santa Claus's reindeer?
ShopCurious wishes you a Merry Christmas and a uniquely vintage 2015!