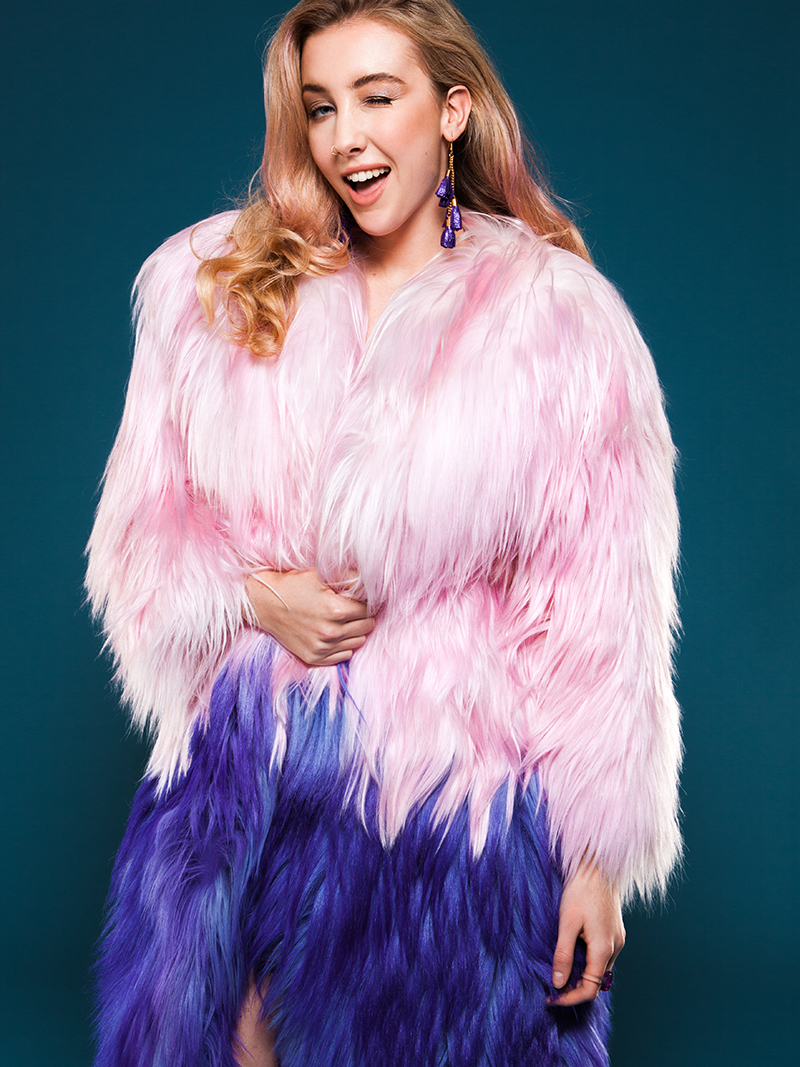 Fashion has a Fluffy Moment: Get Your Fake Goat Coat
Even if it's not that cold, what better fashion fix than to snuggle up in a super-shaggy goat coat. Countless designers have featured at least one of these (or a synthetic equivalent) in their collections for A/W 2014-15. We've also seen furry, curly, fluffy and coarse long-haired designs in all manner of quirky colour combos. The more conservative dresser may wish to stick to traditional black and white, but those who can comfortably carry off the Big Bird look may be tempted by something a little more adventurous.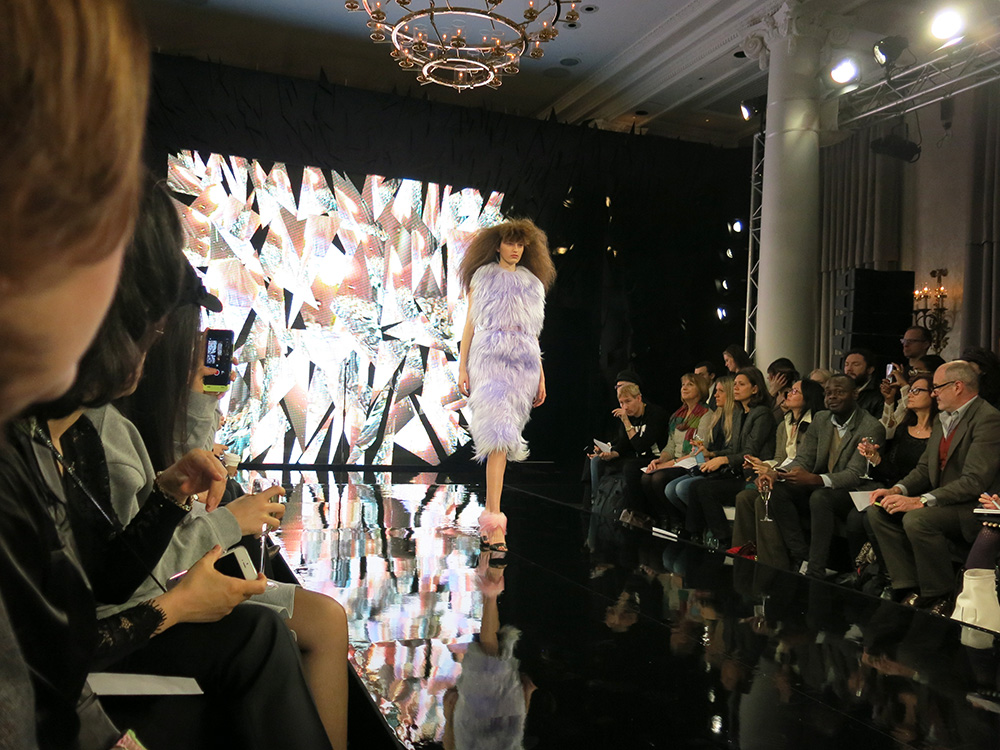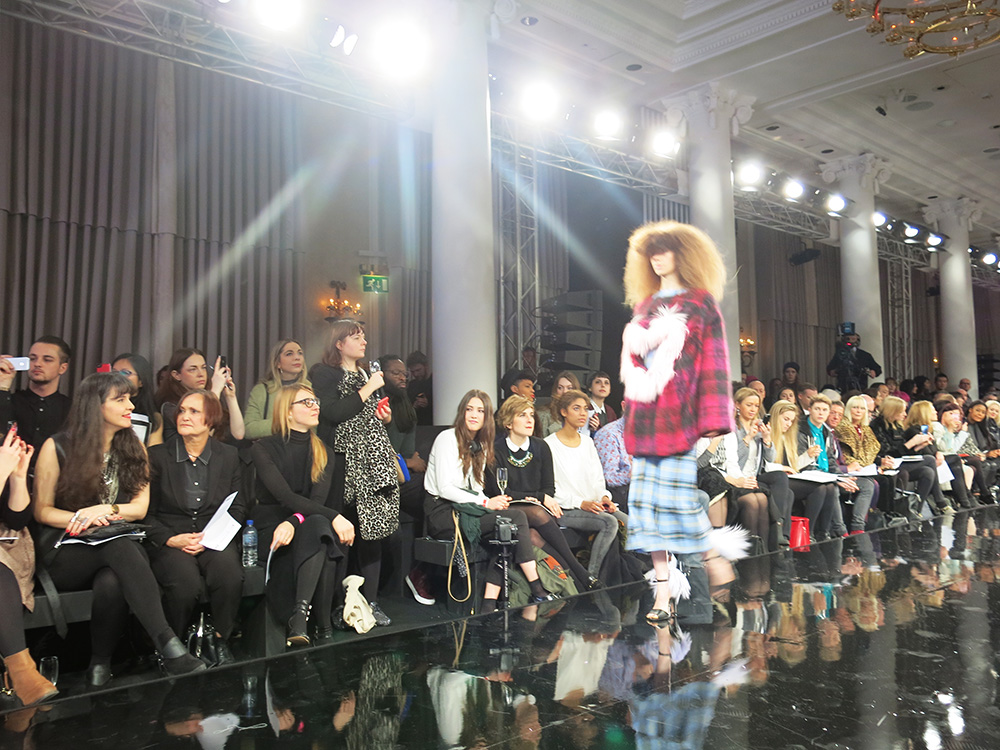 If you'd like to snap up your own fluffy fake fur on the cheap, ShopCurious recommends the LCF's College Shop, which will be at 33 Marshall Street (near Carnaby Street) from the 11th – 16th December (so only one day left!) Select pieces from Barbra Kolasinski's MA14 Womenswear collection will be available, including her fuzzy pin heart-shaped tartan jumper, and candy-pink and acid-purple shaggy coat.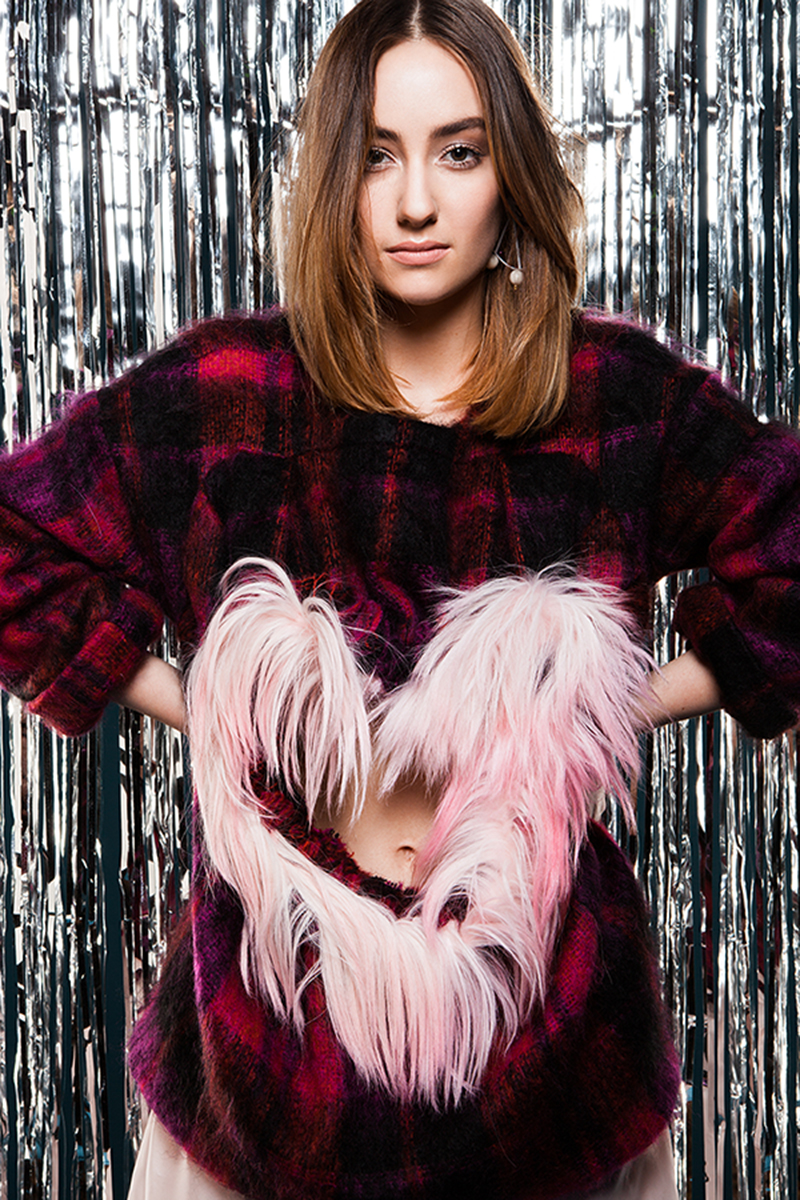 Catwalk photos by ShopCuriousMag.