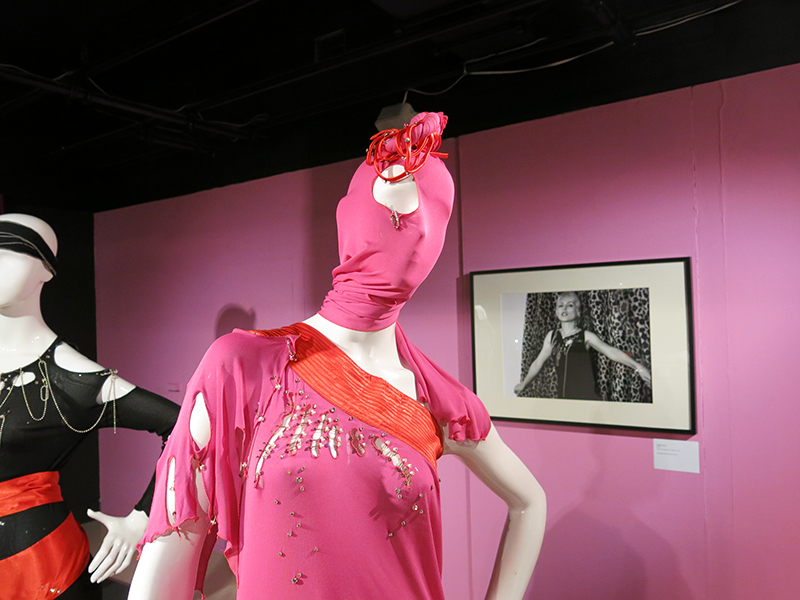 Zandra Rhodes: Unseen at the Fashion and Textile Museum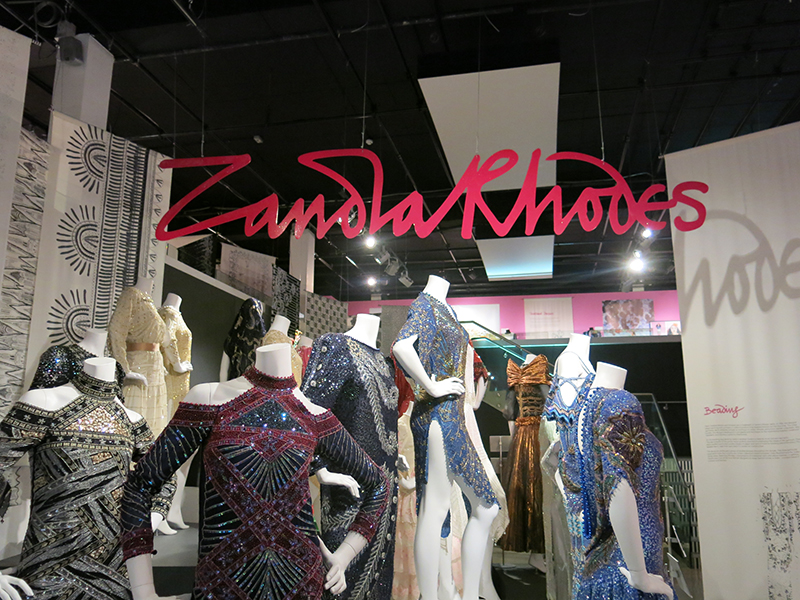 Rarely does Zandra Rhodes go unnoticed, but a new exhibition of previously unseen items created by the flamboyant designer coincides with the 10th anniversary of the museum she founded. Zandra Rhodes: Unseen at London's Fashion and Textile Museum demonstrates the rich variety and colour of the designer's life and work in a career spanning more than 50 years.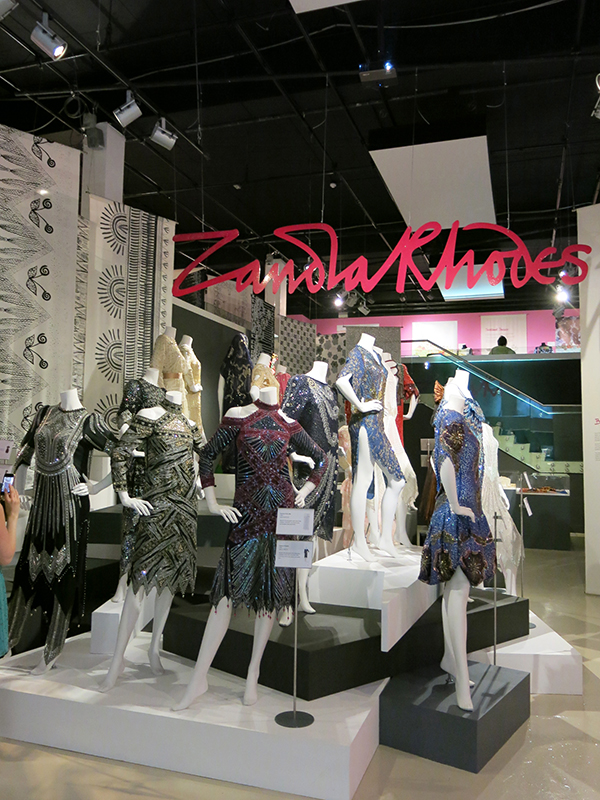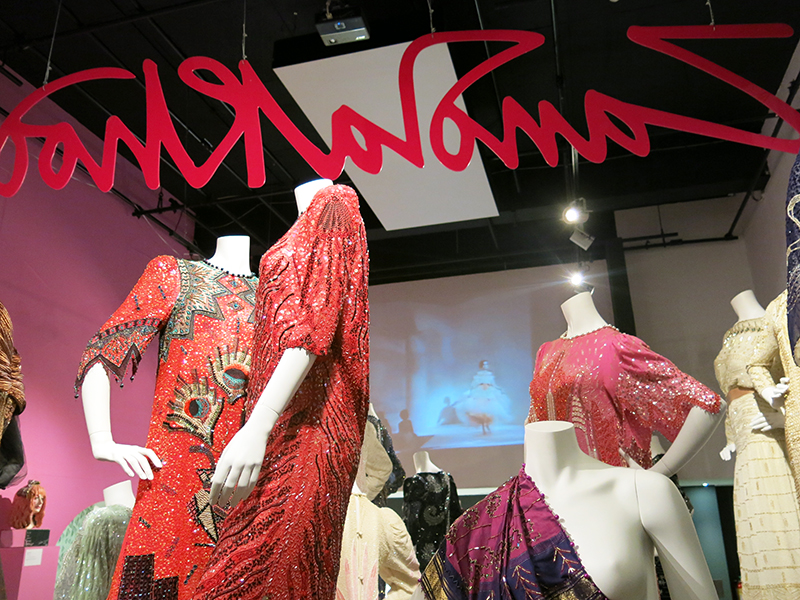 Trademarks of the designer's style range from bottles of pink fabric dye and the intricate beadwork of her 1980s collections to dramatic fashion illustrations and vibrantly coloured textiles. But this show also includes curiosities you may not associate with Rhodes. Collections entitled India Revisited and the Indian Saree Show featured her interpretation of traditional sarees and salwar kameez. In fact, she was one of the first British designers to stage fashion shows in India.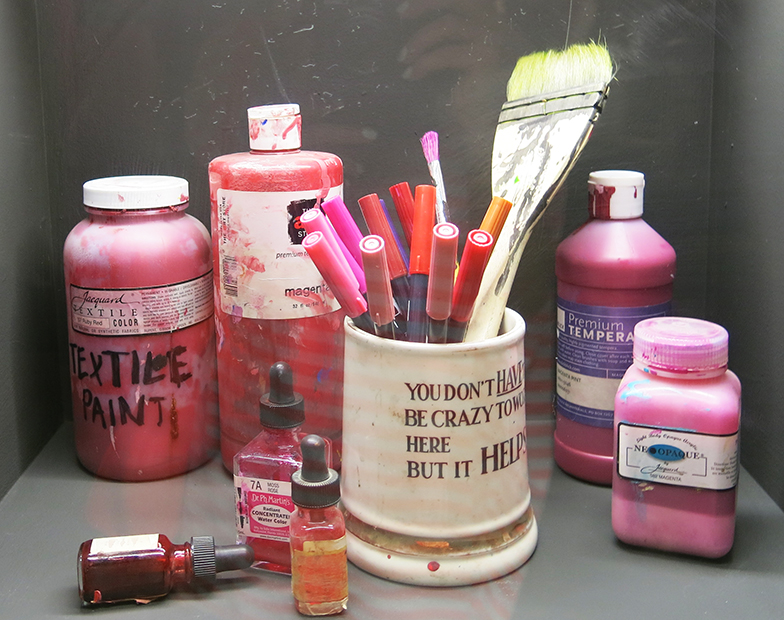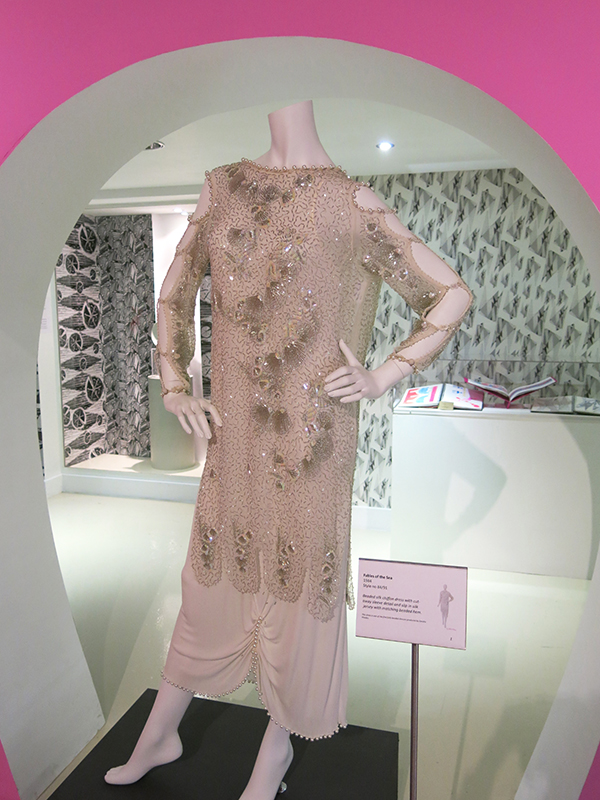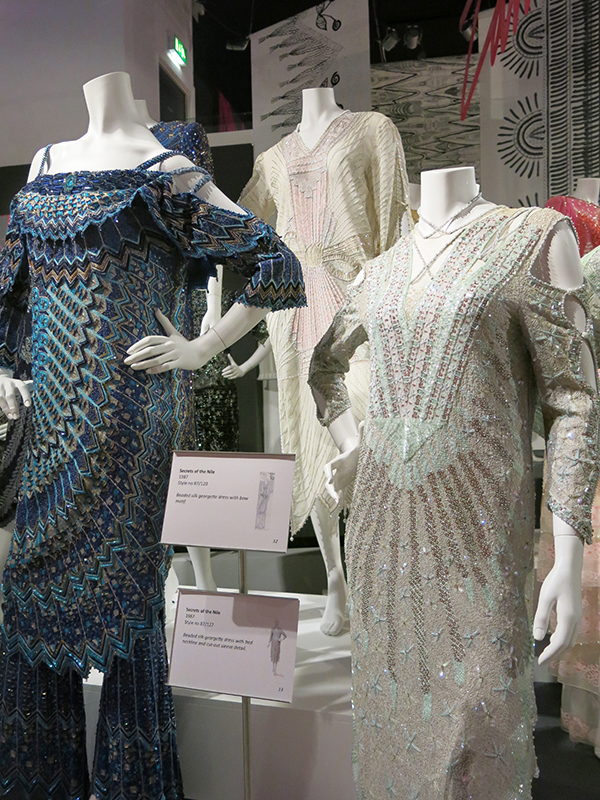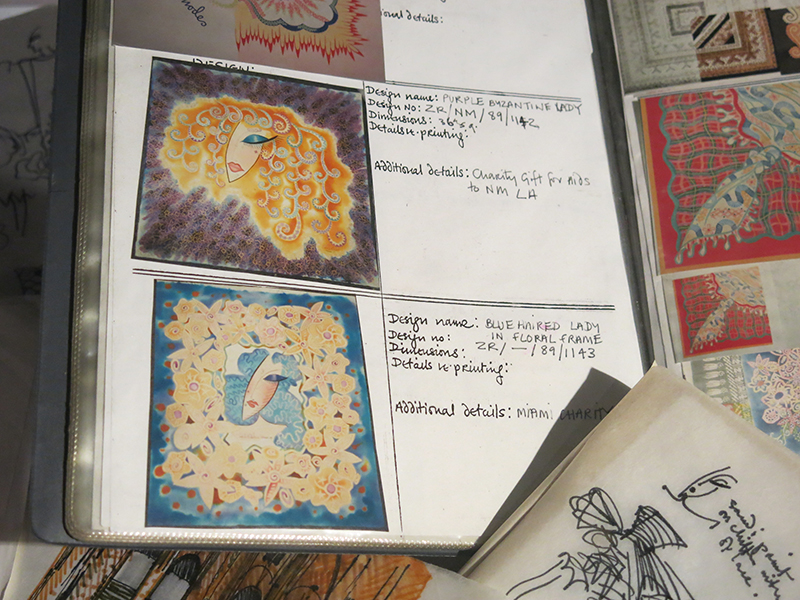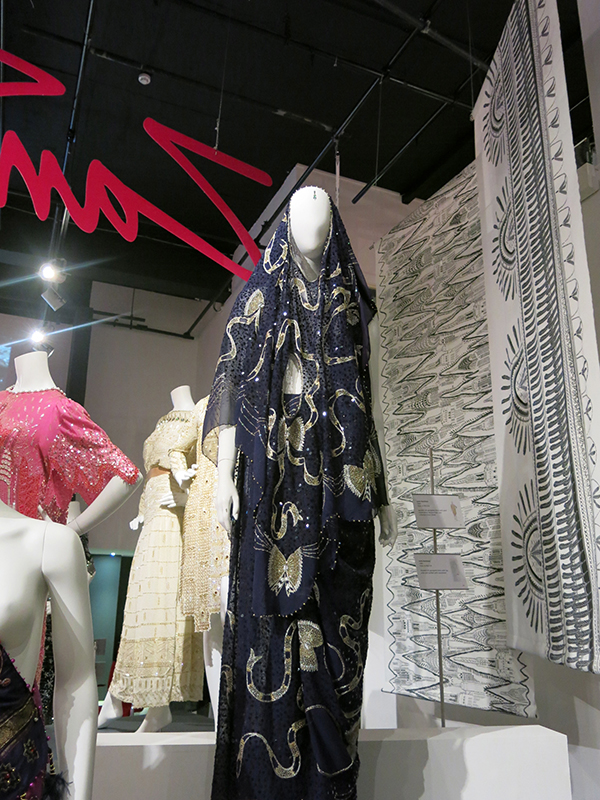 You certainly wouldn't associate Zandra Rhodes with the punk movement. However, her 1977 Conceptual Chic collection featured models in rayon jersey dresses that were torn, slashed and decorated with safety pins. These may not be her finest designs, but they inspired prints for the 1978 Painted Lady collection. The flowing pastel shades of chiffon that graced romantic Painted Lady ballgowns were in fact printed with designs based on safety pins and punk chains.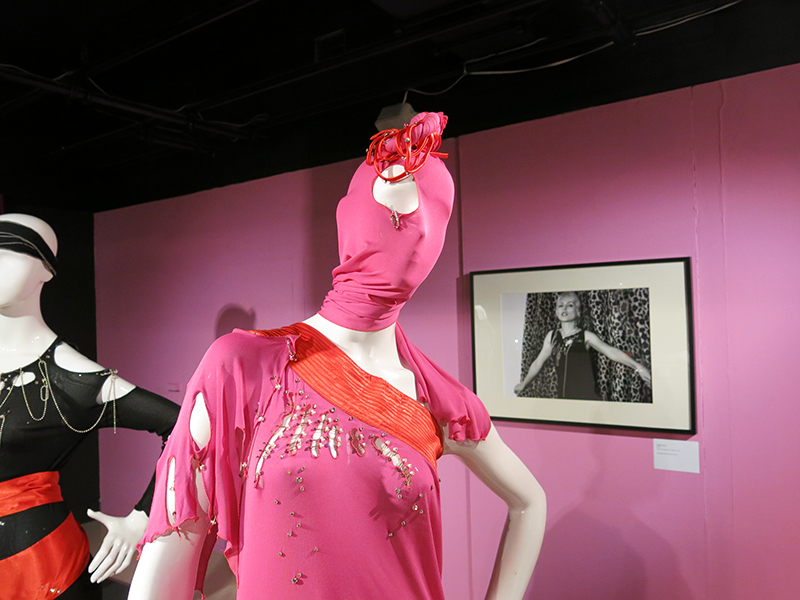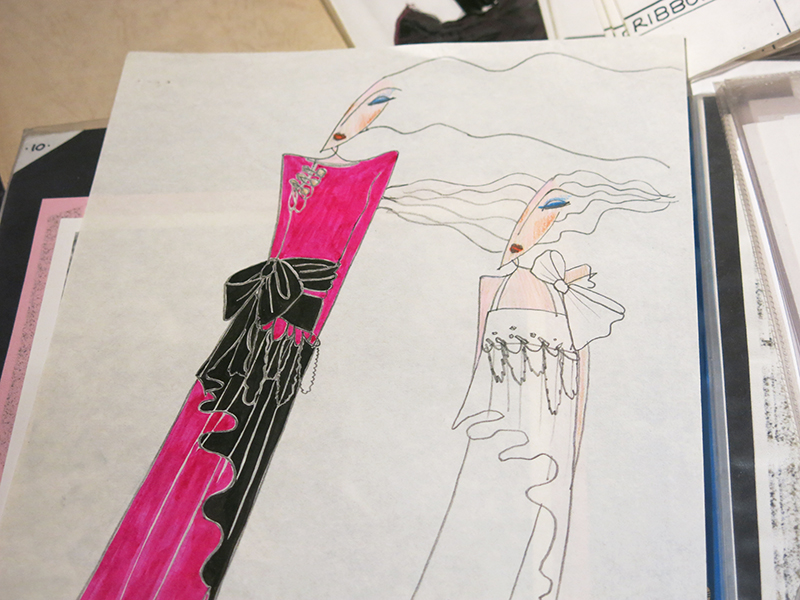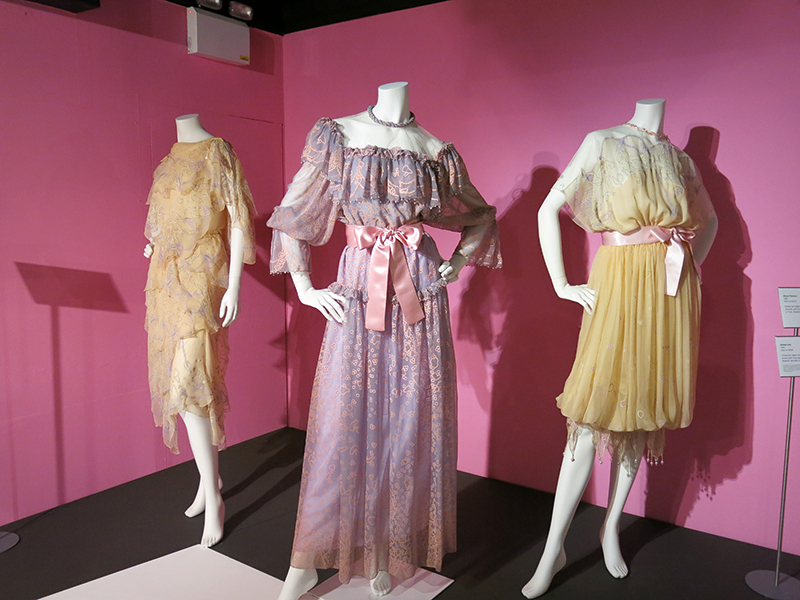 Some of Zandra Rhodes most recent work is also included in the exhibition. Her Sketchbook Dresses are made from fabrics printed with digitally reproduced illustrations from her many sketchbooks and worn with headwear by Piers Atkinson. And the museum is littered with representations of the designer in the form of Andrew Logan's mirrored sculptures and artworks, lovingly handcrafted in honour of his curiously colourful muse.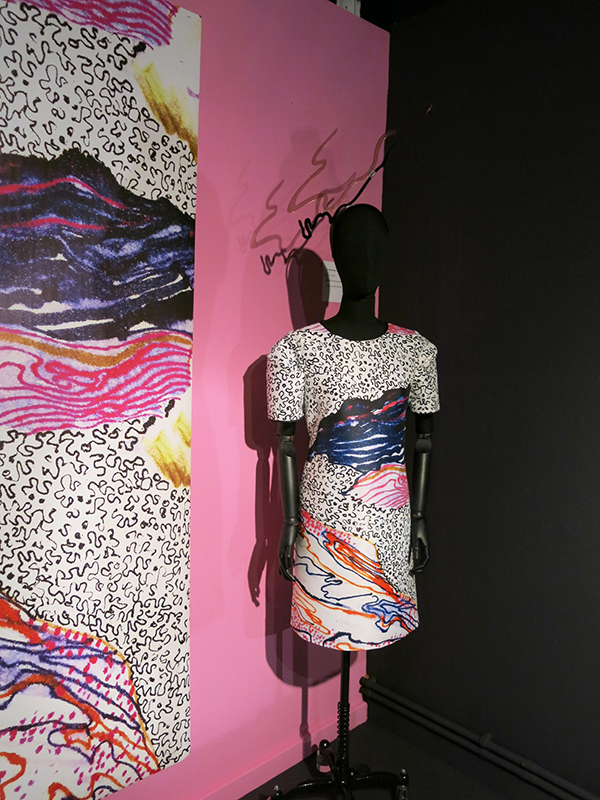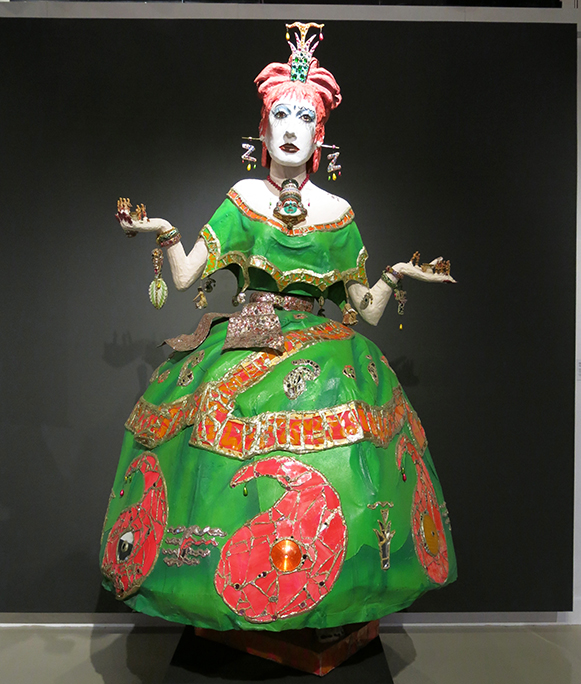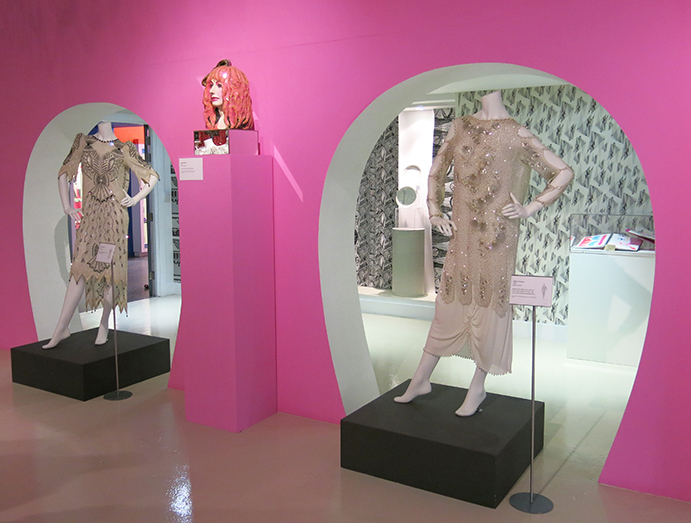 Sit down and watch some video footage of fashion shows and early interviews with the designer, or walk around and immerse yourself in Zandra's highly individual style. It may not appeal to everyone, but there is no doubting the creative talent of this extraordinary British craftswoman and fashion icon.