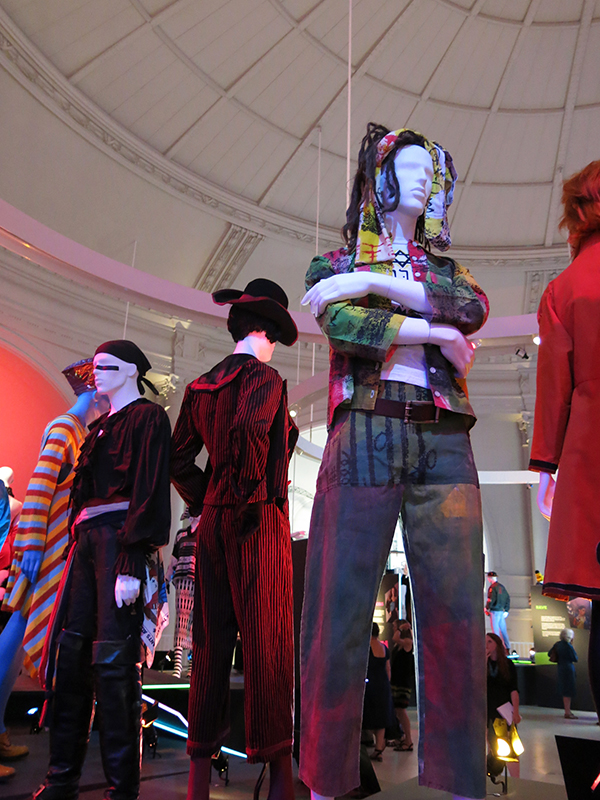 Club to Catwalk: London Fashion in the 1980s at the V&A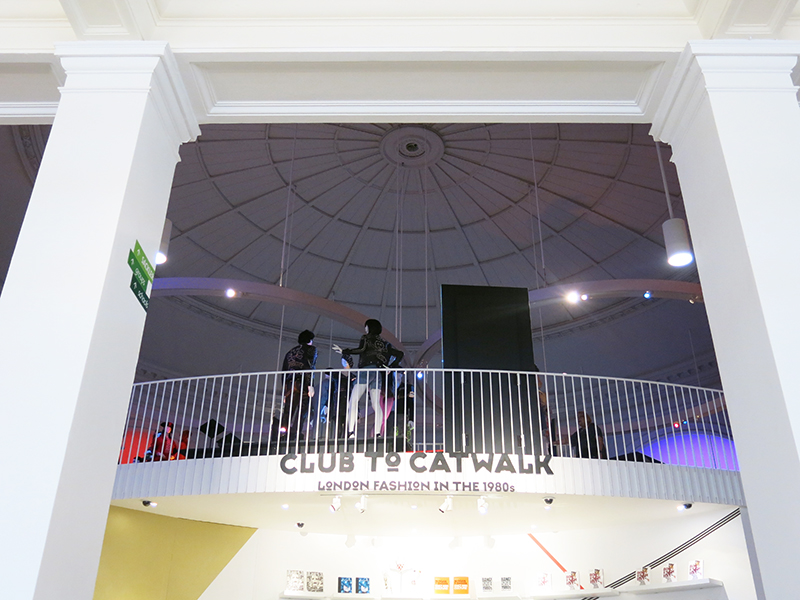 Revisit the last vestiges of the analogue age at the Victoria and Albert Museum's new exhibition, Club to Catwalk: London Fashion in the 1980s. Discover the mélange of influences that have fashioned today's apparel industry – including music videos, London Fashion Week (launched in 1984) and the Clothes Show (first screened in 1986). Not forgetting style-conscious bands such as Culture Club and Spandau Ballet, magazines like i-D, The Face and Blitz, and the dark shadow cast by the AIDS epidemic. Dynasty and its trademark 1980s shoulder pads were trending the world over, but London had its own curiously creative fashion scene.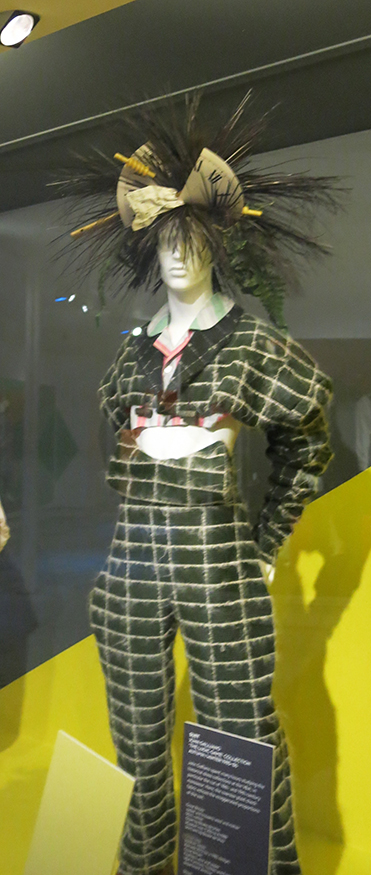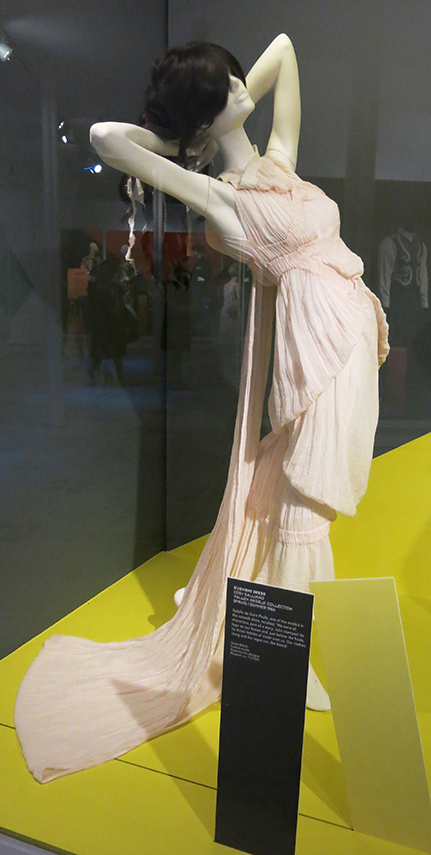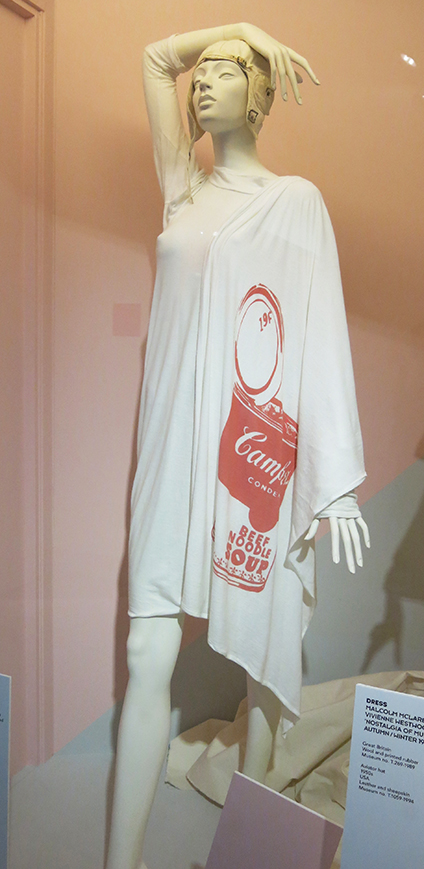 John Galliano and Vivienne Westwood made their names on the catwalk during this period, drawing inspiration from 18th and 19th century tailoring and drapery. Another success story from the era is Paul Smith, champion of the strong tailoring and quirky detailing that have become synonymous with British fashion.  Perhaps less familiar to today's fashion enthusiasts, other designers featured in the show include Workers for Freedom, John Richmond, Sue Timney, Margaret Howell, Georgina von Etzdorf, Scott Crolla and Helen Storey.  Accessories include hats by Stephen Jones and there's even a lobster brooch by gardening expert Monty Don, who had a previous life as a jewellery designer.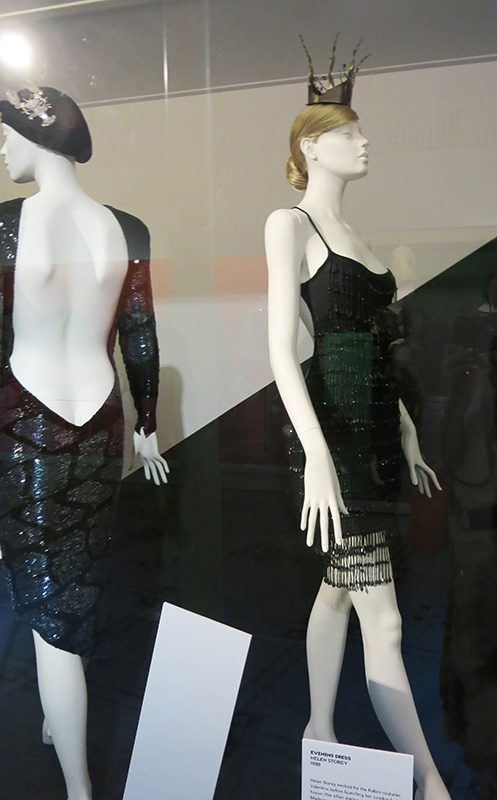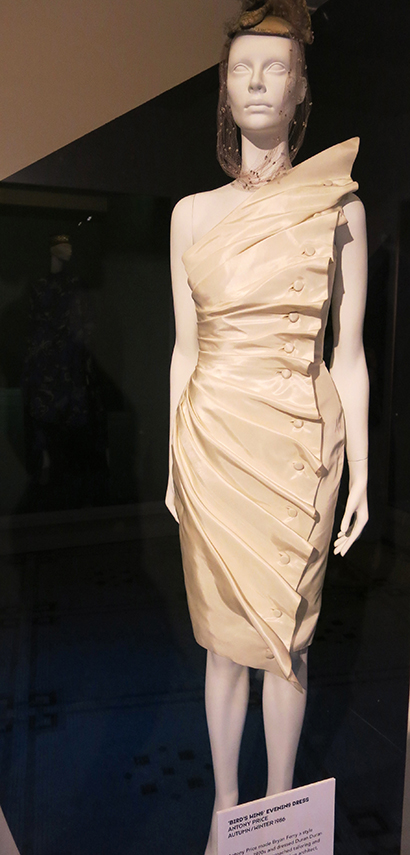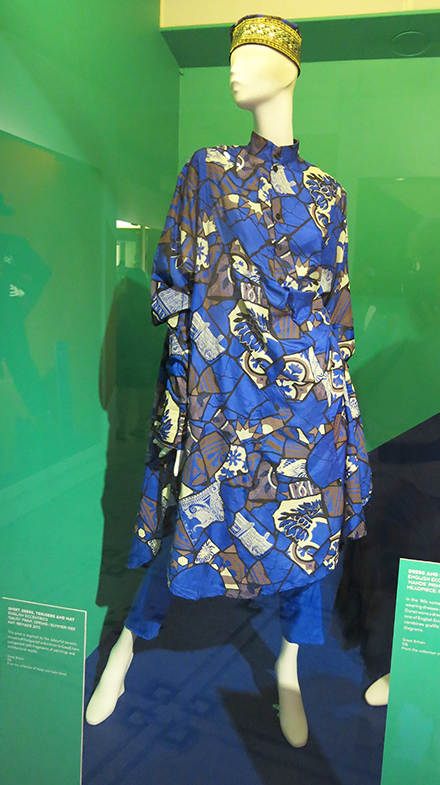 The dramatic ensembles include a stunning bird's wing dress from Antony Price's 1986 collection, bold prints from English Eccentrics, plus Wendy Dagworthy's distinctive layered look. Betty Jackson steals the catwalk with her arty textile designs and androgynous styling. But have the V&A removed some of the shoulder pads?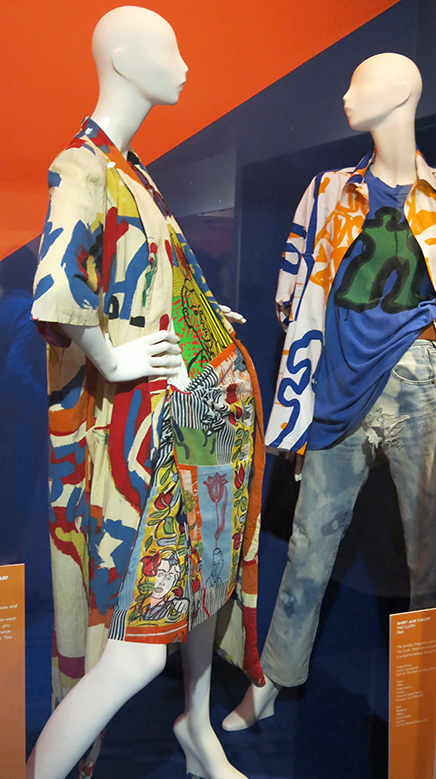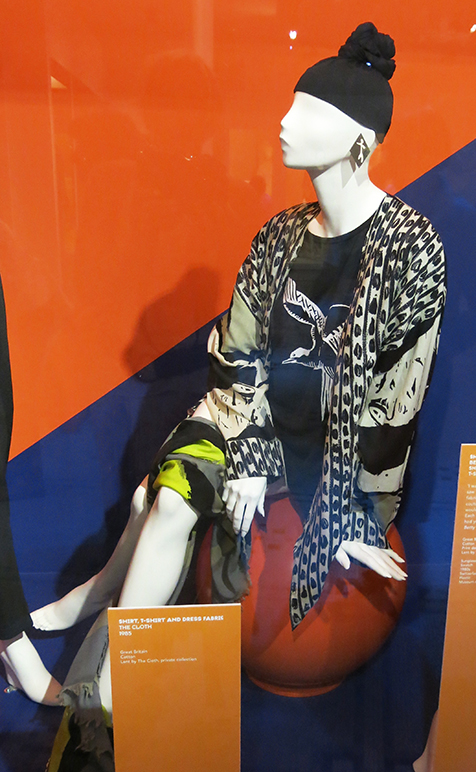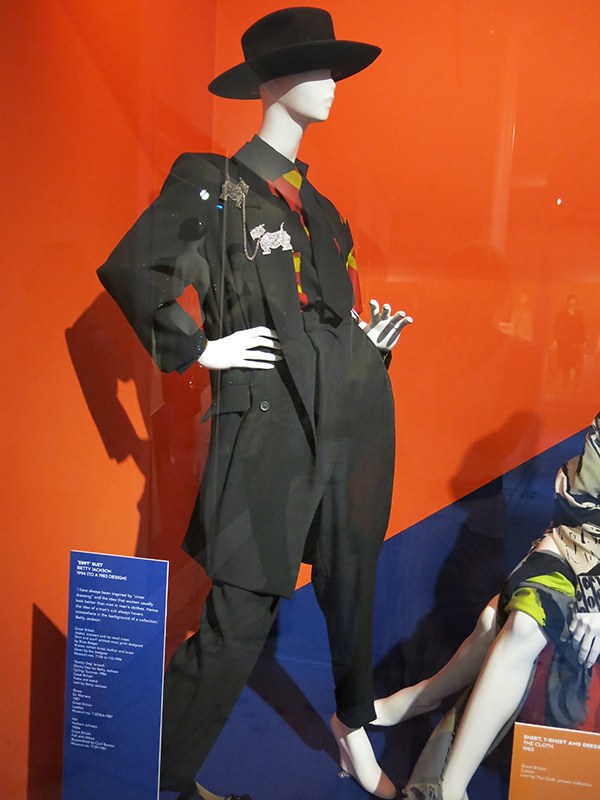 Though both parts of the show make a statement in their own right, the 'club' section in the upper part of the fashion gallery is more disparate.  Alongside the footage of clubs including Asylum, Taboo and Mud are politically motivated pieces by Katherine Hamnett, Victorian gothic inspired garments (one being a coffin handbag), glam fetish wear and the high camp clothing of Leigh Bowery. You'll also see body-conscious fitness style fashions, the American retro look, Body Map's monochrome and two-tone jersey toiles, early examples of recycling and Adam Ant's pirate outfit.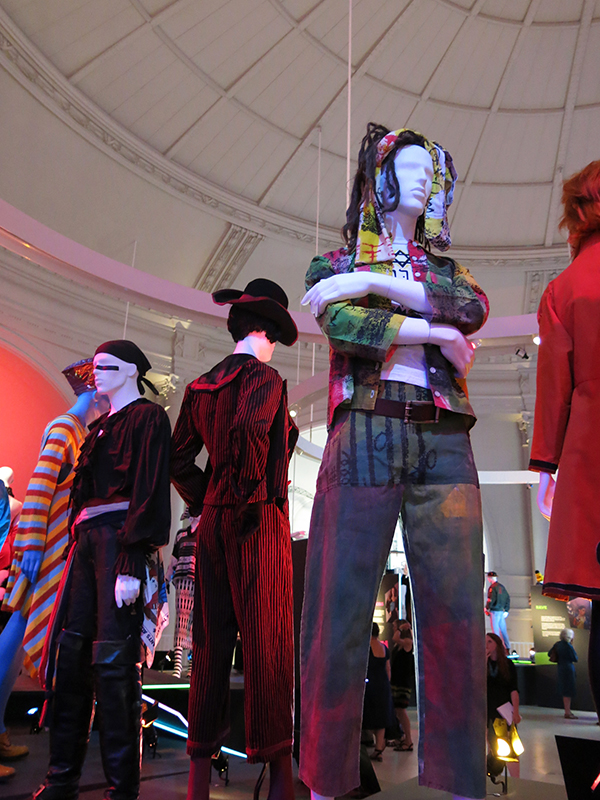 The exhibition is a feast for the mind as much as the eyes – especially when you start to realize how many contemporary fashion concepts originated in this decade of post-punk New Romanticism. Most of the clothes wouldn't look out of place today either… if you happen to have the occasion to wear Pam Hogg's gold leather bodysuit?