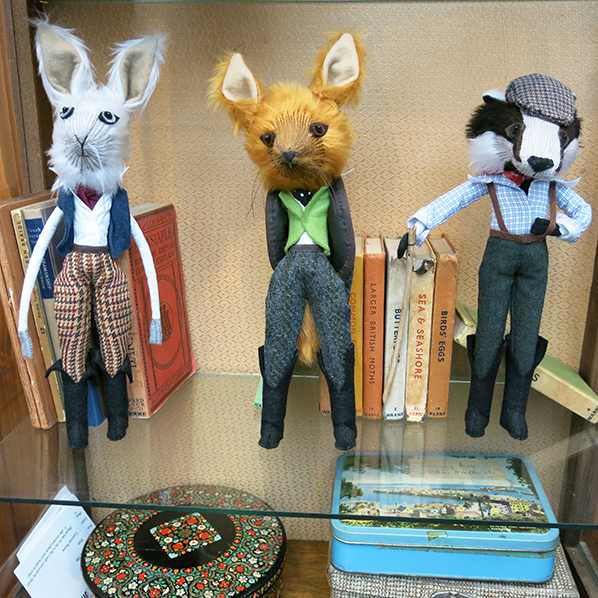 Craftydermy by Emma Cocker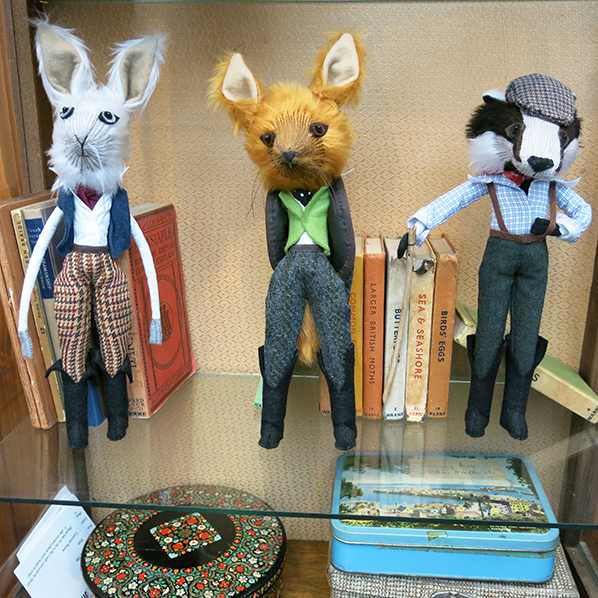 We have already documented the new ethical take on taxidermy, featuring handmade embroidered birds and animals by the likes of Donya Coward, Lindsay Taylor and Abigail Brown.
For purists, antique taxidermy remains hugely popular, but young designer Emma Cocker has coined a term that will appeal to fans of faux-fur.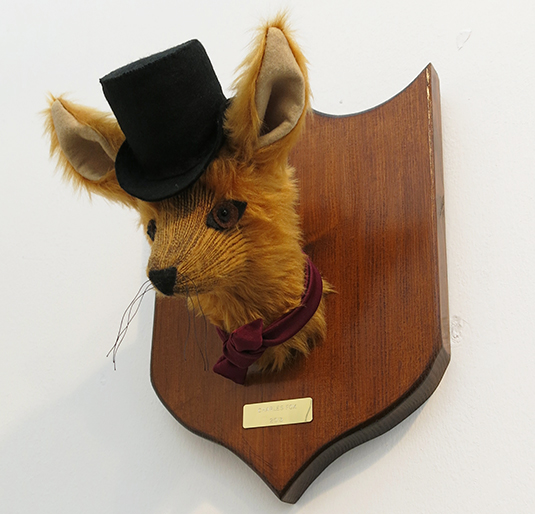 The creator of 'handcrafted textile artworks with character' describes her work as Craftydermy.  A new book of the same name has been published to celebrate these charmingly cute animals. They are not intended to be toys, but will no doubt arouse the curiosity of children.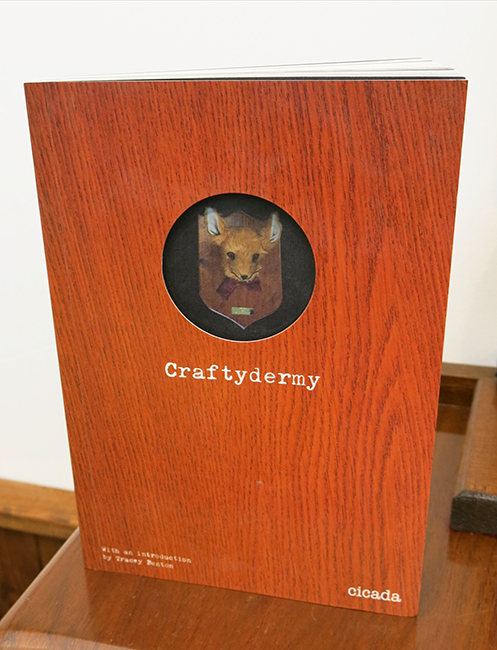 Recently spotted at the Palace Art and Craft Fair, at Fulham Palace, Emma's reasonably priced (from around £100) pieces are made using a combination of both knitting and sewing techniques. She utilizes antique, vintage and reclaimed textiles, as well as British wool to craft characters that include Mister Fox, Lord Hare, the Salty Seadogs and her most recent addition, Mr Badger. These can be purchased individually, or complete with vintage glass dome/curiosity cabinet.