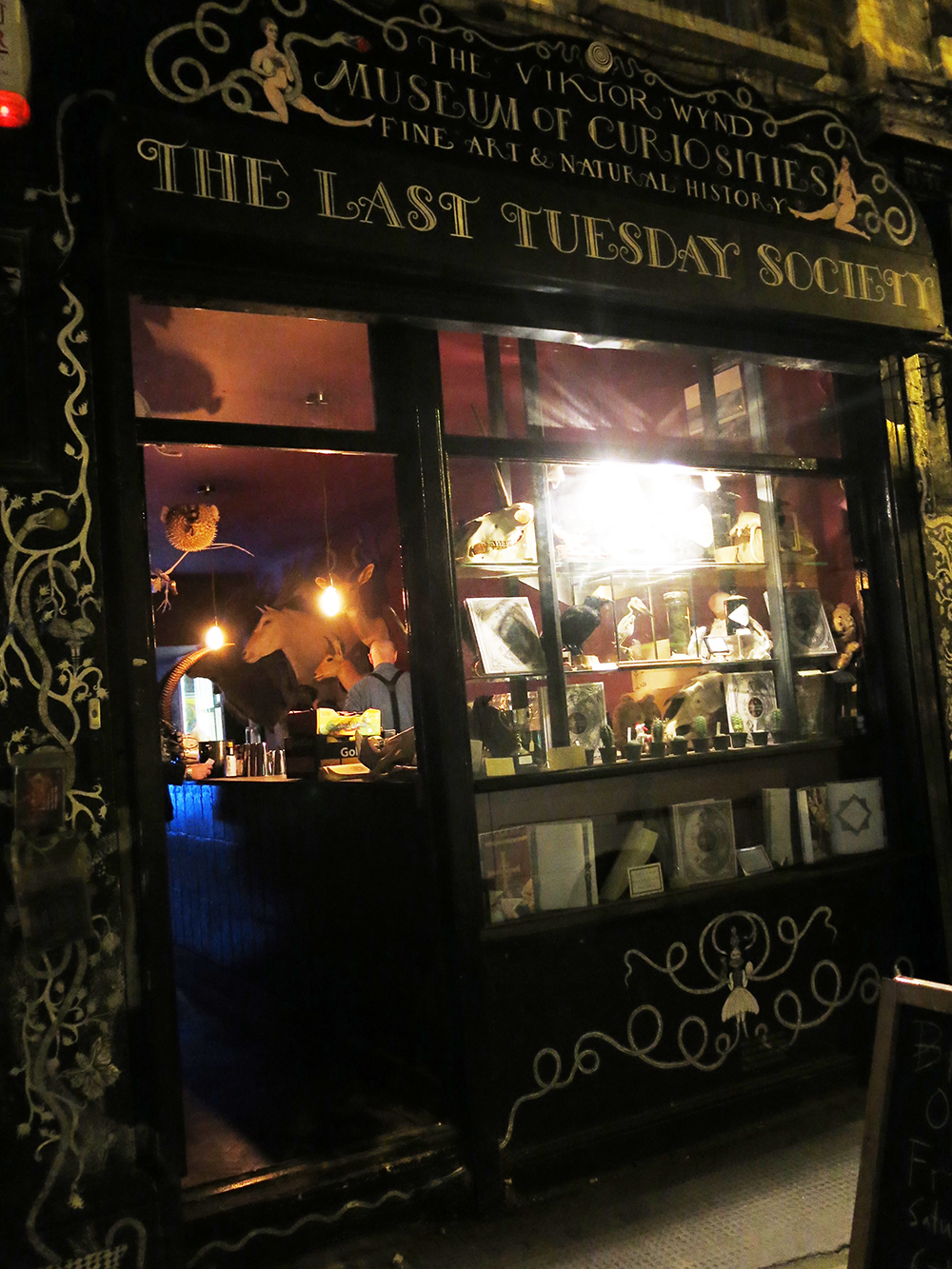 The Viktor Wynd Museum of Curiosities, Fine Art and Natural History
Open to the public from today, this Hackney based museum supersedes the original Little Shop of Horrors, established by Viktor Wynd in 2009. Though mainly a museum and gallery, some of the pieces – including taxidermy, shrunken heads and medical curiosities – are for sale.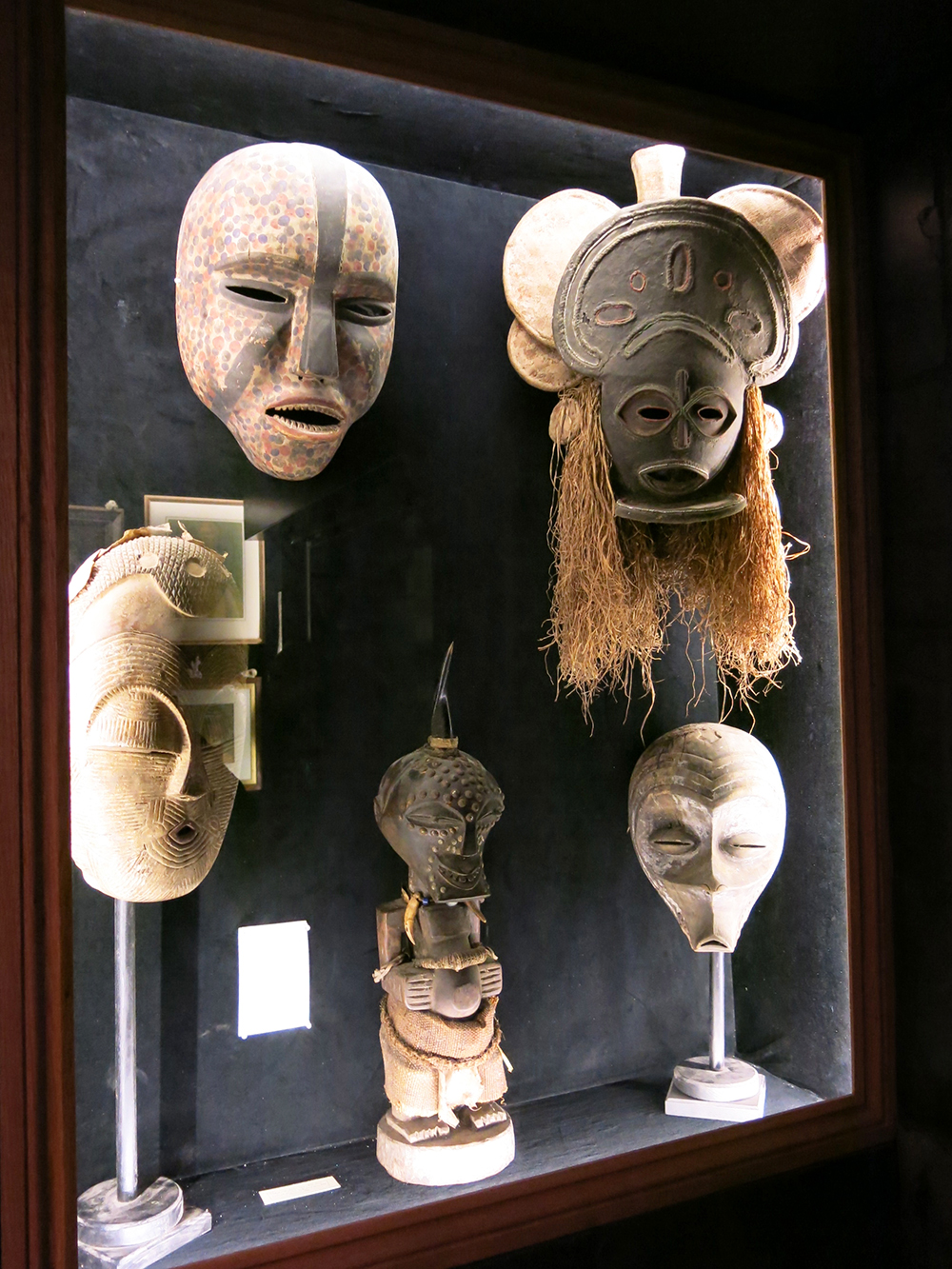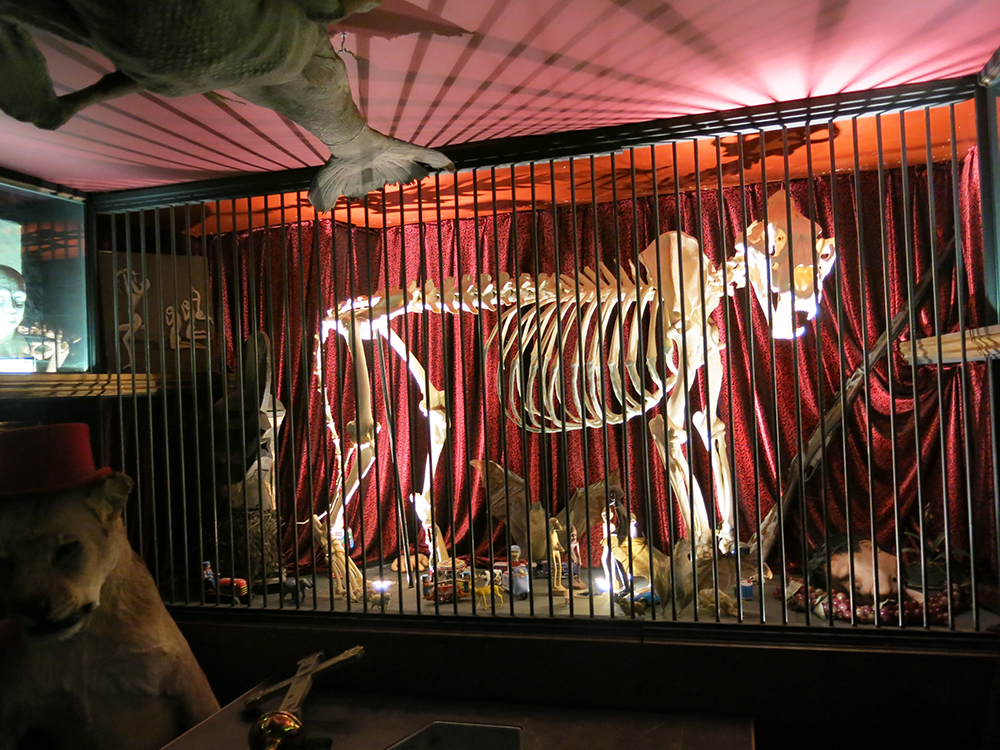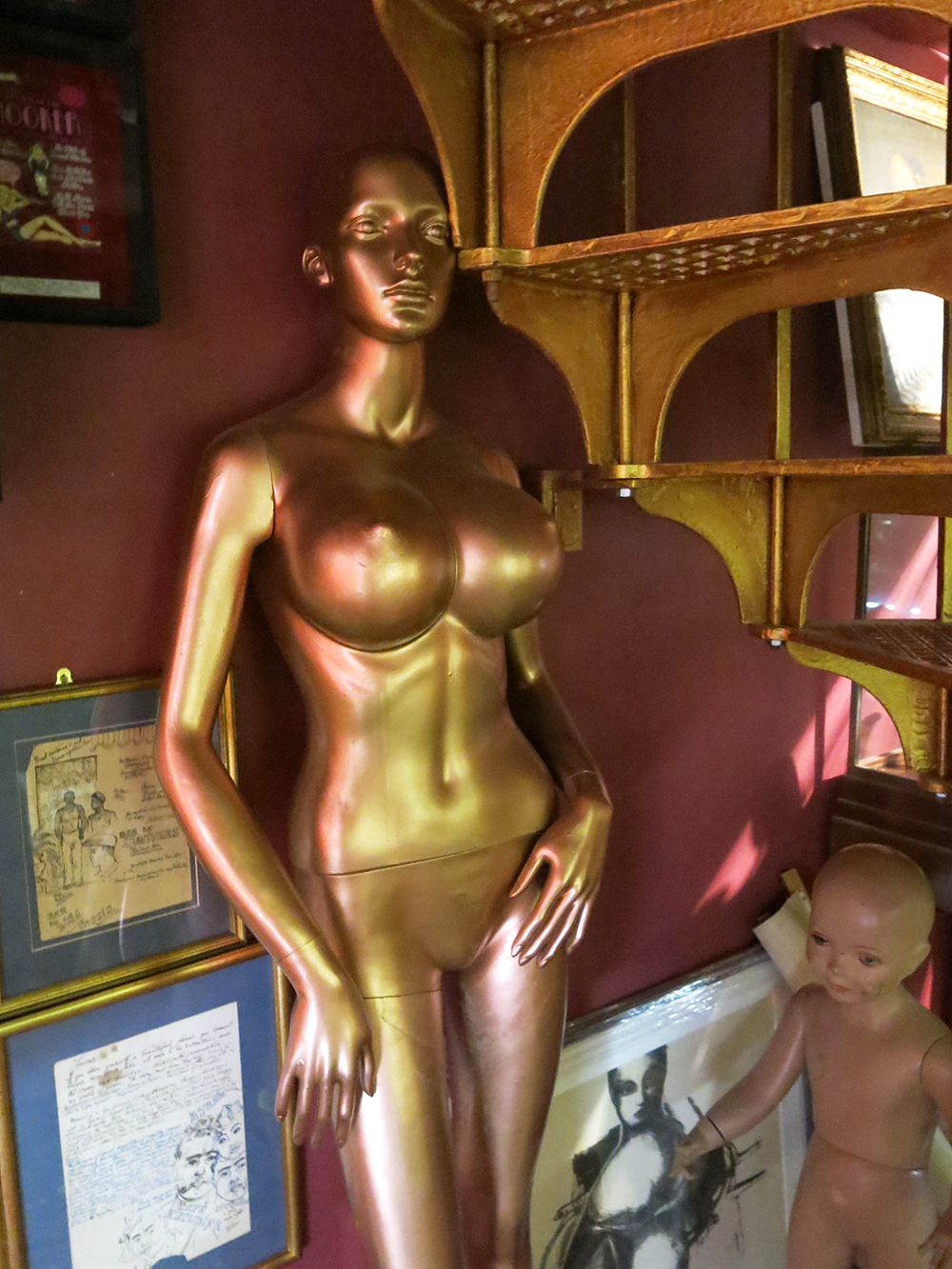 The current exhibition includes is an installation from Stephen Wright's House of Dreams Museum, made using discarded everyday objects. The museum also includes unusual items donated by members of the public, along with an eclectic array of stuff from Wynd's personal collection.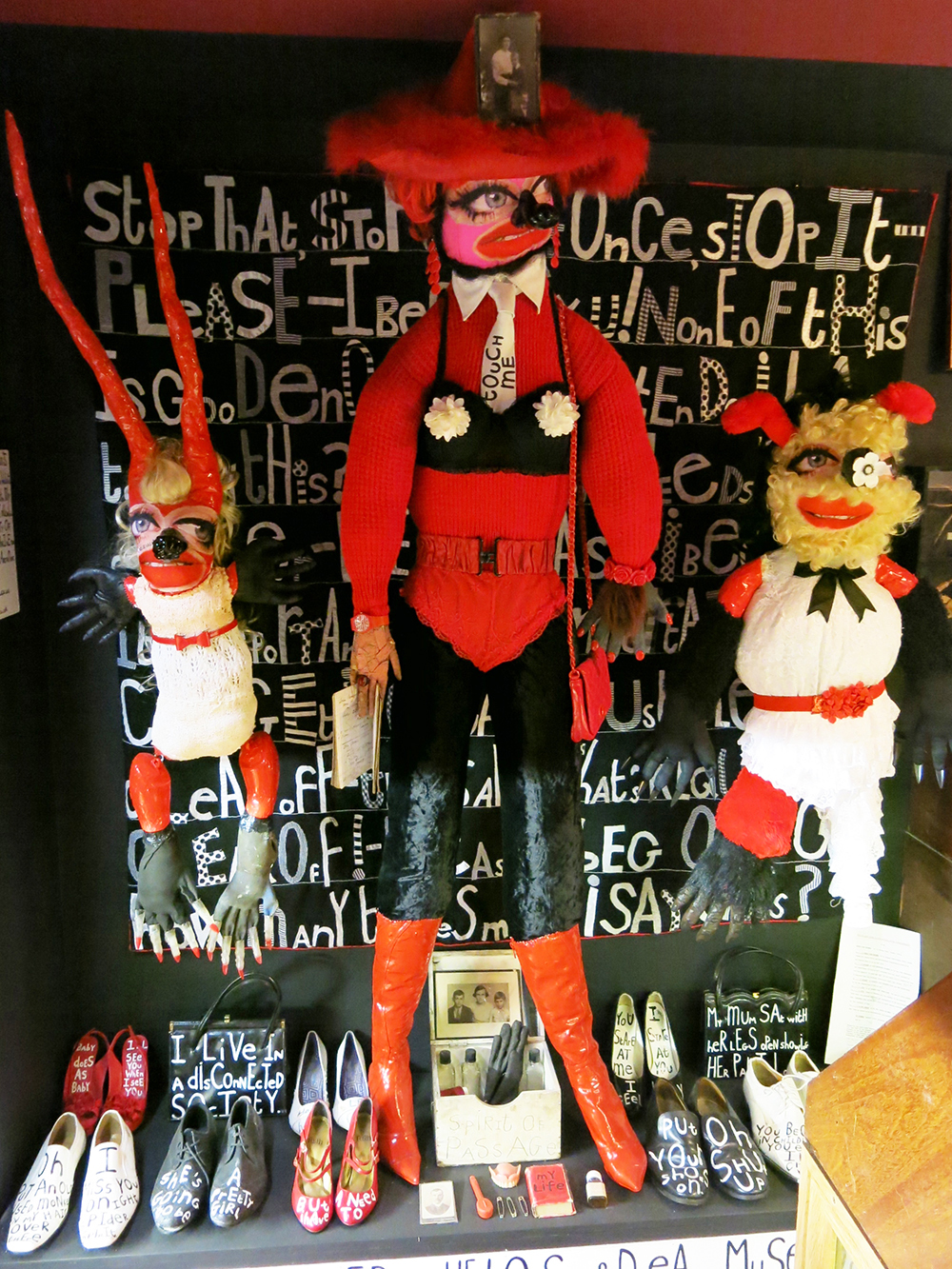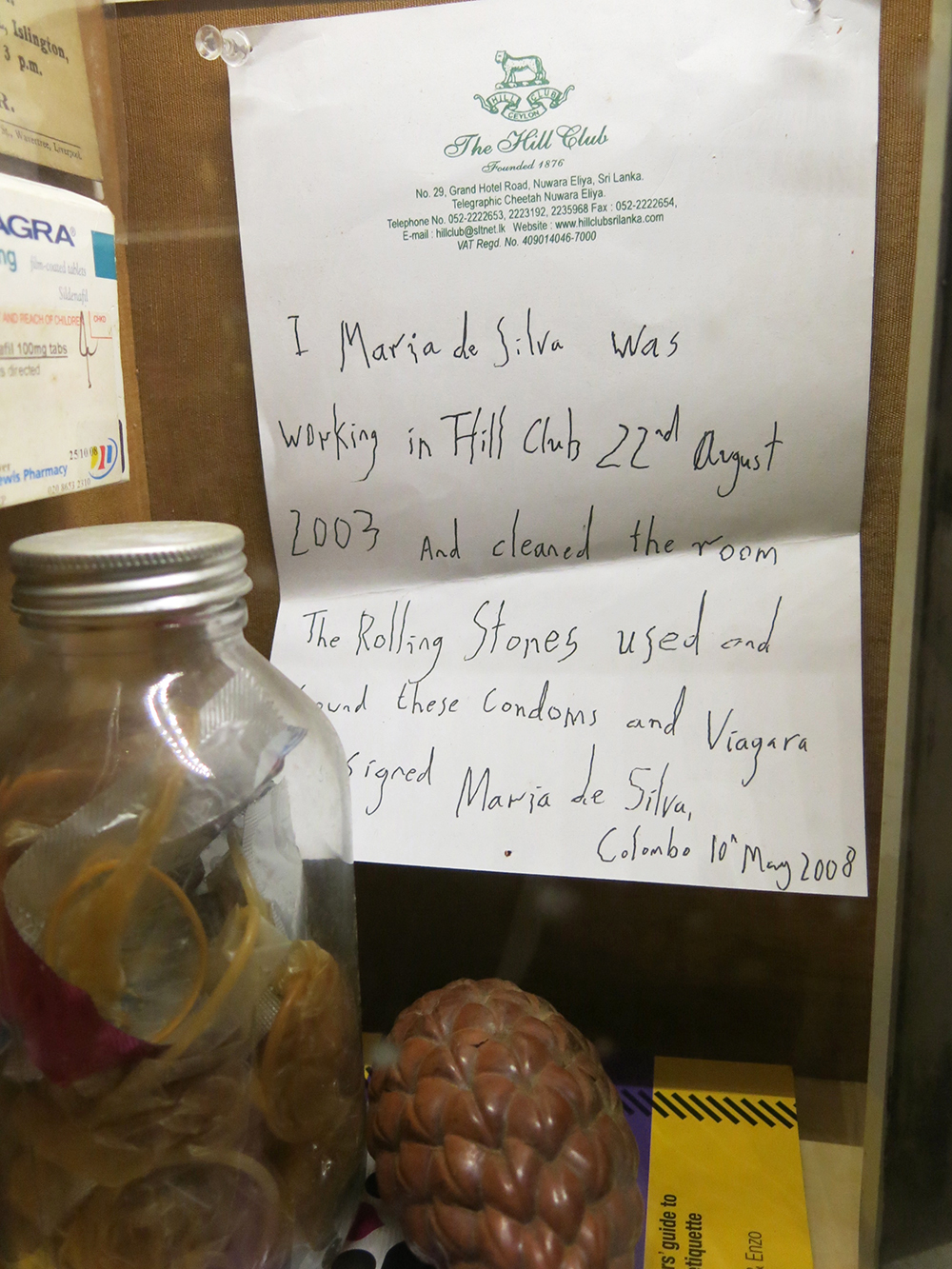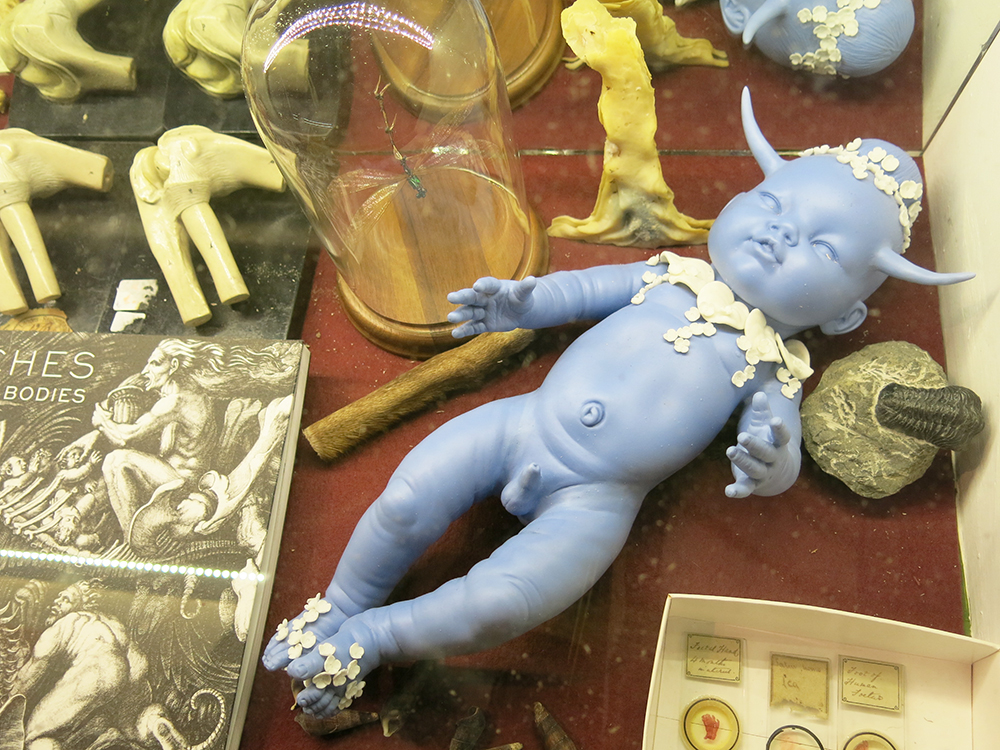 There will be a series of exhibitons, lectures and curious events from Viktor's Last Tuesday Society, and a bar serving light food has also been added to the premises.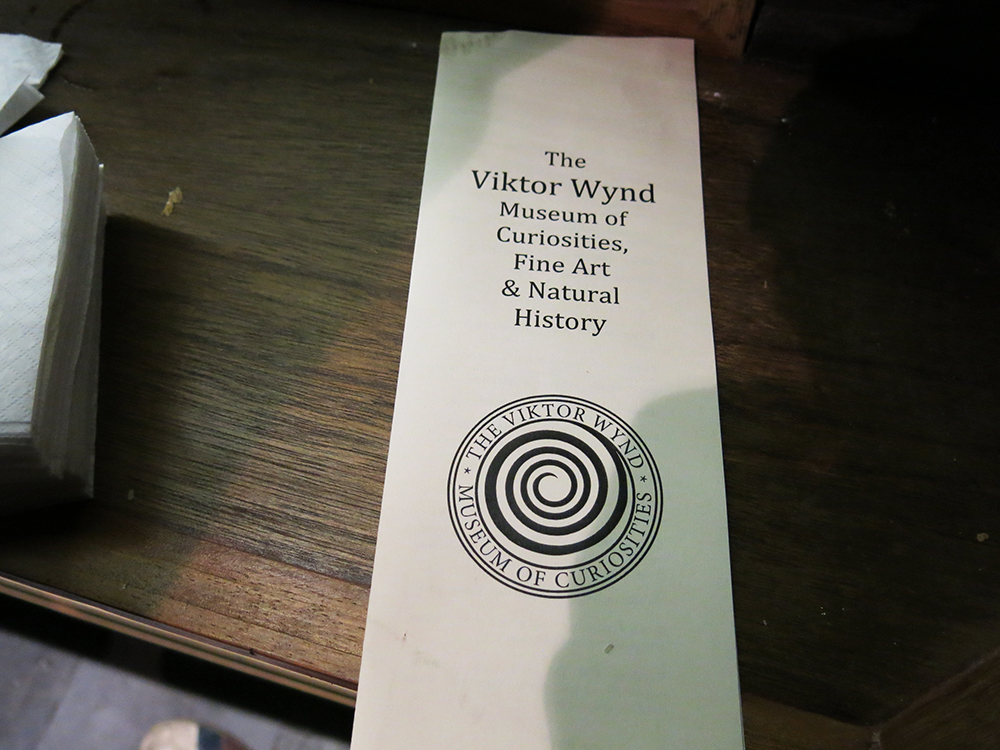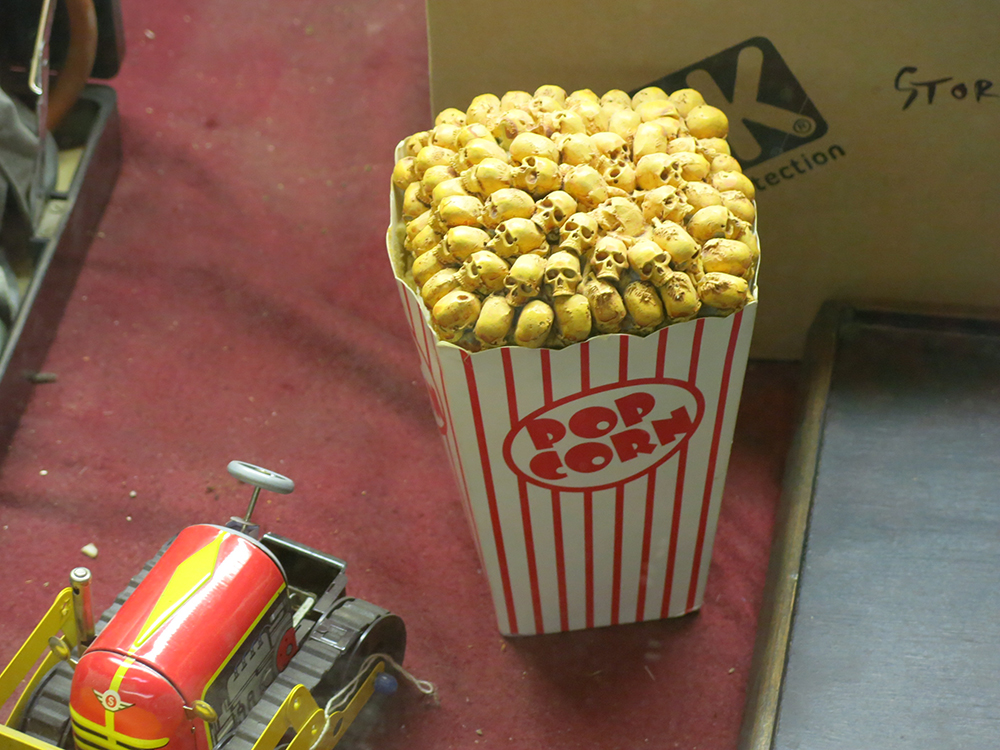 Read more about Viktor Wynd's Cabinet of Wonders in Visuology's review of his new book, launched to coincide with the museum opening. And see photographs of Wynd's original gallery in ShopCurious's Curious Trends blog.